Description
Inspire Business Breakfast
Cumberwell Golf Park, Bradford on Avon
Networking over a delicious breakfast at the lovely Cumberwell Park, plus a brilliant speaker discussing interesting and relevant topics. What more could you ask for?!
Speaker - Martin Gurney, Haines Watts
Topic - The Budget
There are many leaks and rumours about how this month's budget will impact on small to medium sized businesses. This talk will focus on how we can minimise any negative changes and capitalise on any new opportunities. Just two days after the budget speech, this is a great opportunity to get on top of the key changes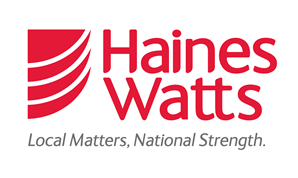 Sponsor - Ray Dawson, Waste Not Want Not
People have unwanted items. Other people need them but have little money. Connecting the two helps people improve their lives (30,000+). This creates volunteering opportunities. Volunteers acquire skills and experience, get jobs and become great employees.
Good for the environment, good for people,good for business.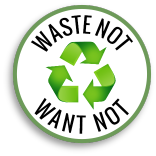 Members, do you have what it takes to speak at one of our events? Get in contact with us at team@inspirebiz.co.uk