Description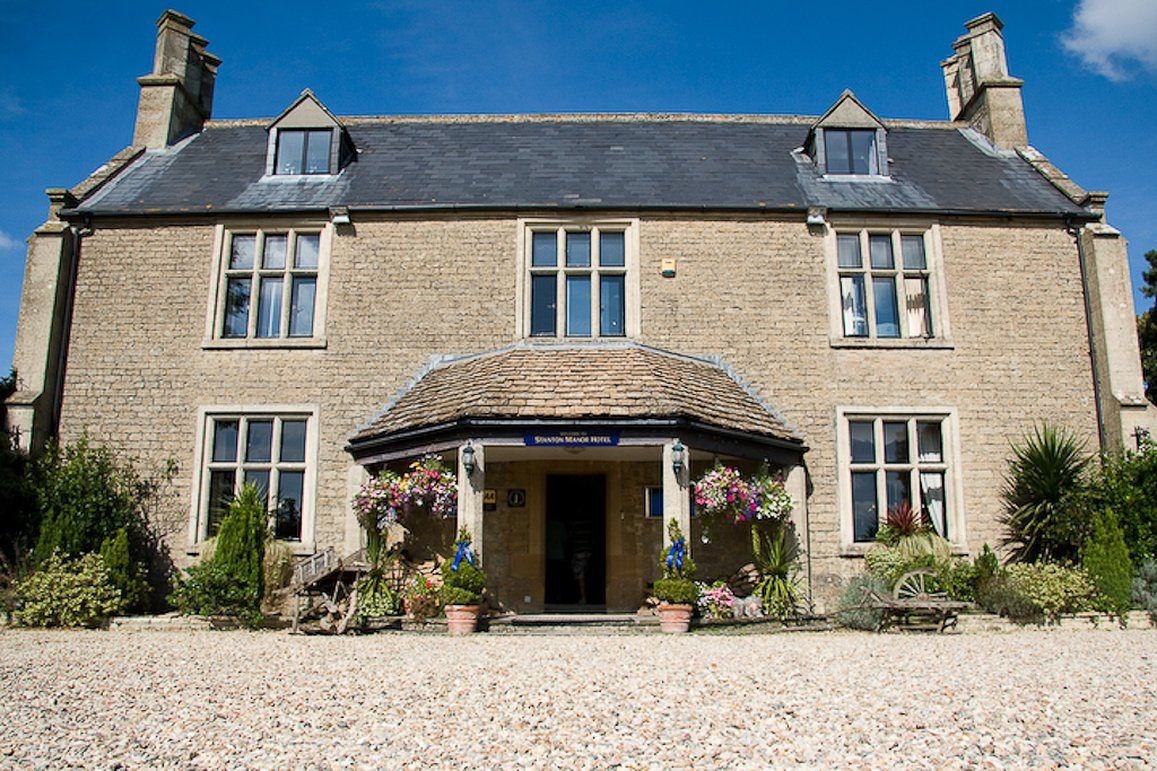 Stanton Manor Hotel, Stanton St Quintin
Join Inspire for lunchtime networking over a delicious 2 course meal at the lovely Stanton Manor Hotel. What more could you ask for?!
Book early to avoid disappointment!
Can't make this one? No worries! Head on over to www.inspirebiz.co.uk to see our entire events calendar.
Should you have any queries or feedback regarding events please get in touch on 01225 355553 or team@inspirebiz.co.uk
We look forward to seeing you soon!


Members, do you have what it takes to speak at one of our events? Get in contact with us at team@inspirebiz.co.uk