Description
Inspire Business Drop-in
Julian House Bike Workshop

Join us for a Drop-in with a difference - Simple networking over a tea or coffee and a sweet treat.
As well as viewing the Trowbridge Bike Workshop and Skills Hub and learning about the work of Julian House at the Inspire Drop-in on Wednesday 1 February 2017, attendees can also experience the joy of pedalling on a Smoothie Bike. On this stationary bike, cyclists can power a blender that sits over the front wheel and serve up a healthy smoothie in about 30 seconds.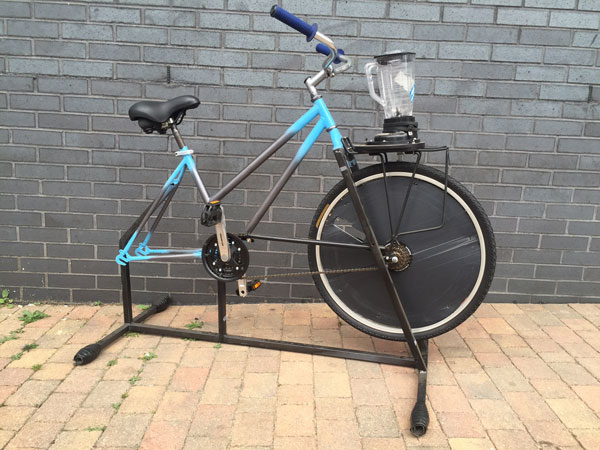 No high pressure selling or referring, you just meet people and do business - it's that simple! The best bit? It's FREE to our members! Not a member? Join us for one or two to get a taste of what Inspire is all about.
Come along and experience it for yourself!
Can't make this one? No worries! Head on over to www.inspirebiz.co.uk to see our entire events calendar.
Should you have any queries or feedback regarding events please get in touch on 01225 355553 or team@inspirebiz.co.uk
We look forward to seeing you soon!
Members, do you have a suitable venue for one of our Drop-ins in 2016? Contact us at team@inspirebiz.co.uk