Description
Sponsored by Psychologies Magazine, we are calling ALL entrepreneurial minded women, of all ages, looking for inspiration, advice & the confidence to authentically connect with your tribe.
WE ARE YOUR TRIBE!
JOIN US
We are so excited to be able to bring you this INSPIRATIONAL day for female entrepreneurs, seasoned business owners, mumpreneurs as well as start-ups - everyone will be inspired to grow their business, no matter where you are on your journey.
Game-changing talks, practical tips, the opportunity to PERSONALLY ask questions to some of the MOST inspirational women on the planet - we have managed to get these women all in the same room on the same day, you'll have their full attention!
Our INCREDIBLE speaker line-up are REAL women, from REAL backgrounds, who put themselves on the map and their job is to INSPIRE you to do the same. If they can do it, so can you.
---
Saturday 16th July 2016
Girton College, Huntingdon Road, Cambridge
9.30am-5pm
---
Our guest speakers include:
Suzy Greaves - One of the top 10 life style gurus around, Founder Big Leap Company, Author & Editor of Psychologies Magazine
Ali Soleil - Award winning entrepreneur, Founder Global Fab Friends, Speaker, Self empowerment coach
Helen Vandenberghe - Multi Award Winning Business mentor, Author, Entrepreneur, International Speaker
Shay Allie - Author, Entrepreneur, International Speaker, Barrister, co-founder Inspire'd Stage
Lynette Allen - Author, International Speaker, Broadcaster, Creator of Her Invitation Ltd
Emma Case - Entrepreneur, Founder of Start Where You Are, International Speaker


Why are we doing this?
We're in the business of inspiring women, to know they can go as far as they want and beyond, with a little inspiration from their tribe!
Because we honestly believe that if WE can build inspirational businesses and lives, then so can you. There is no one in the world who can inspire you more than these incredible women and this is YOUR invitation to be right there with them.
Whatever you're doing that day, cancel it, if your business and your life is important to you, make sure you're here to BREATHE in the INSPIRATION these women have in BUCKETS! You'll come away with a brand NEW perspective on just about every aspect of your life and you'll have clarity on the 3 things you're going to change straight away.
Her Invitation is YOUR invitation….RSVP
---
Come away with;
Energy to fuel your business fire

Inspiration for fresh ideas

Boosted confidence to take your business where you want it

The drive you need to take action on Monday morning

A free copy of the latest Psychologies magazine!

The chance to be speak on the 'Inspire Her film clip' of the day
The opportunity to ASK our speaker line-up ANY question you wish


You'll love this event if you;
Are a female business owner, mumpreneur or start-up

Want to sit next to INSPIRING women, exchange ideas, advice & stories

Are looking for an INSPIRATIONAL sign that you are on the right track, that your mindset, confidence, self esteem & fear factor can be put to excellent use to inspire you, your clients & customers!

Want to hear from seasoned professionals about how they got to where you want to be

Want to learn from the mistakes of women who have walked before you
---
Keynote Speaker Suzy Greaves
I
nspiration. How to connect with your innate superpower to create your life, your way.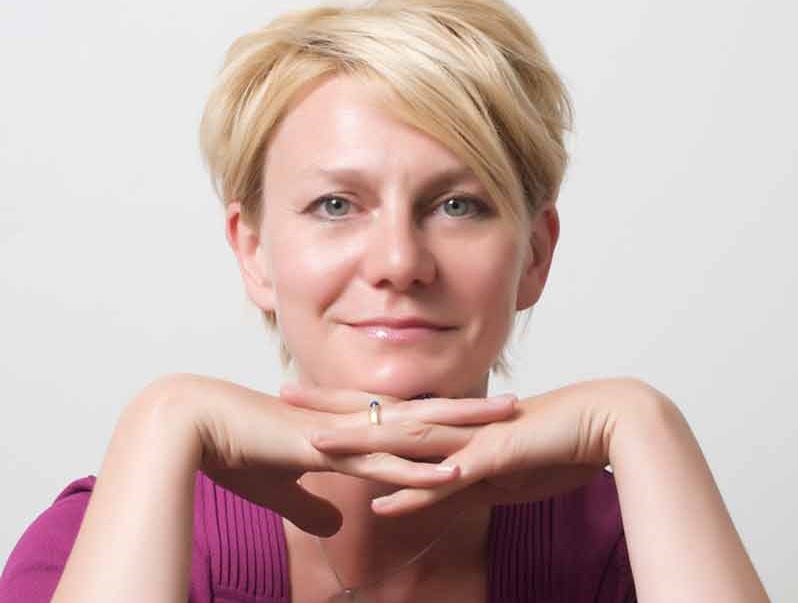 Helen Vandenberghe,
Overcoming Under-Earning – Discover your value and get paid what you're worth.

Female entrepreneurs are awesome. They typically give more back to their communities, spend more per head on development for their staff, and are more likely to think that social, ethical and environmental considerations in business are important.
They also earn on average 28% less than their male counterparts - even when they set the pay. For us women, money isn't everything – but when you have a big mission or message to get out to the world, it sure as heck helps! Over the last decade. serial entrepreneur, author, speaker and business mentor Helen Vandenberghe has worked with hundreds of business leaders and owners to help them make more money, have more impact and create more freedom in their lives.
You'll discover…
Why most women entrepreneurs earn less than men – even when they set the pay….and how to break the cycle

3 Business Models that keep you BROKE and how to change them.

How to stop under-valuing and under charging for your services. .

How to identify the hidden value that you currently (and unintentionally) give away for free.

How to charge what you're worth without feeling like a B****!
Ali Soleil, Awaken Your Truth, it's time!

When there are a million ways to anything, how do you know what's right for you? We'll explore how to quickly connect to your truth so you can create your own success path.
You'll discover how you can use the Law of Attraction to create the life and business you deserve. Through soulful and practical exercises you'll gain clarity, deeper self belief and renewed energy. This is your time. The world needs you to share the gifts you have been given.
Shay Allie,
How to be Captivating (in any situation!)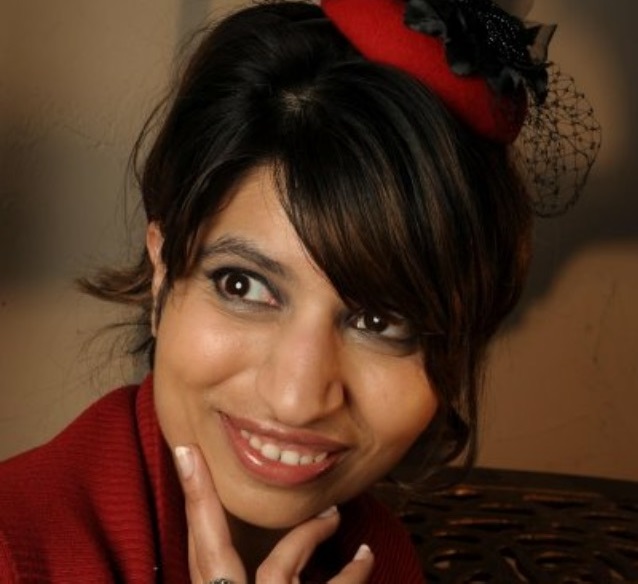 Ever wish you could shut off those nervous butterflies, or exude confidence in any situation? No matter what the past, in this talk, Shay will give you her top 3 tools to exude the very best version of
yourself.

The techniques that Shay will share in this talk are ones that you will immediately and effortlessly be able to implement in your own life, ensuring that you are irresistibly magnetic.
Lynette Allen,
How I found my inner power & the 5 ways I use it
really
quietly!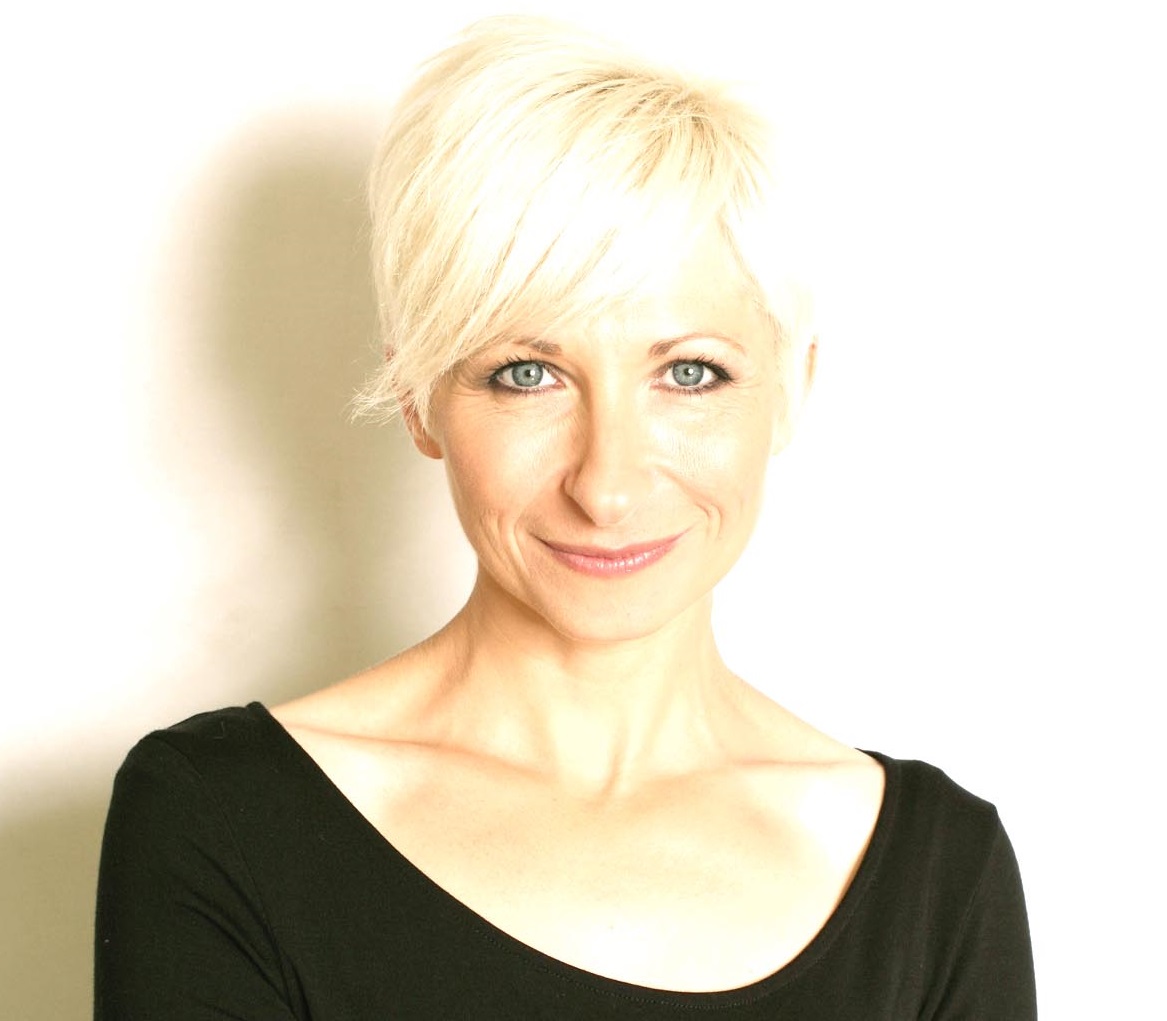 Ask most women if they want to be powerful and you'll probably find them shrinking away - dirty, nasty, horrible word with terrible connitations (if you're a woman!). We're not brought up to be powerful for goodness sake, we're not brought up to brag, show off, make massive decisions about our lives or take life by the horns - hang on and run as fast as we can....most of us are brought up, instead, to be polite, to share, to be grateful and to care more about others than we do about our own success.
Well, Lynette Allen will tell you she does both! Her talk isn't about shoulder padded, high heeled strutting, world domination - but it is about real personal power, authentic business success and beautifully articulated confidence - all in 5 steps that you can emulate Monday morning!
Emma Case,

A smart woman's guide to life...34 years, 34 lessons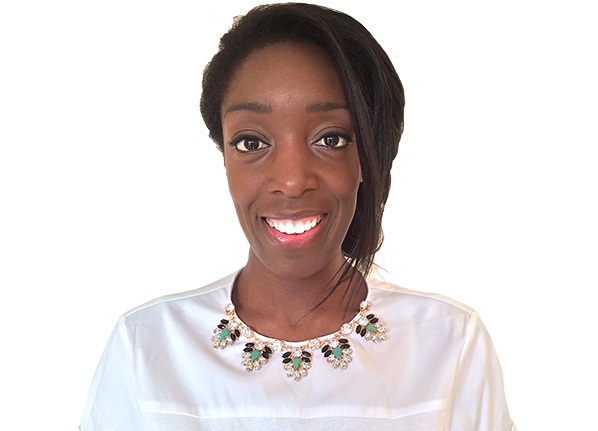 Look everywhere and there's some list or other telling you what to do, what you should be, how you should do it. Follow someone else's' check list? Sure, you want to be liked, I get it, I've been there, but at what cost?
Even smart women can't help but fall in the trap of feeling inadequate and pitching themselves against people they don't know, people who seem to have life sewn up! Let me tell you, they don't!
It's all a myth but your own list? Your own lessons, based on hindsight, real things, real lessons? Now that's a different story. I got inspired by writing my own list, based on my own lessons and I'm sharing it with you. Take from it what you will, but ultimately my aim is to inspire you to write your own smart woman's guide. Your own list. Something to inspire you, to reassure you that you are actually doing the right thing, at the right time, that you're a real smart woman.
You're your own woman! Your rules. Your life. Your business.
---
More about our Speakers
Suzy Greaves
Suzy Greaves is a writer, journalist, author, business owner and magazine editor. A freelance health journalist for the monthly glossies and health editor for OK! Magazine and New Woman, Suzy made the leap in 1997 to become a 'life coach' and founded The Big Leap Coaching Co.
Hailed as 'the top ten guru to change your life around' by the Daily Mail, Suzy has written best-selling Making The Big Leap, named as one of the top ten life changing books of the year by The Independent on Sunday.
Her second book The Big Peace published by Hay House was named as 'the ultimate guide to true contentment' by the Express Newspaper.
Suzy has been a columnist for New Woman, Woman and Grazia Magazine, Top Sante and Health and Fitness and occasional one minute life coach for GMTV.
Suzy became editor of Psychologies magazine in March 2013. She lives in Sussex with her son Charlie and Osca the dog.
Ali Soleil
Ali Soleil is an award winning women's empowerment coach, spiritual teacher, inspirational speaker, workshop leader and founder of Global Fab Friends. Ali is passionate about helping women to trust their intuition and be guided to follow what feels authentic and light. She believes that it's the perfect time to create a joyful life and business that bring light to the world.
With a back ground in the recruitment industry, Ali loves helping women to grow, trust in themselves, to drawn on their inner courage, to love themselves and speak their truth. And as a single parent, she has encouraged her daughters to always take the next step.
Over the last 6 years, Ali's empowerment coaching and teaching Ali has helped 1000's of big-hearted women to transition into doing more of what they love; for many it's been to create and grow businesses, start new adventures, to attract new love, switch careers, make big decisions - and to have the confidence to choose again.
Living in the Chiltern Hills, Ali loves spend time in nature as well as exploring new countries ad swimming in the ocean.
Helen Vandenberghe
Known as the mentor to rising stars, Helen Vandenberghe helps business owners to Get Clients Fast, and forever. A highly sought after business mentor, client attraction expert and speaker, she is driven by her passion for helping her clients get their big message out into the world.
Following a successful career in Learning & Development, including the role of CEO of an International Training Company, Helen has built and grown & sold three consultancy and training companies.
Helen has sold out hundreds of workshops, masterclasses & live events & has trained over a thousand business owners & leaders helping them create the business of their dreams with high impact, but authentic client attraction & growth strategies.
She created & hosted the Award Winning Business Revolution Summit – the UK's first virtual conference celebrating Global Entrepreneurship Week, speaking alongside business celebrities including Sir Richard Branson, Rachel Elnaugh (Dragon's Den) and Emma Jones (Enterprise Nation), and in 2014 was a finalist, and Silver Winner in the APCTC Business Coach of The Year Award.
Shay Allie
Shay is an entrepreneur with a a portfolio of multiple businesses. She has established a long and successful career as a barrister, alongside which she works as a mediation trainer, speaker, radio host, coach,
author and jazz vocalist.

She brings many of her talents together in her Conscious Law and How to Be Captivating businesses where she draws upon her legal and coaching skills to bring an element of empathy to the world of law, and to empower her clients to live life always embodying the highest and best version of themselves. Shay is also the co-founder of both Inspire'd Stage (events) and Inspire'd Perspective (radio show), both of which attract large audiences and 5* reviews.
Lynette Allen
Creator of Her Invitation Ltd and labelled an 'Activist' on Social Media, Lynette's unrivalled experience in developing women meant that her 'Increase your Power & Influence' programmes are now delivered all over the UK and Europe. She works tirelessly to help women recognise and utilise their power in order to influence and direct their personal and professional lives.
As an authority on developing women, Lynette has worked with numerous companies such as Proctor & Gamble, Bemis, UK Power Networks and MasterCard. Her experience means she has worked with women all over the world on topics surrounding female advancement. Her flagship programme addresses these issues head on and reaches 1000's of women each year.
Emma Case
Creator of Start Where You Are, seven years ago, Emma started from where she was. She was sat waiting to go into an interview for a job she realised she didn't even want. At that very moment she decided to move to London to live the life she'd always secretly dreamed of. Just four weeks later, she took the leap and moved to London. With no real contacts but a strong desire to succeed, she set about carving out her career in the competitive world of fashion.
She went from juggling her full time studies and working part time at Asda, to working closely on creative projects with leading brands such as Top Shop, ASOS, River Island and Next before finally landing a senior role with Burberry.
Emma is now a coach and mentor for women and works closely with Her Invitation. Having started her business she created a unique 3 step coaching programme which enables other women a smooth transition into their dream job. It's the programme she wishes had been available when she most needed it at the start of her own career. Each step is essential and has been created with the intention of empower her client throughout their journey. The focus being on building positive self-esteem and moving beyond perceived limitations.
---
Refreshments
Lunch will be served in the College's famous Dining Hall onn a cash basis. You may bring a packed lunch if you wish and (weather permitting), take advantage of the stunning grounds to sit in - why not bring a blanket anda flask - make a picnic of it!
About Girton College
Girton has a proud history as an institution that changed the world. Founded in 1869 by Emily Davies, Barbara Bodichon and Lady Stanley, the College is distinctive for being Britain's first residential college for women offering an education at degree level. The College has always set the pace on matters of equality and inclusion - Girton was also the first of the Women's Colleges to go mixed - over thirty years ago. But this is just the start. From the day the door first opened, to as recently as last week, Girton has had the knack of changing people's lives. They, in turn, have gone on to shape the future - or some part of it at least.