Description
The Inspire Him: Men's Empowerment and Transformation Programme is for men of all ages (16+) who are ready to see real, significant and impacting changes in their lives.
This 2 hour Programme will inspire, and motivate you to transform, as you learn, develop and put the principles of success into practice.
The event will be hosted by Success Coach and Motivational Speaker Simone Bell, and Progression Coach and Inspirational Speaker Francesca McDowall.
The evening will consist of talks, opportunities to network and a taster workshop that will focus on the following topics:-
•
Discovering your Purpose and Passion
•
The Power of your Personal Story
Registration is from 6.30pm, we start promptly at 7.00pm.
Secure your ticket today, and bring your dad, friends, brothers and sons. There is something very powerful that happens when men gather together, and we know that you will be shifted to your next level.
Check out the feedback from some of the individuals who have previously worked with us:
" …you instilled courage, confident and faith in me to rise to the challenge and do my very best. As a result of your direct input, I was able to give the audience something tangible, something of value. I left them asking for more …"
"Thank you for tonight's session - it was really insightful. I am happy to say the course is really helping me manage myself and set myself up for a better future!.."
"...thank you for your wonderful and inspirational talk that you gave... you've inspired me to want to become a motivational speaker to empower other people even as you have empowered me"
We know you will leave the event having your own testimonial! We look forward to seeing you there
Every Blessing
Simone and Fran
Guest Speaker: *To be announced Soon *
Francesca McDowall is the Director of Elevate Coaching & Consultancy Ltd & Simone Bell is the Director of Success Coaching Ltd are the co-founders of Inspire Him and Inspire Her.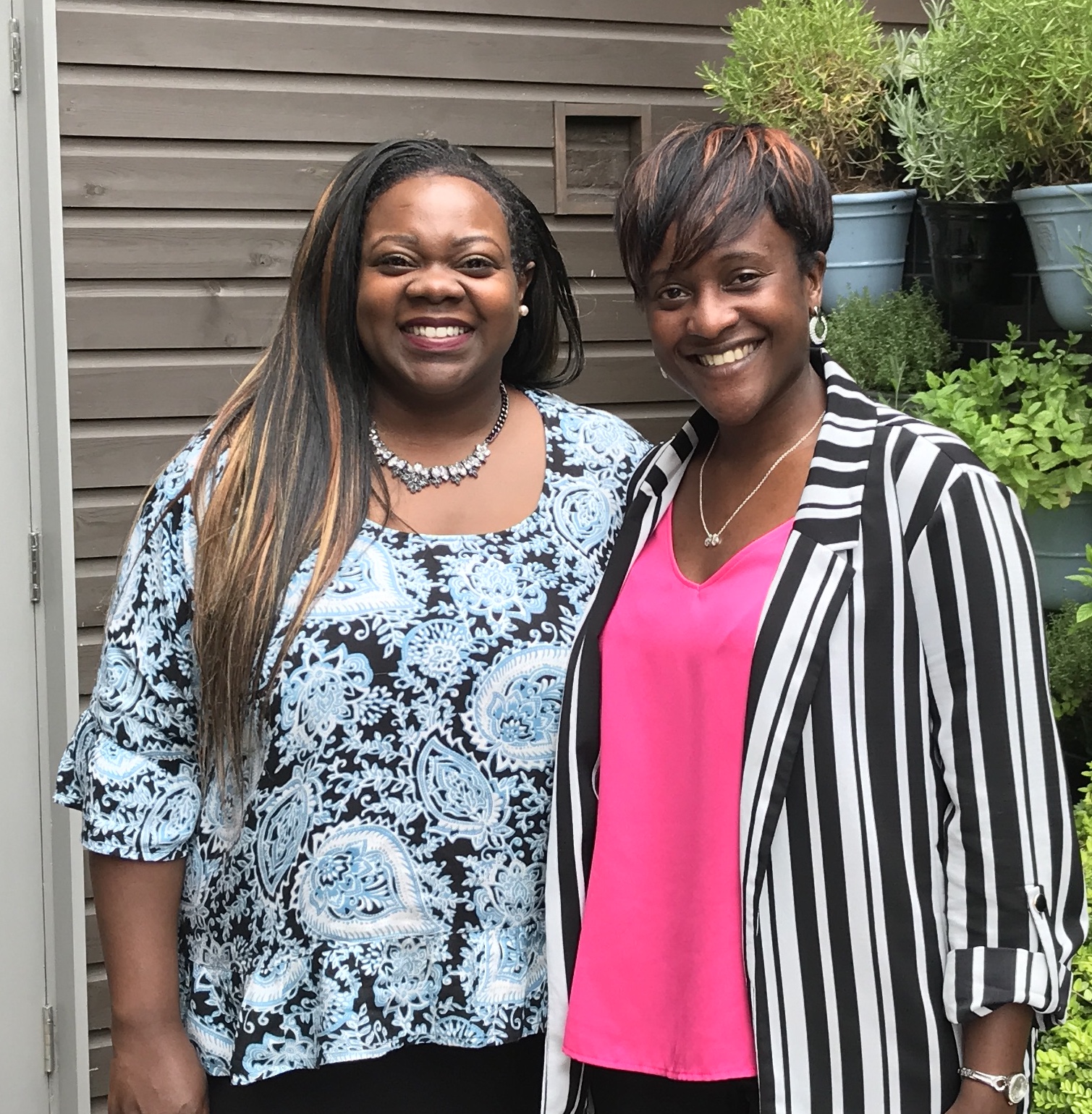 Q&A
Do I have to wear business clothes?
No come dressed as you most feel comfortable; we will be taking pictures and videos, so you may want to wear smart casual
Do you provide Dinner?
No meal is provided, however you can purchase drinks at the bar
Do you have childcare?
Unfortunately, not, so hopefully you will have enough time to find suitable childcare, as the event is suitable for 16 years up.
Is there parking?
Yes, there is free parking available
Is this a one off event?
Yes
What will I need to bring?
Pen, paper or a device to take notes on.