Inspire London 2016: The Changing Nature of Leadership: Why we need to think and act differently to succeed

Thursday, 14 April 2016 from 08:30 to 16:30 (BST)
Event Details
SOLD OUT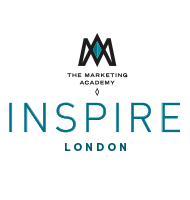 The Changing Nature of Leadership: Why we need to think and act differently to succeed
When
Thursday 14th April 2016, 9.00am – 5.00pm
Where
Google Town Hall - 1A St. Giles High Street, London, WC2H 8AG
Tickets
Full price - £299
Event overview
We believe:
Leaders are made not born
Organisations need leaders at every level
There is no 'right way' to lead an organisation
Leadership can be learnt

These insights reflect the collective truths on leadership in the 21st century. At Inspire London 2016 we'll be exploring the changing nature of leadership, in a day of learning that combines inspiration with practical ideas on what actions you can take to be a brilliant leader. You'll hear from a range of inspirational leaders, get the opportunity to ask questions and meet like-minded learners. You can also win a one/one mentoring session in our mentoring raffle.
---
Line up of speakers
Simon Biltcliffe (Founder and Chief Executive, Webmart. Institute of Directors, Director of the Year)
"How to run a Marxist business in a capitalist world"


Jon Rudoe (Digital & Technology Board Director, Sainsbury's)
"When bearded developers from Shoreditch met a 147 year old retailer"


Shilen Patel (Founder Independents United, CEO Distill Ventures)
"Why almost everything you've been told about leadership is almost certainly wrong"

Debbie Klein (Chief Executive, Engine Europe & Asia)
"Why would anyone want to follow you?"


Leadership Panel 1.0 - "Is leadership really changing?"

Chaired by Suki Thompson (Founder, Oystercatchers) 
Ann Pickering (HR Director, O2)

Chris Duncan

 (Chief Customer Officer, News UK)

Michelle McGrath (Group Managing Director, Brand Learning)
Tim Lefroy (Chief Executive, The Advertising Association)
"So you really want to lead? The case for change"
David McQueen (Business Mentor and Executive Coach)
"Don't get hung up on one dream of what you could do"

Sarah Wood (Chief Executive and Founder, Unruly)
"Leading teams through change"

Kevin House (Change Specialist, The Art of Being Brilliant)
"How to lead brilliantly in a changing world"
Leadership Panel 2.0 - "Is leadership really changing?"

Harriot Pleydell-Bouverie (Chief Whisk and Founder, Mallow & Marsh)
Daianna Karaian (Founder and Chief Executive, This is Thoughtful)
George Neel (Smirnoff Marketing Manager Europe at Diageo) 
Rajeeb Dey (CEO, Enternships.com)
Daniel Murray (Founder, Grabble)
Simon McEvoy (Founder Three Point Zero)
---
Inspire Mentoring Raffle
We're thrilled to announce that the opportunity to win mentoring sessions is back again this year, and it's bigger and better. We have a fantastic line up of over twenty-five senior leaders, entrepreneurs and academics with experience across a broad range of industries, who are all offering to share their knowledge and experience. Raffle tickets will be availble to purchase on the day for £5.00 - all donations will go to the Marketing Academy Apprenticeship programme. Mentors include:
Sherilyn Shackell, Founder / CEO of The Marketing Academy UK & Australia

Lindsay Pattison, CEO Maxus

Debbie Klein, CEO Engine Europe and Asia

Phil Rumbol, Founder 101

Stevie Spring, Chairman of Children in Need

John Harber, Managing Director, UK & Ireland for Lenovo

Adam Johnson Marketing Director, Global Radio

Sally Cowdry, Consumer and retail Director at Camelot

John Watton EMEA Marketing Director, Adobe

Carol Welch, Group Brand Marketing, Digital & Innvoation Director

Simon Peck, Engine MD

Mark Newton, CMO of Gousto

James Tipple, MD Virgin Red

Shuvo Saha, Director of Google Digital Academy

Kate Huang Marketing Director, Business of Fashion

Rich Costa-d'Sa, CEO Deep Focus London

Emma Harris, Founder fo Glow London

Chris Stagg, General Manager Africa Innovation, DIAGEO

Chris Laidlaw Head of Smirnoff Europe, DIAGEO

Jennifer Elworthy, Marketing and Communications Director at Freesat

Helen Tupper, Head of Marketing, Virgin Red, Virgin

Michele McGrath, Group Managing Director, Brand Learning

Suki Thompson, Founder, Oystercatchers

Rachel Eyre, Head of Planning & Propositions, Sainsbury's

Simon Jones, Managing Director of Premier Inn

 
---
Inspiring other people
We donate 100% of our profits to The Marketing Academy Apprenticeship Programme. Since 2014 we have raised over £30,000 (funding two full year's apprenticeships) with the ambition of doubling this by 2017. The programme gives young people in the UK from disadvantaged backgrounds the opportunity to gain work experience, training and qualifications that may otherwise be unattainable. More information about the Apprenticeship can be found here, #inspirelondon16
Some feedback from London Inspire 2015


The Marketing Academy and Inspire are proud to be supported by: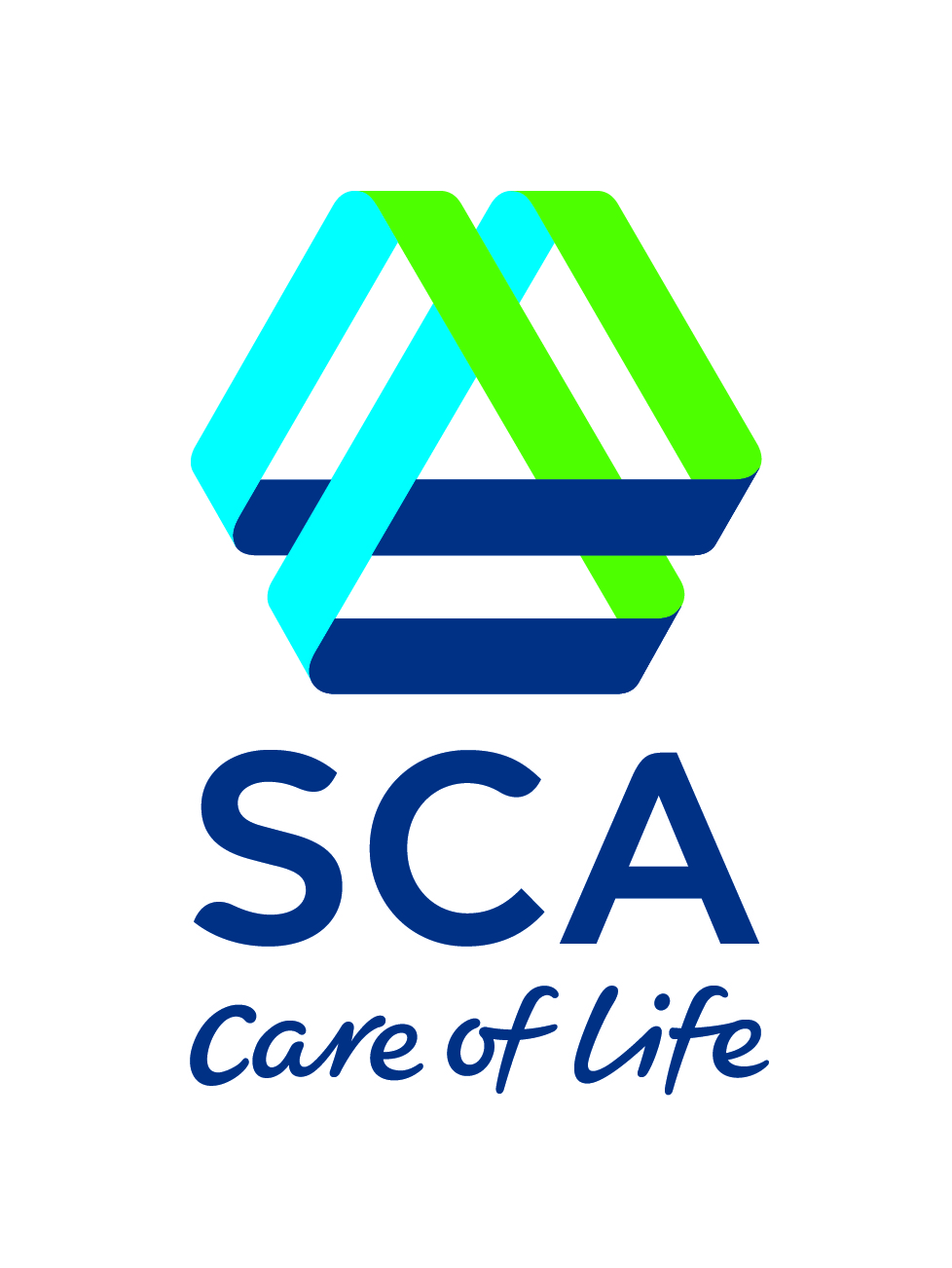 When & Where

Google HQ London
1-13 St Giles High Street
WC2H 8AG London
United Kingdom


Thursday, 14 April 2016 from 08:30 to 16:30 (BST)
Add to my calendar
Organiser
Inspire is about learning from the best marketing minds of this generation, to support The Marketing Academy's budding apprentices of the next. These one-of-a-kind charitable and learning events are directing proceeds to support The Marketing Academy's Merlin Apprenticeship £1million Fund: a life-changing initiative empowering young people in the UK to gain work experience, training and qualifications that may otherwise be unattainable. More information about the Apprenticeship can be found here: http://www.themarketingacademy.org.uk/our-programmes/merlin-s-apprentice
The Marketing Academy was founded in February 2010 and provides a unique forum for industry leaders, marketing gurus, academics, entrepreneurs and marketing practitioners to inspire, develop and coach an entire generation of business leaders.
Through a range of free Programmes the Marketing Academy provides world class mentoring, development and coaching from the good and the great of UK businesses. Every mentor, coach and organisation working with The Marketing Academy does so on a voluntary basis.
The Marketing Academy's Programme include; The Scholarship, The Fellowship, Merlin's Apprentice and The Merlin Lectures. For more information please visit www.themarketingacademy.org.uk