Description
Inspire Networking Lunch - Chippenham
Chippenham Golf Club - Please arrive to be seated for 12:30
Join Inspire for lunchtime networking over a delicious 2 course meal at the lovely Chippenham Golf Club, plus a brilliant speaker discussing interesting and relevant topics. What more could you ask for?!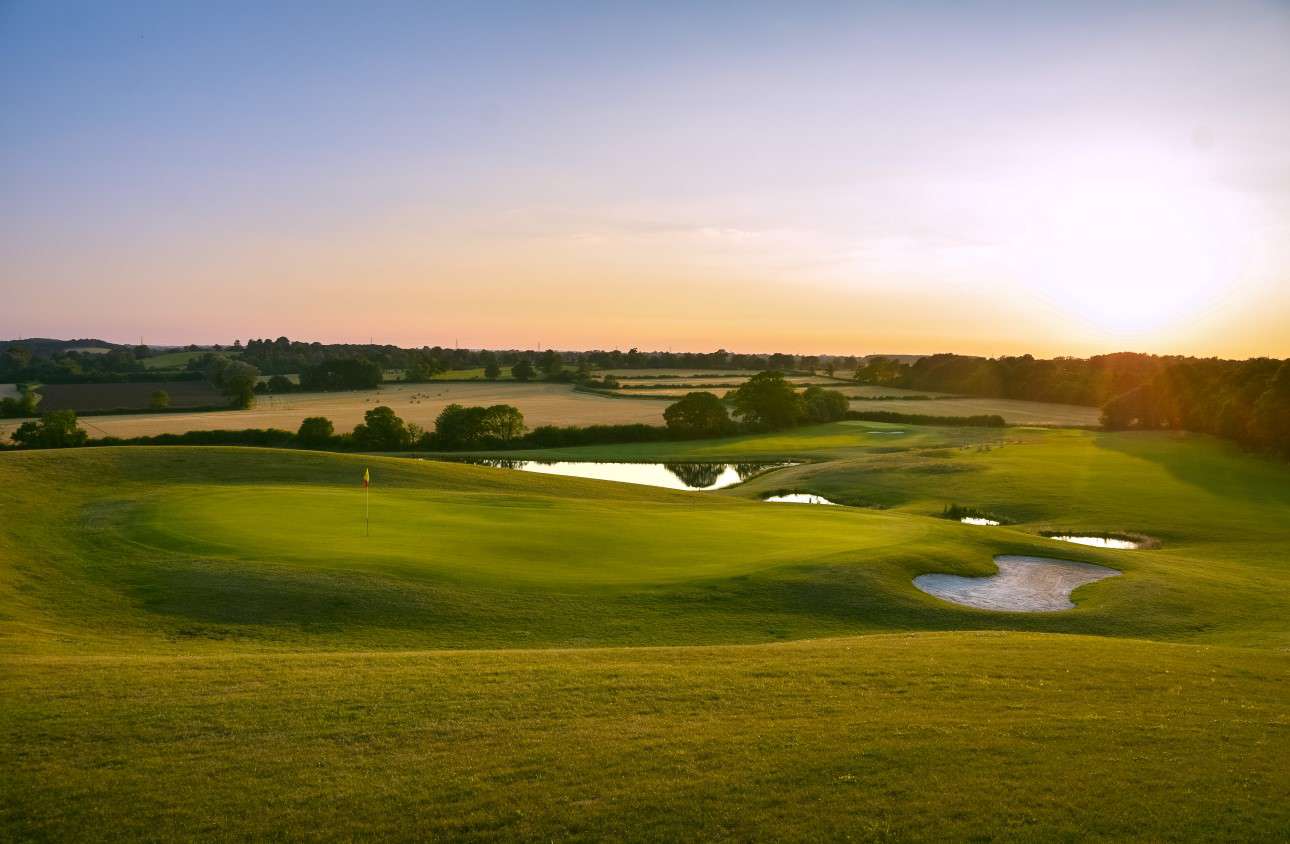 Speaker: Denise O'Leary - Purpol Marketing


Topic: Colour in your business brand – what visual impact is your company making?
Colour is powerful a form of non-verbal communication that has an impact on how we think and behave.
Denise from Purpol Marketing – who is a great advocate of the impact of colour in business branding will discuss the link of colours from significant events, cultures, people, and memories.
The audience will gain a better understanding of how customers evaluate the use of colour helping businesses to make the most of colour in their branding strategy.
---
Book early to avoid disappointment!
Can't make this one? No worries! Head on over to www.inspirebiz.co.uk to see our entire events calendar.
Should you have any queries or feedback regarding events please get in touch on 01225 355553 or team@inspirebiz.co.uk
We look forward to seeing you soon!


Members, do you have what it takes to speak at one of our events in 2016? Get in contact with us at team@inspirebiz.co.uk