Description
Inspire Networking Lunch - Chippenham
Chippenham Golf Club
Join Inspire for lunchtime networking over a delicious 2 course meal at the lovely Chippenham Golf Club, plus a brilliant speaker discussing interesting and relevant topics. What more could you ask for?!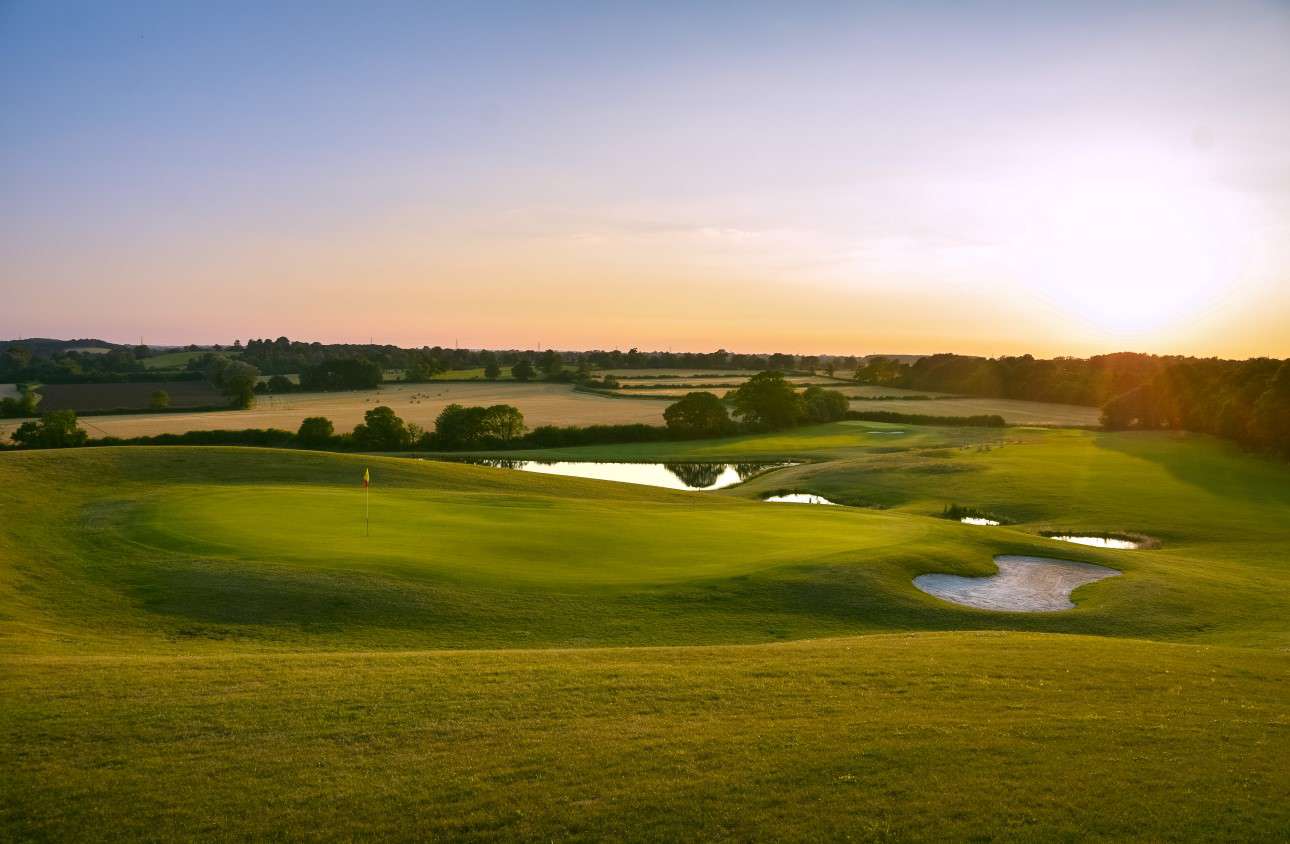 Speaker: Lisa Forte - South West Regional Cyber Crime Unit
Topic: Cyber Crime
The South West Regional Cyber Crime Unit will be talking about the cyber threats to UK SME's. They will talk about some recent cases they have dealt with in the south west and give some practical tips on things you can do to protect yourself and your business from the ever growing threat of cyber-crime. There will also be some discussion on the things you can do should you find yourself being attacked. This is an excellent opportunity to learn about the threats your business faces in cyber space and some defences you can put up to reduce your risk.


---
Book early to avoid disappointment!
Can't make this one? No worries! Head on over to www.inspirebiz.co.uk to see our entire events calendar.
Should you have any queries or feedback regarding events please get in touch on 01225 355553 or team@inspirebiz.co.uk
We look forward to seeing you soon!


Members, do you have what it takes to speak at one of our events? Get in contact with us at team@inspirebiz.co.uk