Description
Inspire Networking Lunch - Chippenham
Chippenham Golf Club
Join Inspire for lunchtime networking over a delicious 2 course meal at the lovely Chippenham Golf Club, plus a brilliant speaker discussing interesting and relevant topics. What more could you ask for?!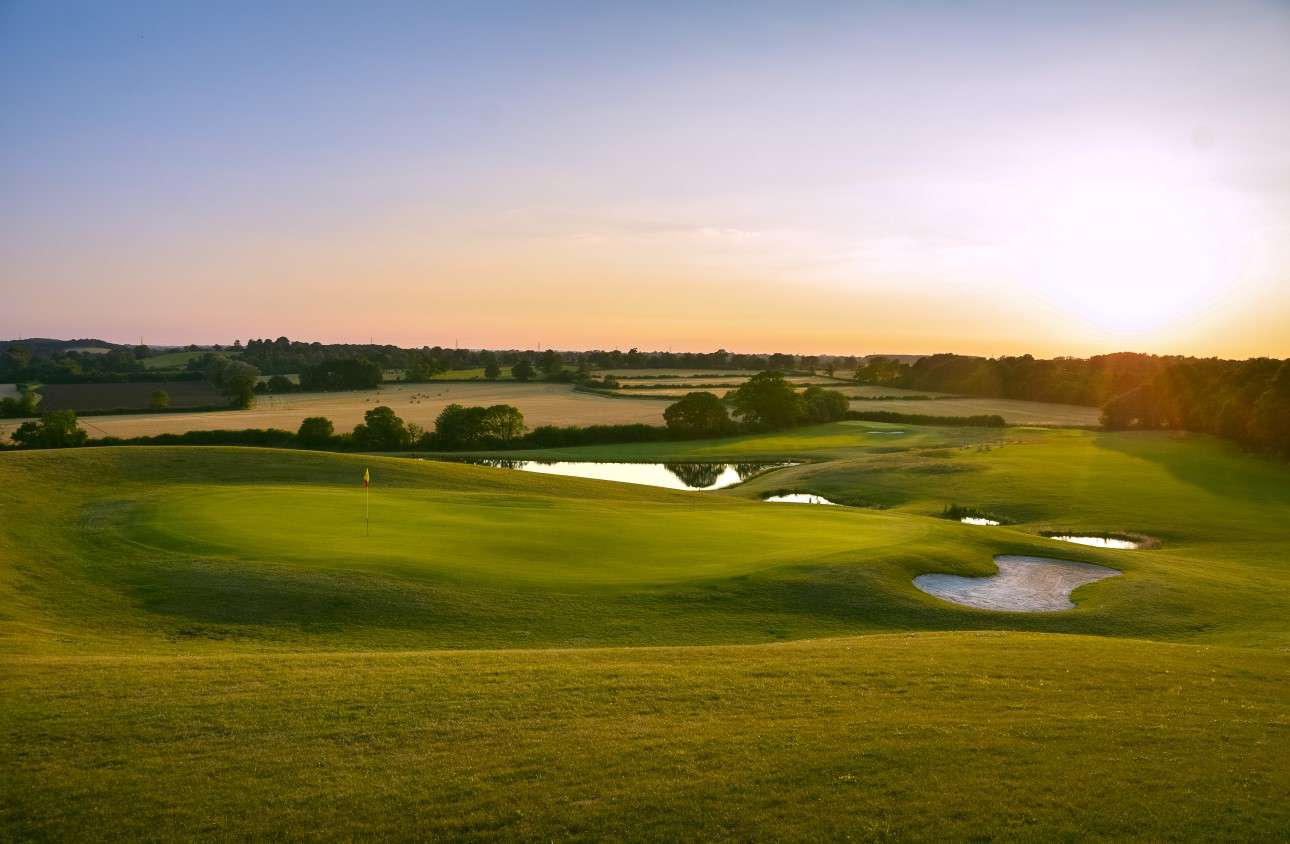 Topic:

Stress strips us of our greatest resilience, intelligence, performance, and productivity.
Intentional Stress Reduction changes this for every work and life situation imaginable.
Your commitment to a different, more informed way of showing up at work, home and your personal life is what I create with you, and your team.
You will discover what to do to harness your stress which will mean it works to YOUR advantage!
You will know WHY you are doing it which will give you the chance to become laser-focused and at your most productive and client-focused.
You will find inner resources to tap into for every challenge and opportunity so you show up fully and authentically to every situation.
Intentional Stress Reduction is the route to increased production!
Speaker:
The Workplace Wellness Resilience Peak Performance Coach at Jane Evans Consultancy Ltd


Book early to avoid disappointment!
Can't make this one? No worries! Head on over to www.inspirebiz.co.uk to see our entire events calendar.
Should you have any queries or feedback regarding events please get in touch on 01225 355553 or team@inspirebiz.co.uk
We look forward to seeing you soon!


Members, do you have what it takes to speak at one of our events? Get in contact with us at team@inspirebiz.co.uk