Description
Inspire Networking Lunch - Chippenham
Chippenham Golf Club
Join Inspire for lunchtime networking over a delicious 2-course meal at the lovely Chippenham Golf Club, plus a brilliant speaker discussing interesting and relevant topics. What more could you ask for?!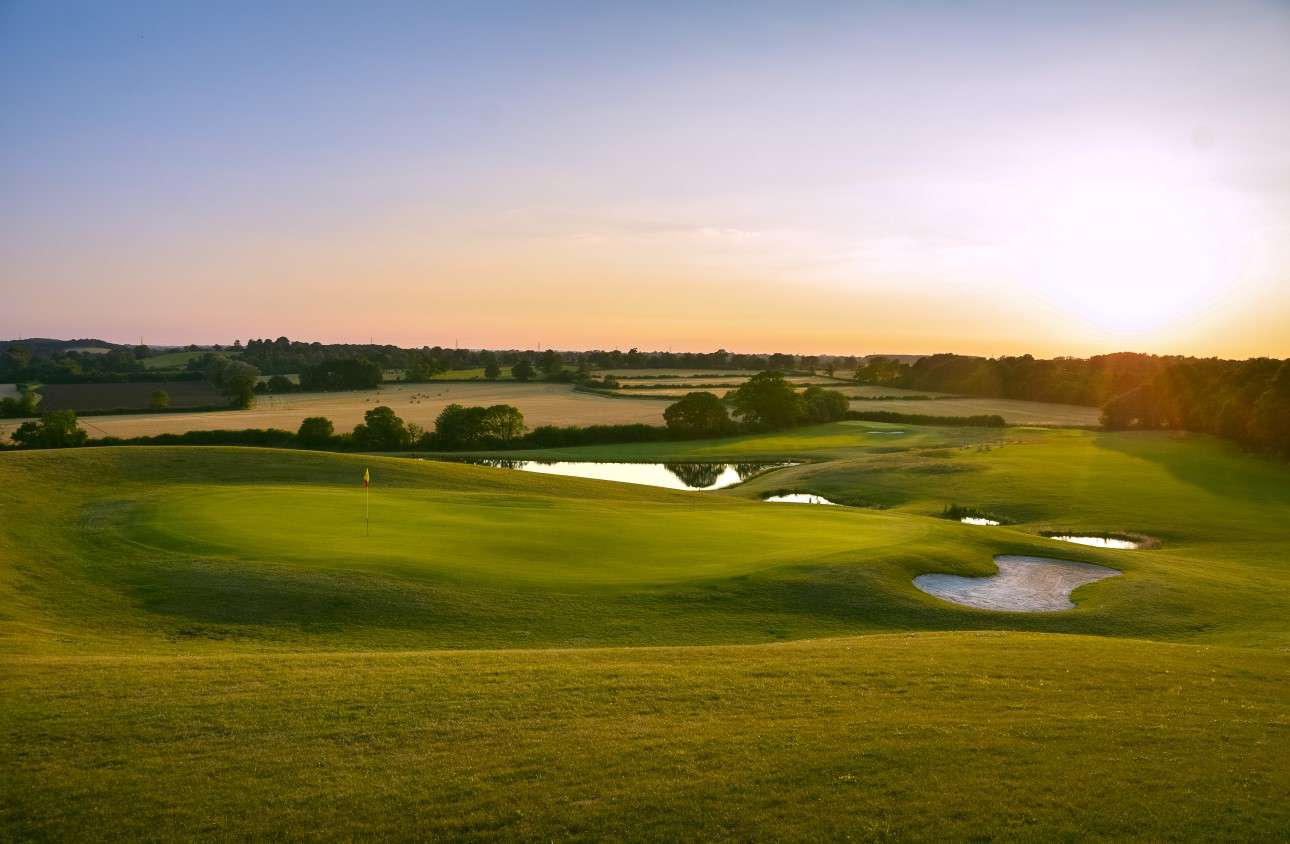 Nicki Kinton, NK Credit Consultancy Ltd
'The Five Steps to Getting your Invoices Paid on Time'. A whistle-stop tour of the tools and processes every business should consider using to reduce the risk of not getting paid.
With a combination of extensive managerial roles in credit management, teaching skills, and the experience of running her own business, Nicki Kinton is uniquely placed to add value to, or provide comment on, any setting relating to the complicated world of credit management.
Nicki is an all-around expert in everything related to credit management and is as adept at doing the job as she is in supporting others in their learning.
Book early to avoid disappointment!
Can't make this one? No worries! Head on over to www.inspirebiz.co.uk to see our entire events calendar.
Should you have any queries or feedback regarding events please get in touch on 01225 355553 or team@inspirebiz.co.uk
We look forward to seeing you soon!


Members, do you have what it takes to speak at one of our events? Get in contact with us at team@inspirebiz.co.uk