Description
Join us for a relaxed, inspiring evening for creatives,
freelancers and budding entrepreneurs!


Connect with like-minded people

Be inspired by a special monthly talk and workshop

Stay accountable to your growth and development

Collaborate with others so we all achieve more





Theme of the night: Confidence
This months Creators Club is all about being confident in what we are doing and how we are doing it.
With over 20 years experience working with creative leaders and global brands, Jamie Anley knows more than most about inspiration and creative leading.
When Jamie kindly offered to give back to the creative and entrepreneurial community, I asked him what he wanted to speak about, he said
"....If you believe in what you are doing it just works.
We often get held back by thinking our elders had it right and we must do it like them, we can get hung up on advice or sayings that get handed down to us, now more than ever before you must follow your gut and run with your energy".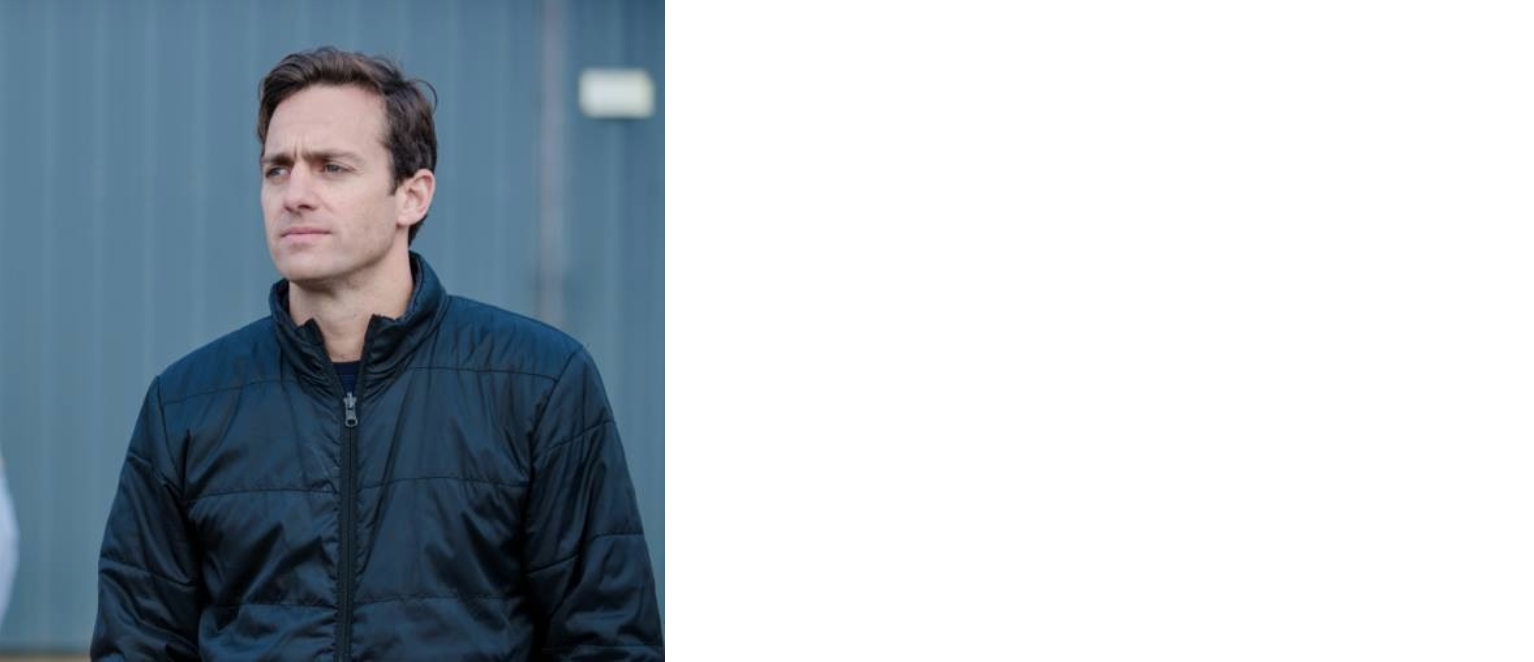 About Jamie
Jamie is the Director of JAM, who work globally with international brands to develop purpose driven visions, he's the president of the board at Good Group, a family man and avid outdoor explorer.
Join us this month to get insights from a truly visionary and creative leader.

Eveing Agenda
6:30 Arrival and Networking - Make yourself at home, help yourself to drinks and snacks, coffee or beer

7:00 Welcome and Themed Activity - get to know other attendees through organised fun and a suprise activity led by Andy, cleverly designed around the theme of the night!

Break - Drinks and chatting

8:00 Inspire talk - Confidence- be inspired by a short talk followed by a practical exercise so you take home valuable learning personal to you
9:00 Close and networking time - end a delightful evening chatting to fellow Creators!



Paying to attend
The event is "pay what you like" to attend as we want to create an accessible and supportive community for people to get their ideas off the ground and grow their business or projects.

If you're new to it, come and see what it's all about first! :) And there's no upselling or extra things going on, just a group of passionate and caring people that want people to pull together to make great things happen!


About Creators Club
Creators Club was founded by Andy Dunn to help self-employed people feel more connected in a sometimes iscolated work life and to inspire people with bold visions to bring projects to life. In his day work, Andy is a training and development specialist, coach and facilitator; he's also an author, youth worker and lover of ice-breakers, so expect to have fun! :)
Since it started in January 2017, we've had 8 amazing events and we're all excited to help it grow and people grow too.


"Creators club is fusion of inspirational, passionate people who have made a choice to follow their own passion, be an entrepreneur or to freelance, who come together to think, develop and grow… and it's just the best thing ever. It's community, fun and it's inspiring. It's for anyone who wants that sense of collaboration, community, creativeness and to learn new things with awesome people."
-Nina