Description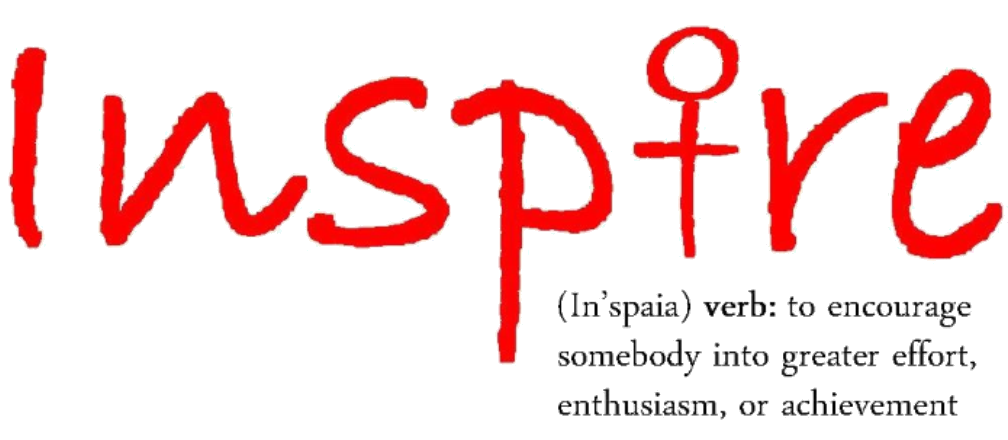 We would like to invite you to our inspirational and motivational event supporting successful business women in Plymouth.

Partnering with Bishop Fleming, we will be holding this event on Thursday 28th February 2019 from 12pm - 2pm. This will be an exclusive and exciting opportunity to hear from an inspiring local business women Helen Tite, The Wellness Anarchist.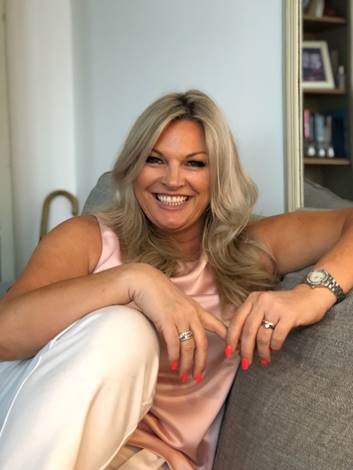 Helen is passionate about helping others having found herself suffering from adrenal fatigue, severe anxiety and feeling broken. Having fixed herself she feels there is nothing to lose by sharing her life lessons and helping to mend others. Helen is now brave, strong and fearless (and a bit "sweary" sometimes!) and is wanting to make a difference. As an award winner (Venus Influential Woman of the Year 2018) she is on fantastic form and her background in leadership, mentoring, wellness and fitness has all blended together to allow her to share advice on practical resilience to businesses and individuals. Helen will be hoping to open your thinking to push boundaries in life, love, movement and food. Get ready to be inspired…
The event will be held at: Bishop Fleming, 5th Floor, Salt Quay House, 4 North East Quay, Sutton Harbour, Plymouth, PL4 0BN.

Places are limited, so please book early to avoid disappointment.
We hope you can make it and look forward to hearing from you.
All information used in this presentation you are registering for is produced for information purposes only and is for the sole use of the attendees at the presentation.
Whilst we feel this topic is beneficial to business owners, the views expressed are not intended to be and should not be viewed as individual advice or as a recommendation by RBS, NatWest or any third party. You should seek independent advice in respect of issues that are of concern to you.
To the maximum extent permitted by law we expressly disclaim all representations, warranties, or assurance of any kind, expressed or implied, that are made to the accuracy or completeness of the information contained in this presentation and do not accept any obligation to update or correct any information contained herein.
During the event photographs may be taken on behalf of the host with a view to posting on social media to promote services offered to customers. If you do not wish to be included in the photographs please notify us.
For the avoidance of doubt RBS/NatWest does not produce the materials for all presentations. This disclaimer applies equally to any materials or presentations produced by a third party.
By registering for this event you agree that you have read and expressly agree to the use of your personal data submitted as part of your event registration by Eventbrite in accordance with their: