*Inspired 2017* LONDON 26Jan17 - An evening like no other. Unmissable!
Description
      **INSPIRED 2017

**AN OUTSTANDING 2 HOUR EXPERIENCE******

LIFE LEARNING SEMINAR WITH A DIFFERENCE, WE PROMISE YOUR EVENING WITH US WILL BE:
UNIQUE, UPLIFTING, HAPPY

FUN, ENTERTAINING, LEARNING

ABOUT THE BEST YOU CAN BE

INSPIRING AND UNMISSABLE
 *  INSPIRED 2017 - THE ULTIMATE LIFE LEARNING EXPERIENCE *
"A DREAM YOU DREAM ALONE IS ONLY A DREAM. A DREAM YOU DREAM TOGETHER IS REALITY"                                    

JOHN LENNON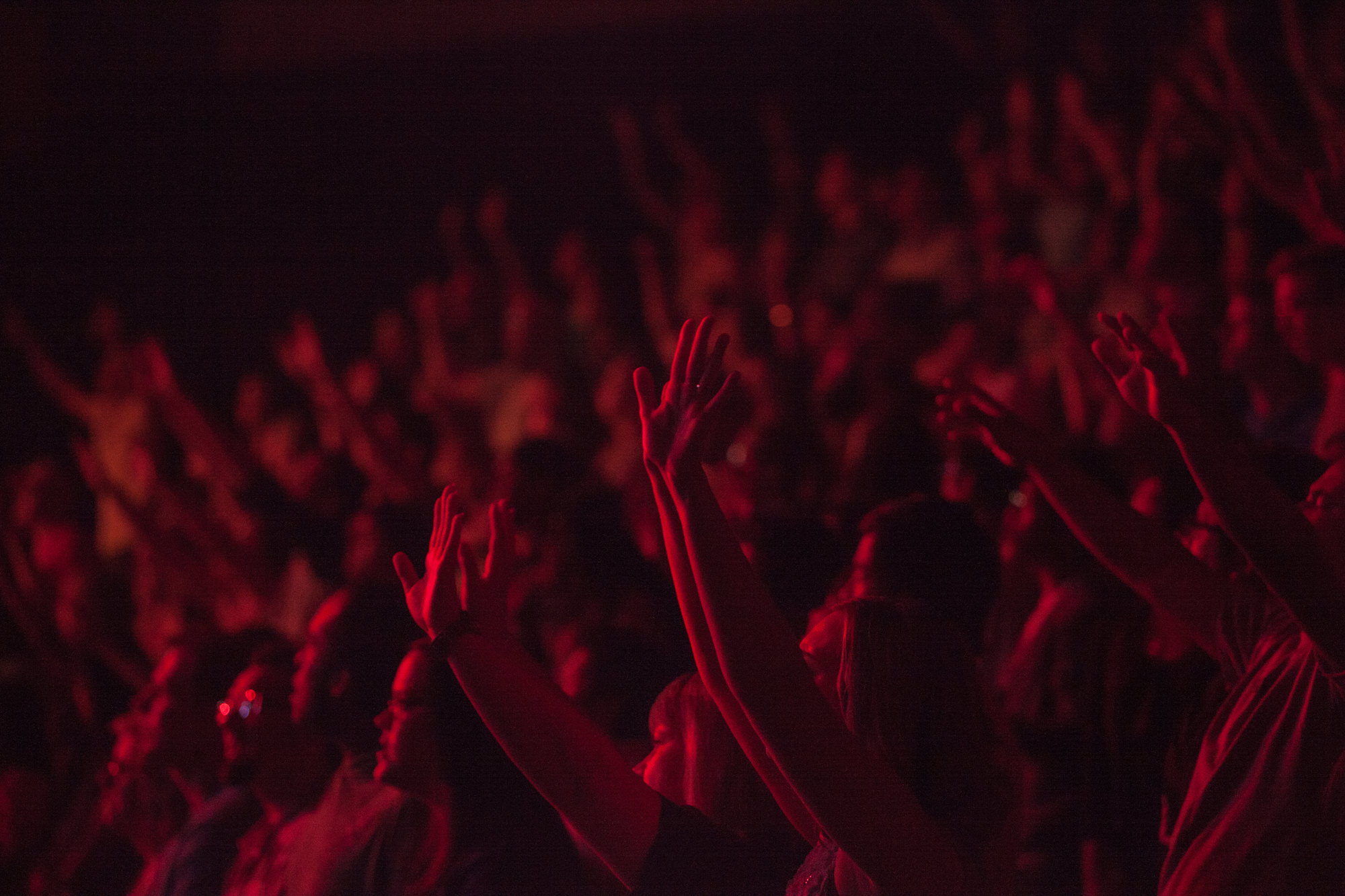 Improve the quality of your life!
When you reach the end of our life and look back. Will you be able to say that you have lived with great quality and depth?
To have inspired those around you to live their deepest intentions, to strive to be better than they have ever thought possible?
Will you have lived with purpose and a real zest for life?  Treasured every single day doing what you want to do?  It's your life, can it be even better than right now?
Have you created many magical moments through your life and leave an emotional legacy, one that you are truly proud of?
Have you created a culture of values with truth as a foundation?
      The most incredible 2 hours!
In this high energy, entertaining and emotional fun filled life learning seminar, our Lead International Speaker Craig Goldblatt will test and challenge you to look at the core of your own self, to draw out both your fears and courage and to live life to the full with a great deal of passion and integrity.  Unmissable and guaranteed to have you out of your seat.  This is not your usual life coaching seminar!  You will LOVE it and gain so much to take forward.

WHAT WILL YOU LEARN?
During these fascinating two hours you will learn how to :


How to create great confidence and energy.

How to eradicate your fears of going for your biggest life goals.

How to really Improve your health and fitness.

How to deepen your most important relationships.

How to communicate with clarity and purpose.

You'll also have loads of fun with 300 like minded people.


Lead International Speaker Mr Craig Goldblatt, will inspire you, bringing the room to life with his unstoppable energy and prescence.
Craig has spoken to audiences from all over the world, delivered over 600 key note presentations, built a school in West Africa for over 1000 children as well as inspring and changing lives every day.  You must hear him speak! He will help you to achieve the very best from yourself.
Craig has worked with communities from every continent, coached on prime time television and spoken on numerous radio shows.  
To name, just a few, here are some of the companies Craig has worked with, with outstanding results, testimonials and return invitations:
ABB   Aston Mead   B&Q   BBC   

Chartered Institute of Housing   
Bet Fair   
Barclays Bank plc   
Bradford and Bingley   
Carlton TV   
Citrix   
Carlsbery-Tetley   
Cobra Beer   
Cougar Automotives   
David Lloyd Leisure   
DS DATA
Dream Doors   
Eon   
Entrepreneur's Organisation   
Forum Events   
Fresh Business Thinking   
House of Lords   
Inn or Out Catering   
Institute of Advanced Motoring   
Instant Offices   
Jeroboams   
Kent County Council   
London   Racecourses   
Maris Interiors   
Manchester City Council   
Microsoft   
Ribby Hall Village   
Sage   
Thomas Sanderson 
 Vistage   
Water for Work & Home   
Watford FC
TOGETHER, WE WILL LEARN, GROW AND LIVE LIFE TO THE BEST WE CAN BE!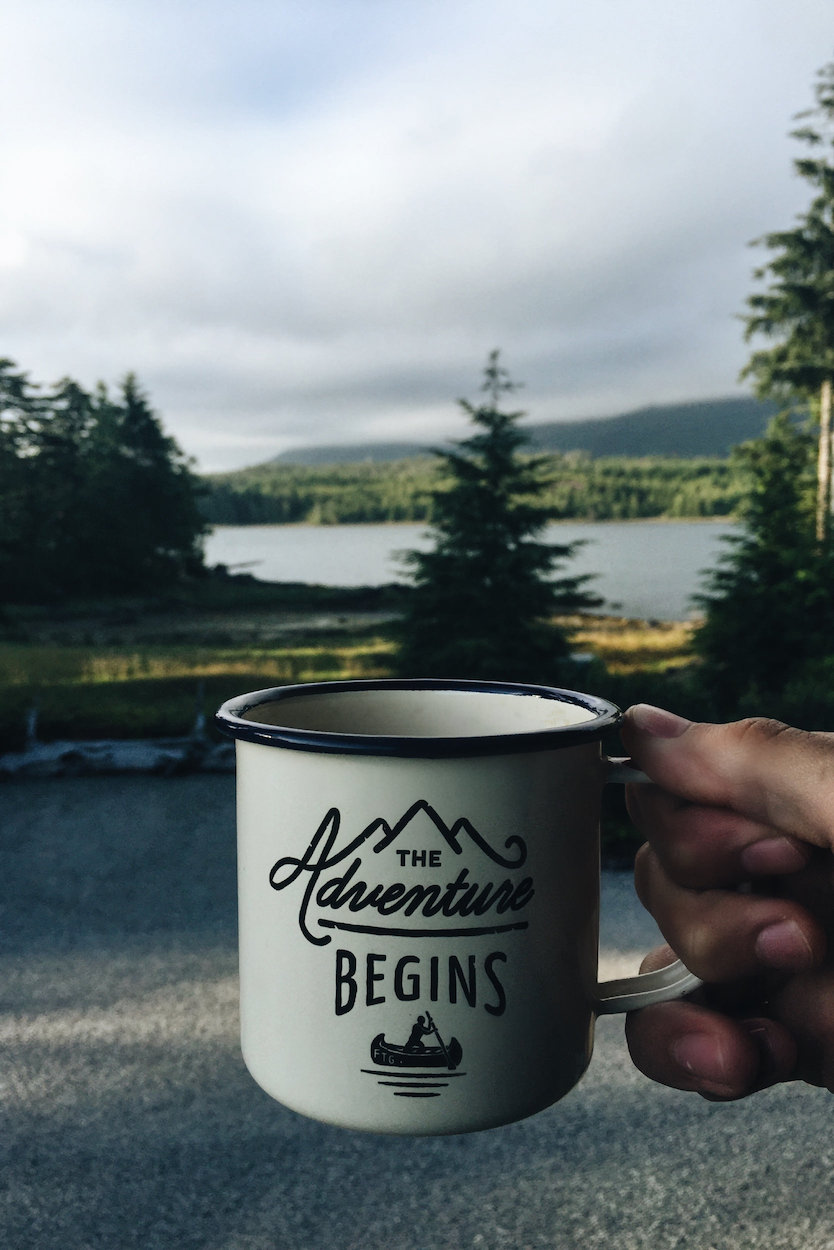 FAQs
What time is registration?
Registration is from 18:00
The magic starts at 19:00. Register early to get the best seats! Start time will be prompt and you will not want to miss the opening of Inspired Seminars.
Are there ID requirements or an age limit to enter the event?
Minimum age is 18 years old.
What are my transport/parking options getting to the event?
Full address is One Moorgate Place, London EC2R 6EA
Nearest tube underground is Moorgate on Metropolitan, Hammersmith & City, Circle & Northern lines 2 min walk.  Bank is 5 minute walk.
Nearest train overground is Moorgate 2 minute walk.
Or, the venue is accessable from other tube stations such as Bank on the Central line with 6 mins walk or Liverpool Street on Metropolitan, Hammersmith & City, Circle & Northern 8 minute walk.
Overground train at Liverpool Street Station.  10 minute walk.
For car journeys closest car park is NCP Finsbury Square, London, EC2A 1RR - 4 minute walk to venue.
London City Airport - 25 minutes by car
London Heathrow Airport - 1 hour by car
London Gatwick Airport - 1 1/2 hours by car
London Stansted Airpoirt - 1 hour 10 minutes by car
What can/can't I bring to the event? Will there be food?
Please don't bring camers or videos, please don't take photos or video of this event.  Please do bring water and a pen and paper.  There will be no food available to buy at the event.
Where can I contact the organiser with any questions?
www.inspiredseminars.com and 'contact' us page
Or, email direct to clare@inspiredseminars.com
Or, telephone us on 01428 289108
Is my registration/ticket transferrable?
The ticket is transferrable to another Inspired Seminars event within the same year.  This must be transferred within one month of the ticket event start date.
Can I update my registration information?
Of course!  Please contact clare@inspiredseminars.com
Dresscode

Covered bodies! Smart casual please.
What do people that have previsouly attended say?
"We all found Craig to be amazingly inspiring. He created a wonderful rapport with every member of the team and encouraged them to be better in every way possible.  "Many people at the conference described it as a 'life-changing experience'.  Michael Howard, Chairman Maris
Craig is an incredibly gifted life coach who has helped open my mind up to what is important to me in life.
"I come away from each session feeling revitalised, focussed and
ready to face any challenges thrown at me, as I continue on my life journey. He is full of positive energy and has an amazing ability to understand the feelings of others (even if they are struggling to put them into words
for themselves!). He manages to do all this with great compassion and humility, making every session an extremely valuable experience." Olivia Bradshaw, HR Director Matrix PA
"Lives will not be the same as he masterly addresses cause rather than effect" Sarah Hopwood
"Craig has the natural ability to engage with people in a manner that not only motivates, but helps them to identify the greater meaning in all that they do." Lawrence Mohiuddine, Managing Partner, Maris 
"Craig is an extremely powerful leadership speaker. He has a gift of creating change and action fast." Shaun Barber, Head of Acquisition Corporate Business, Orange
"Every single one of us are meant to shine. My biggest gift is seeing people empower themselves to uncover what makes them truly amazing - to inspire people to be better than they ever thought possible."
Craig Goldblatt 
          INSPIRED - EMPOWERING THE QUALITY OF YOUR LIFE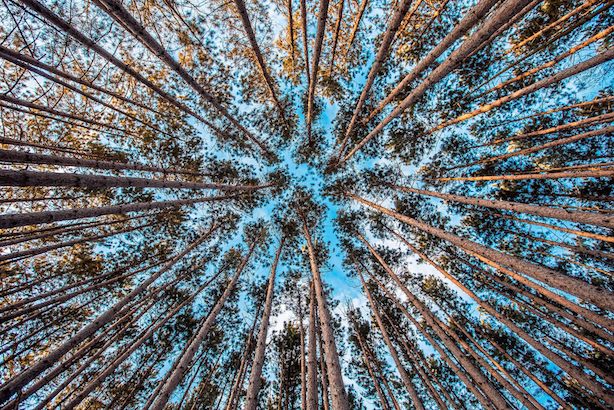 NOTE: Our seminars sell out quickly, if you've had no luck this time, our next Inspired Seminar is listed below and will be on 27th April 2017.  See you soon!