Discussing violence against young women & girls – particularly in Jewish communities – and necessity and intricacies of prevention education
About this event
In this session, Tali will discuss the current landscape of violence against young women and girls, particularly in Jewish communities. The session will cover the necessity and intricacies of prevention education, and the work she does to provide the younger generation with a hopeful future in which gender-based violence is non-existent.
Speaker: Tali Silas; Facilitator: Rachel Vogler, René Cassin
Tali Silas is the Children and Youth People Officer at Women's Aid, with extensive experience in educating young people about domestic and sexual violence prevalence and prevention, and in supporting and empowering women who are looking to build careers in the international development sector.
Rachel Vogler is the Social Justice and Women's Rights Campaigns Officer at René Cassin. She is a sexual violence researcher, currently working on publications with the 1752 Group and supporting the Violence Against Women Research Network. Rachel comes to Rene Cassin from Jewish Women's Aid and carries with her values of equity and justice. She is currently completing her MA in Gender Studies and will be published in a book of essays on sexual violence prevention in early 2022.
This event is part of René Cassin's New Horizons Women's Rights Festival – featuring more than 30 free online events over ten days from 25 November to 6 December.
For more information, including a full schedule, visit – www.renecassin.org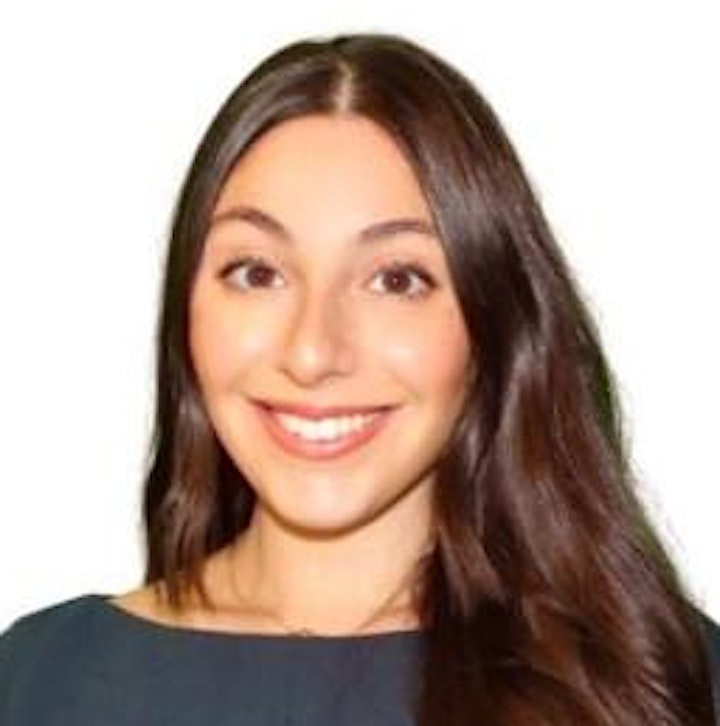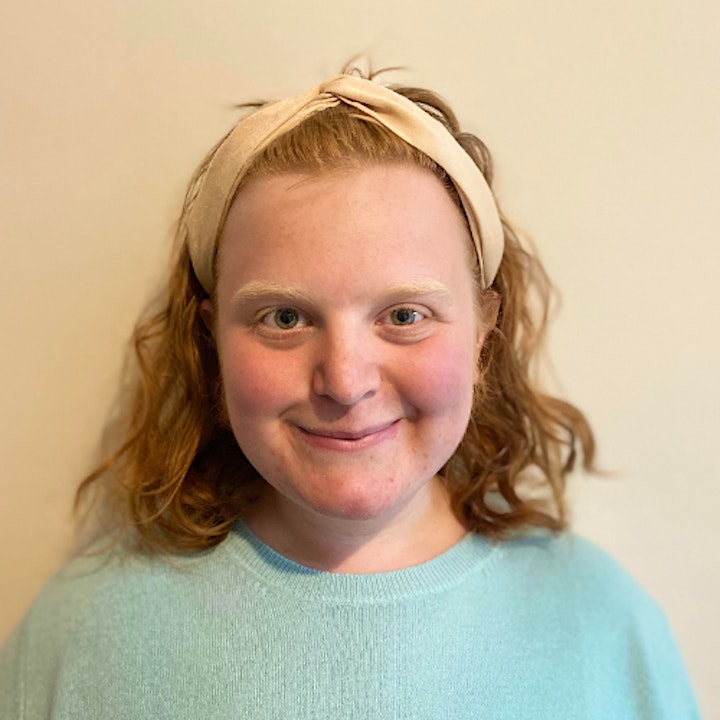 Organiser of Inspired by Hope: New visions for empowered consent education
René Cassin promotes and protects universal human rights drawing on Jewish experience and values.
We do this through a combination of advocacy; policy analysis; public campaigning and education; and building the capacity of activists and lawyers to promote and protect human rights.
Our current campaigns include:
highlightling the evils of modern slavery and human trafficking
calling for a 28-day time limit to immigration detention
solidarity with discrimination faced by the UK's Gypsy, Roma and Traveller communities
opposing hate speech and hate crime
speaking out against China's genocidal treatment of its Uyghur Muslims
underlining the vital role of the Human Rights Act and the European Convention on Human Rights in helping ordinary people in everyday situations