Description
Are you looking for a short break this spring, where you can indulge your love of nature, hone your creative skills and enjoy some fantastic food and drink? Why not book our 'Inspired by Nature' weekend at Pulborough Brooks, West Sussex in the heart of the South Downs National Park?
On Friday evening, you'll enjoy a delicious supper at the reserve and then a night-time safari and star-gazing in this official International Dark Skies Area. We'll search out the beautiful song of the nightingale, which has inspired so many musicians and artists, and look for bats and other nocturnal creatures.
On Saturday, choose from a nature photography safari with professional tutor John Dominick, who has exhibited at Kew Gardens and been published widely. You'll have the chance for some coaching on how to make the best of your camera, explore 'off trail' areas of the reserve and photograph spring wildlife and landscapes.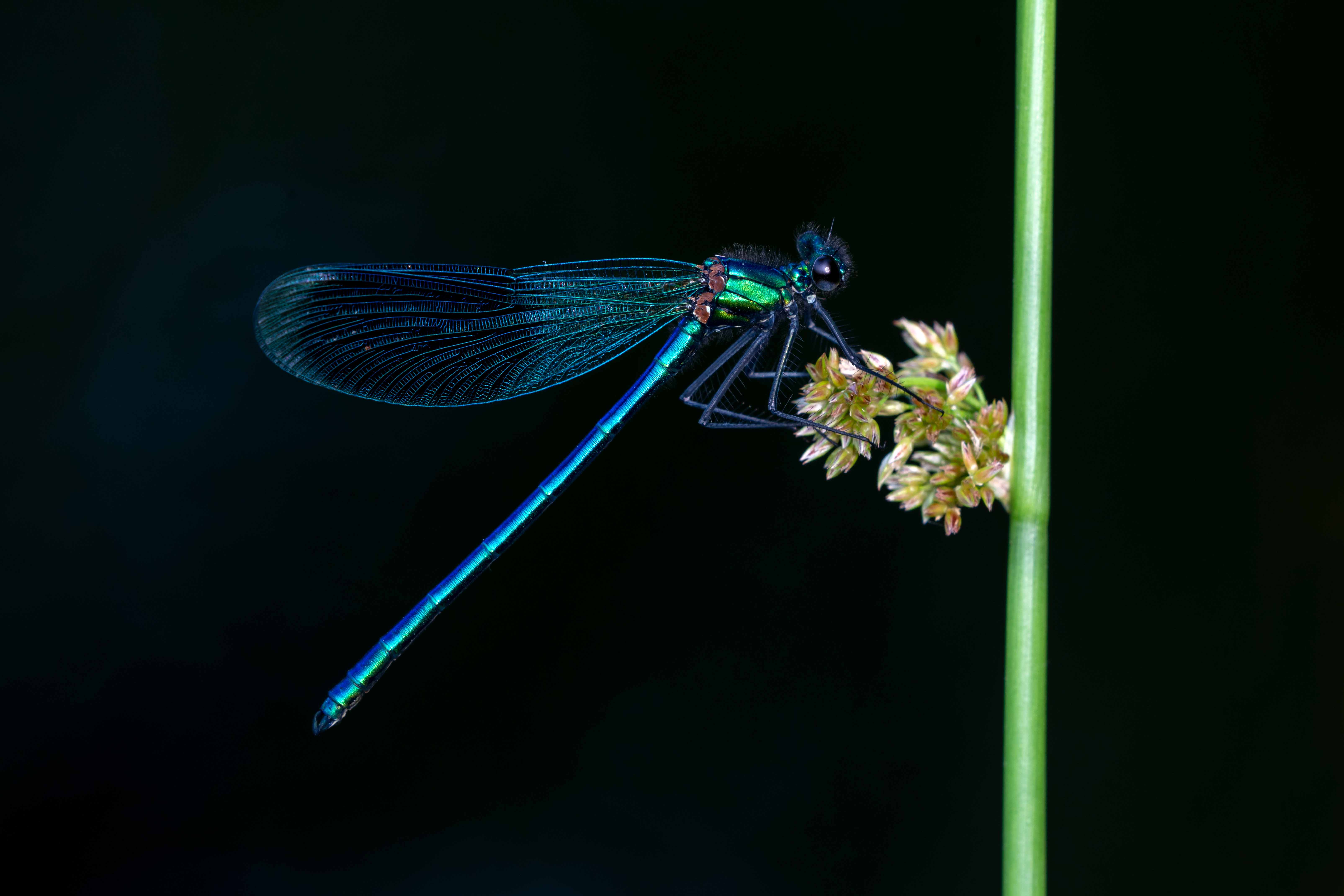 Or else take a wildlife printmaking workshop with RSPB staff member Anna Allum who has been inspired by the wildlife of Pulborough Brooks and the South Downs National Park. You'll learn how to design and create a wildlife-themed print or hand-carved stamps and print your own cards, bespoke gift wrap and canvas tote bag (all equipment will be provided and you'll have some lovely creations to take home).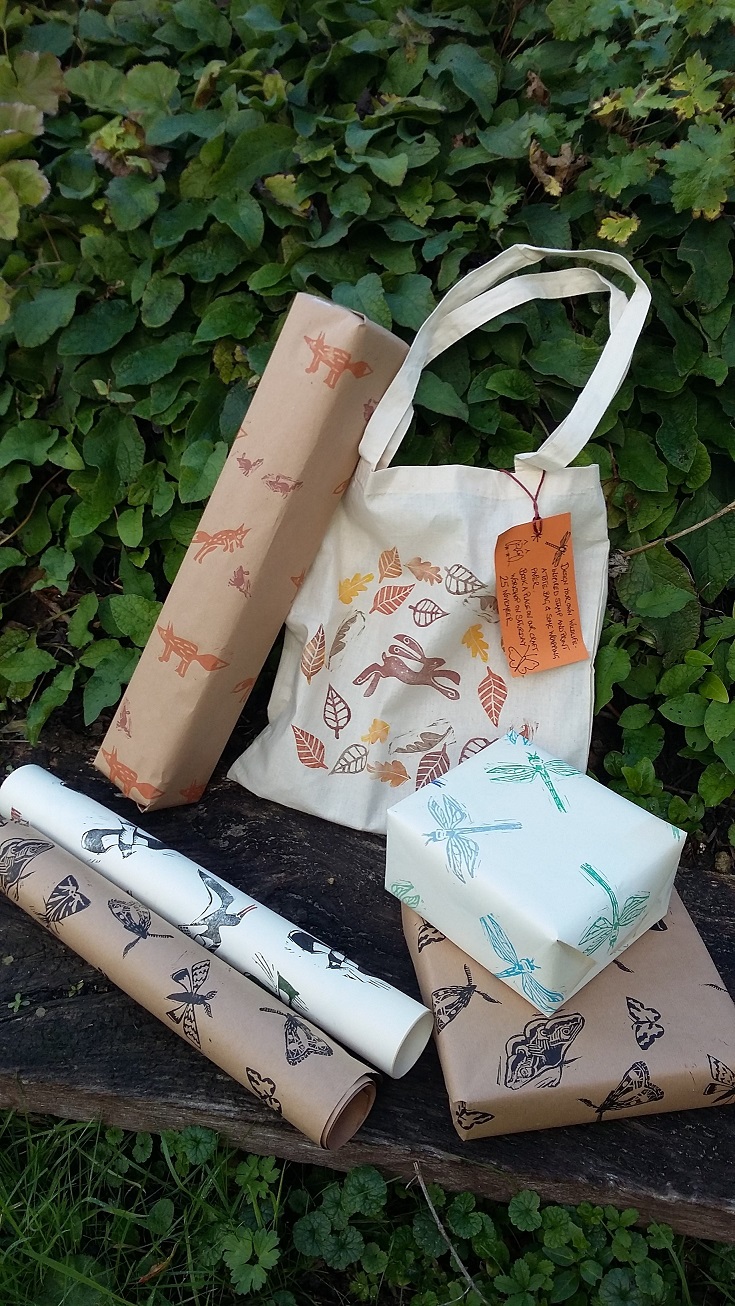 Both activities include a picnic lunch and an afternoon tea. Afterwards, you'll have free time to explore the nature reserve or the local villages of Pulborough and Storrington.
On Sunday morning, you can enjoy a birdsong masterclass led by our expert guides, enjoy the sights and sounds of wonderful springtime wildlife, and finish off your 'rural recharge' with a light lunch before you depart, perhaps to enjoy a relaxing walk across the beautiful South Downs.
Time: 6 pm Friday 26 April – 1.30 pm Sunday 28 April
Cost: £230 per person / £200 for RSPB members.
Please note that accommodation costs are not included in the price. However, we are very happy to provide you with a list of local accommodation providers when you make your booking.
Booking terms and conditions:
We reserve the right to cancel or postpone the event or amend the itinerary for the event for any reason, including but not limited to adverse weather conditions, illness of activity leaders or customer numbers.
If we cancel the event we agree to fully refund customers within 30 days.
If customers cancel their booking 30 days or more before the date of the event we shall provide a refund.