Sales Have Ended
Ticket sales have ended
Sales have ended for this event, but please check our Facebook and Instagram channels (@yusratraining) for more of our courses! See you at some point soon!
Over 5 online sessions, we'll teach your children how to learn using fun and easy techniques so they can easily excel in studying
About this event
In just 5 amazing sessions, we will train your children to develop the mind of a focused learner and equip them with skills and techniques to achieve beyond their expectations in their studies. These skills are transferable and they will continue to use them in college, university and even the workplace.
The sessions will cover:
+ Taking in information effectively
+ Storing information so you can recall it with ease
+ Processing that information in a relevant and efficient manner
+ Putting it all together to achieve amazing results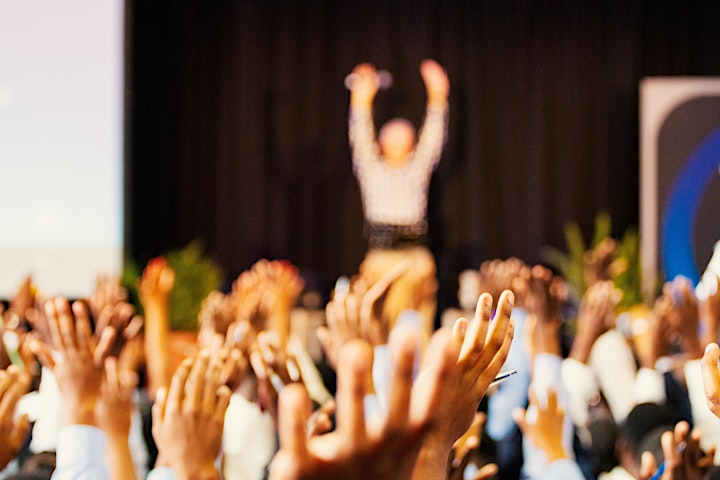 Module 1 - Learn effectively by:
+ Understanding your brain
+ Attaining peak performance
+ Learning information so it sticks
+ Learning from text, sketches and drawings
Module 2 - How to retain that information effectively
+ How to draw word pictures (aka mind-maps) from text using key words
+ How to use brainstorming to prepare easy-to-use revision notes
+ Fun, easy and helpful brain-training and brain-strengthening exercises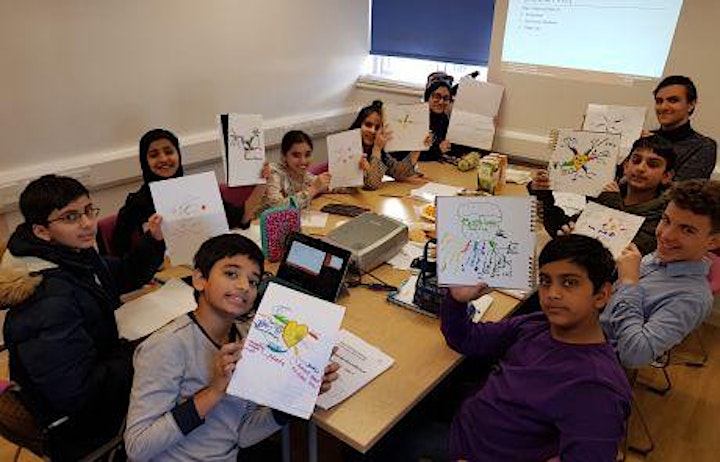 Module 3 - How to plan your revision efficiently
+ Setting up a revision plan
+ How to set up memory triggers in all topics
+ How to build and use memory techniques
+ How to apply all the steps above for results
Module 4 - Effective examination techniques
+ Putting it all together - applying it for success
+ How long you should revise for
+ What you should eat to help you learn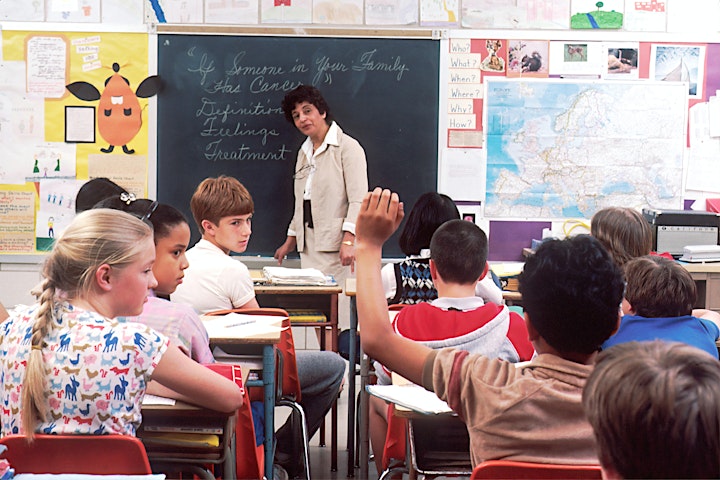 Due to COVID-19, the programme is delivered over 5 sessions, all online and each session is of approximately 1 hour 45 mins duration.
There are also 2 short parent sessions, so that you are aware of what your child is learning and so that you can help them further at home. This training is for children of all abilities / standards – we do not teach subjects, but we teach how to learn anything using the whole brain.
This programme is suitable for children in the age range 12-16.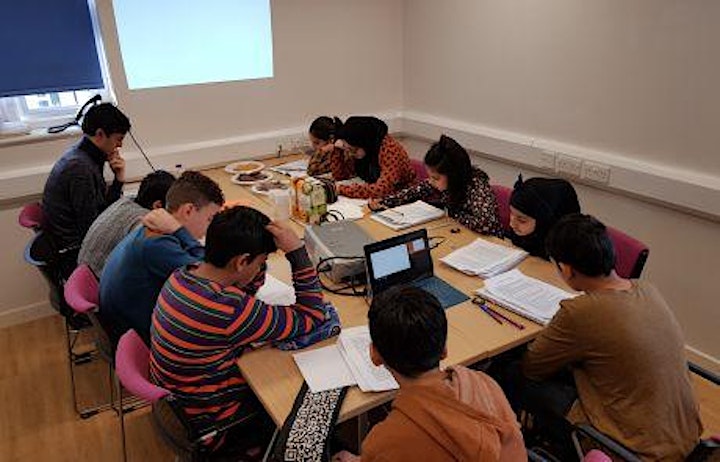 Testimonials (These are as received)
I did betta than my expected grades actually thankfully with ure help i was predicted all c's but i gt 5b's 4c's (Student)
i got 2 B's 7 C's and 3 D's. Which is much higher grades that i was meant to be getting. i took on alot of your tips and i think they really helped. So thankyou very much i am gratefull for all your help (Student)
thank you for all your help seemed to have worked for me i got 1 B, 5 Cs, and 3 Ds and i were predicted mostly Cs Ds and Es, thanks (Student)
I got all of my predicted grades, and on most subjects higher than I had anticipated, thank you. you helped me a massive amount (Student)
i got 3 B's, 5 C's and 1 D :/ Least it was only one D, and not 5! (Student)
I was given two A's, B, three C's and three D's. Much better than expected thanks to you for having faith in me (Student)
It was the most useful course in the world (Student)
I found it amazing and really helpful…and sad that this is the end (of the course) (Student)
It motivated me to be productive and revise effectively. I learned skills that I will use in life… (Student)
Results were excellent – my 28 achieved 92% 5 A- C with some individuals doing particularly well 12 GCSEs A-C. Our mutual friend – the one with the swagger – the one you kept behind to chat with, achieved 9 A-Cs! (From School Co-Ordinator)
…using methods taught in this course. He is more motivated and confident in himself (Parent)
Really good, structured and clear. A fundamental new way of learning (Parent)
This is a must for children and adults (Parent)
This is a life changing course for your child… (Parent)
Your investment includes:
2 twenty-minute parent sessions (on day 2 and day 4)
All (softcopy) workbooks and material
This amazing course, inclusive of all the above, is now only £250 - that's just £50 for each 2-hour session and if you book by 12th February 2022, you'll get the early bird offer of only £225 all inclusive.
Groups are deliberately kept small to ensure quality interaction. Book now as places will go fast – so act now!
If you want to book more than one child, use the discount code 'Family' on the checkout page for a 10% discount.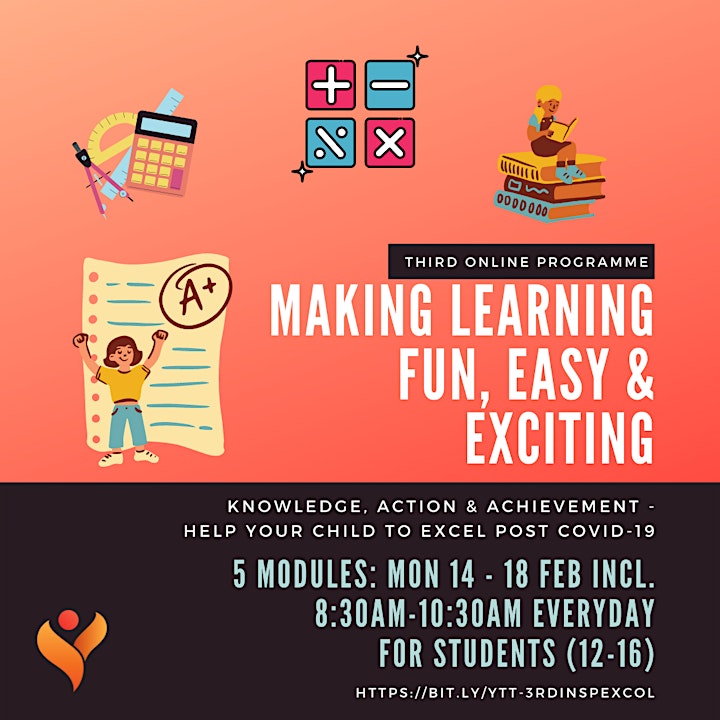 The programme schedule is:
Session 1 – Mon 14 Feb, 8:30am - 10:30am
Session 2 – Tue 15 Feb, 8:30am - 10:00am + parent session 10am – 10:20am
Session 3 – Weds 16 Feb, 8:30am - 10:30am
Session 4 – Thurs 17 Feb, 8:30am - 10:00am + parent session 10am – 10:20am
Session 5 – Fri 18 Feb, 8:30am - 10:30am
Please ensure you have read and understood our terms and conditions. Your agreement to these will be assumed if you proceed to book.