*INSPIRED MASTERCLASS* 07Sep17 London International Speaker Craig Goldblatt
Actions and Detail Panel
*INSPIRED MASTERCLASS* 07Sep17 London International Speaker Craig Goldblatt
Thu 7 September 2017, 09:00 – 16:00 BST
Description
*INSPIRED MASTERCLASS*
Day of 'Leading with Passion' in the heart of London with our Lead International Speaker Craig Goldblatt.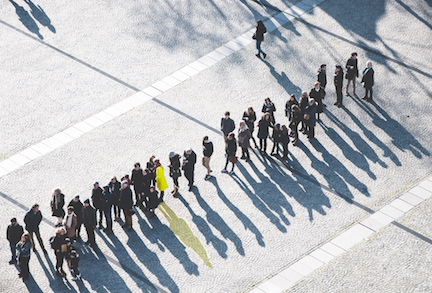 This one day energy filled programme, is packed with purpose and clarity and will deliver powerful tools to improve the quality of your life.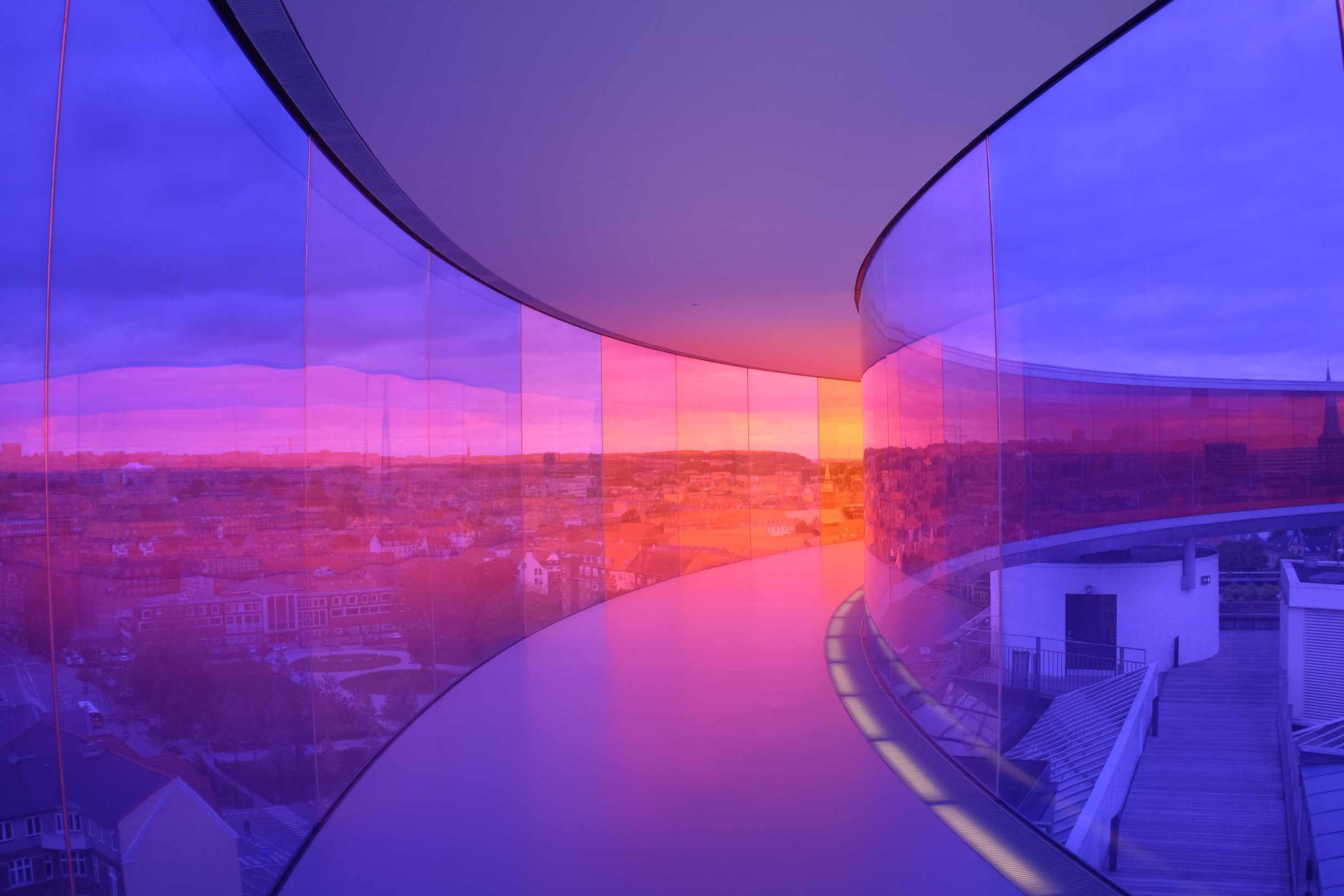 During this programme you will learn how to achieve the following:
Creating Our Intention: In order to succeed in any goal during our life we need to have a deep feeling that we will gain from the action. All great leaders have an emotional driver for their cause:
A classic example is that we understand Martin Luther King had a deep intention of Freedom for his people and we believe this sat behind every decision and behaviour he delivered.
It benefits us enormously to know what these drivers are in order to inspire ourselves, our clients and all others to take a certain action.
Living with Purpose: The reason we work so hard to achieve:
In order to truly motivate we need to understand the following: There is only one thing us human beings want in our lives and that is to feel a strong sense of security, excitement, self worth, connection, growth and giving to others. Everything we do and buy is to meet an emotional need.
To motivate we need to realise what emotions we feel are missing and which ones we have in abundance. Purpose lead exercises help both ourselves and others to experience more of what we want.
Owning our unique Identity: To analyse our unique qualities shows us how to showcase who we are to all around us. There are many archetypes that we display and a few of these that really speak to our most authentic self.
If we were to ask our people in the business or at home who know us best what would they say are our greatest qualities?
Knowing our true identity has so many benefits most of all it creates a real sense of trust in all who surround us.
Honouring our Values and Beliefs: Our core values such as Trust, Honesty, Integrity, Compassion, Health form the foundations for our emotional compass. They allow us to make the right decisions for ourselves and others. When we recognise what values are crucial for us it supports a strength to make decisions, carry them through and attract the right clients who share these qualities.
Understanding and living our values at the highest level through introspection is very powerful to ascertain if we are showcasing ourselves in an authentic way!
Delivering with Skill: How we demonstrate our capacities to others allows them to model us and create the right behaviours and environment for success. Using the right skills at the right time can of course inject longevity, speed and power into any process.
By learning from others how we operate, gives us results of our actions and the confidence to increase our skill level both now and in the future.
Conditioning Empowering Behaviours: What we do on a daily basis creates patterns for others to learn from. How we behave of course impacts others very quickly and so analysing this allows us to change our environment for success.
Creating a stunning Environment: Where we work and live is an external sign of who we are as an organisation and creates beliefs and judgements in those who share our environment.
Maximising Rapport: We need a strong emotional connection to others in order to build a relationship. A common bond, created through our physiology, our focus-energy and of course our language. During this module we will concentrate on the following:
Mirroring, Matching, Leading
Sensory Acuity (Visual Auditory and Kinaesthetic use of language)
Granular and Universal thinking
Reframing
Universal and Personal Beliefs (Turning Negatives to Positives)
Questioning with Positive Intent:
How to be interested in the needs and wants of those around you to create long term relationship and understanding.
Visualisation and the law of attraction:
To understand that we will create whatever we choose to have in our lives and careers.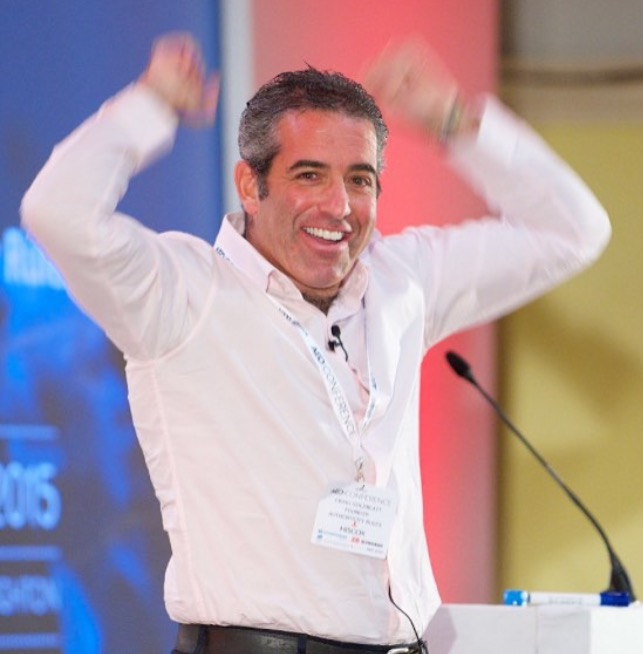 FAQs
What time is registration?
Registration is from 08:30

The masterclass starts at 09:00.
Are there ID requirements or an age limit to enter the event?
Minimum age is 18 years old.
What are my transport/parking options getting to the event?
Full address is One Moorgate Place, London EC2R 6EA
Nearest tube underground is Moorgate on Metropolitan, Hammersmith & City, Circle & Northern lines 2 min walk. Or Bank 5 minute walk.
Nearest train overground is Moorgate 2 minute walk.
Or, the venue is accessable from other tube stations such as Bank on the Central line with 5 mins walk or Liverpool Street on Metropolitan, Hammersmith & City, Circle & Northern 8 minute walk.
Overground train at Liverpool Street Station. 10 minute walk.
For car journeys closest car park is NCP Finsbury Square, London, EC2A 1RR - 4 minute walk to venue.
London City Airport - 25 minutes by car
London Heathrow Airport - 1 hour by car
London Gatwick Airport - 1 1/2 hours by car
London Stansted Airpoirt - 1 hour 10 minutes by car
What can/can't I bring to the event? Will there be food?
To avoid dissapointment, don't bring anyone that isn't registered! We have limited spaces and all attendees will have to be registered ahead of the event, not on the day. Refreshments will be provided. You will be able to purchase breakfast and lunch from the on site cafe, or there are amentities locally.
Where can I contact the organiser with any questions?
www.inspiredseminars.com and 'contact' us page
Or, email direct to clare@inspiredseminars.com
Or, telephone us on 01428 289108
Is my registration/ticket transferrable?
The ticket is transferrable to another Inspired Masterclass event within the same year. This must be transferred within one month of the ticket event start date.
Can I update my registration information?
Of course! Please contact clare@inspiredseminars.com
Dresscode

Smart casual please.
What do people that have previsouly attended say?
"We all found Craig to be amazingly inspiring. He created a wonderful rapport with every member of the team and encouraged them to be better in every way possible. "Many people at the conference described it as a 'life-changing experience'. Michael Howard, Chairman Maris
Craig is an incredibly gifted life coach who has helped open my mind up to what is important to me in life.
"I come away from each session feeling revitalised, focussed and
ready to face any challenges thrown at me, as I continue on my life journey. He is full of positive energy and has an amazing ability to understand the feelings of others (even if they are struggling to put them into words
for themselves!). He manages to do all this with great compassion and humility, making every session an extremely valuable experience." Olivia Bradshaw, HR Director Matrix PA
"Lives will not be the same as he masterly addresses cause rather than effect" Sarah Hopwood
"Craig has the natural ability to engage with people in a manner that not only motivates, but helps them to identify the greater meaning in all that they do." Lawrence Mohiuddine, Managing Partner, Maris
"Craig is an extremely powerful leadership speaker. He has a gift of creating change and action fast." Shaun Barber, Head of Acquisition Corporate Business, Orange
"Every single one of us are meant to shine. My biggest gift is seeing people empower themselves to uncover what makes them truly amazing - to inspire people to be better than they ever thought possible."
Craig Goldblatt
INSPIRED - EMPOWERING THE QUALITY OF YOUR LIFE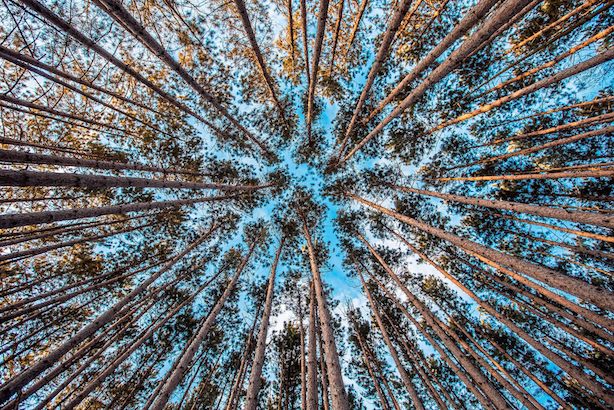 Date and Time
Location
One Moorgate Place LONDON
Nearest tube is Bank 5 minute walk
EC2R 6EA
United Kingdom