Inspired Wellbeing - An Evening of Meditation, Wisdom and Wellbeing. Learn...
Description
INSPIRED WELLBEING | With Kirsty and Jon Macdonald
Thursday 28th November 2019
London, N8
"Kirsty and Jon are a lovely mix of yin and yang, and their teachings and meditations and the relaxed conversational style of their evenings are absolute catnip for the soul: it's really lovely to be part of your community".
This candlelit evening starts with a short, straight-forward and relaxing guided meditation, followed by meditation guidance for you to take home and an opportunity for you to ask any questions you may have on meditation techniques and practices. The evening continues with practical teachings and discussions which will help direct you towards greater success in your life, reduced anxiety and stress, improved relationships and increased happiness.
Guided by their experience and knowledge of meditation, neuroscience, breathwork, behavioural change and wellbeing practices, Kirsty and Jon will be teaching on the practical and simple steps you can take to experience an inspired, impactful and deeply fulfilled life.
This evening allows you to relax and let go of the day for a couple of hours in the company of like-minded people, whilst leaning how to have a happier and more fulfilled life.
This evening is held in Crouch End, London N8. Specific address details will be mailed to you on booking.
-------------------------------------------------------------------------------------------------------------------------------
Kirsty Macdonald (nee Hanly) is a Therapist, Transformational Coach and founder of Inspired Wellbeing, a company focused on re-writing the narrative of wellbeing. Kirsty has changed the lives of thousands of people through her deep insights and her warm and personal approach.
kirsty@kirstymacdonald.co.uk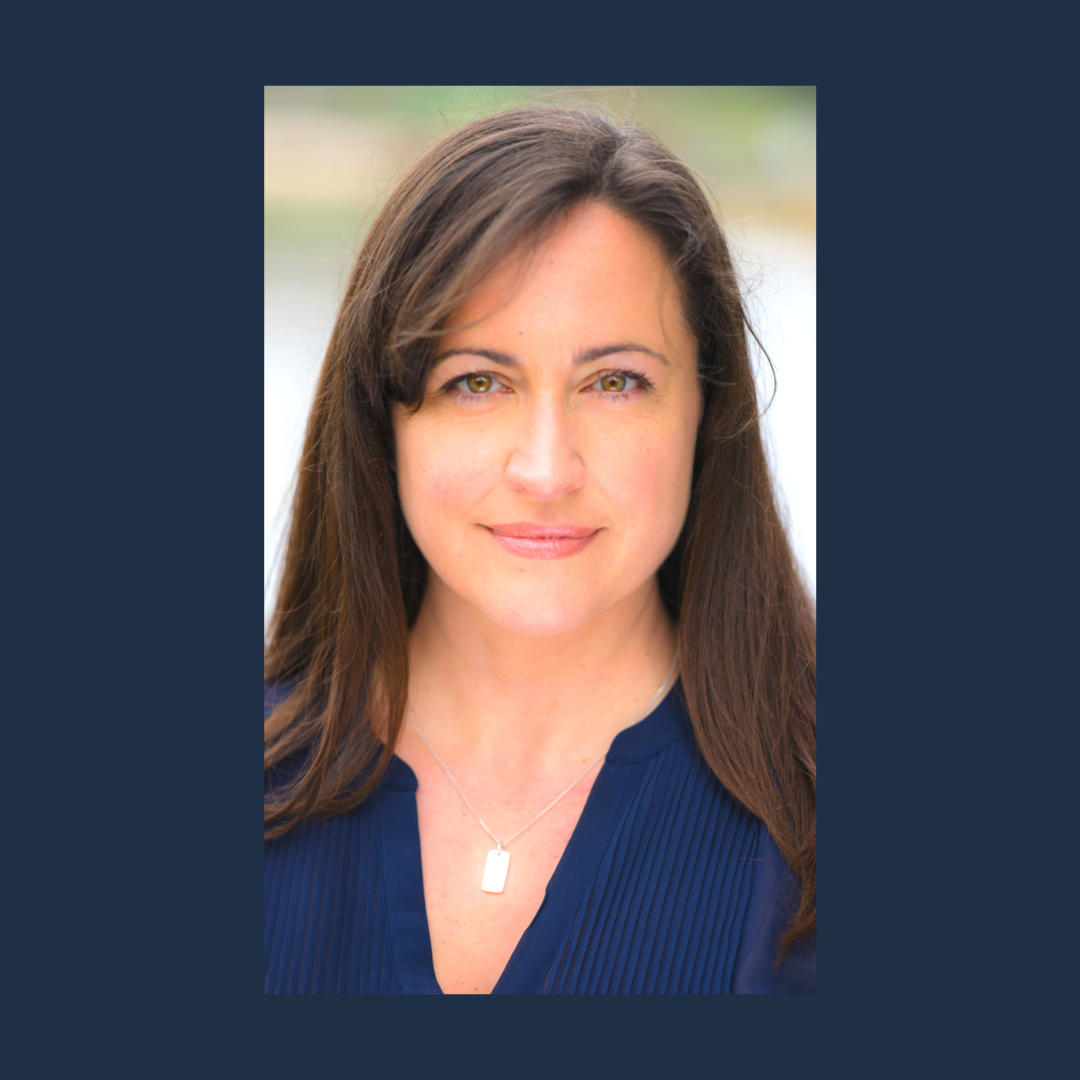 Jon Macdonald is a Transformational Coach, Meditation Expert and founder of Inspired Wellbeing, a company focused on re-writing the narrative of wellbeing. He has over 30 years of meditation practice and has studied in detail the world's greatest spiritual teachings. Jon has led hundreds of people in teachings and events in London and throughout the UK.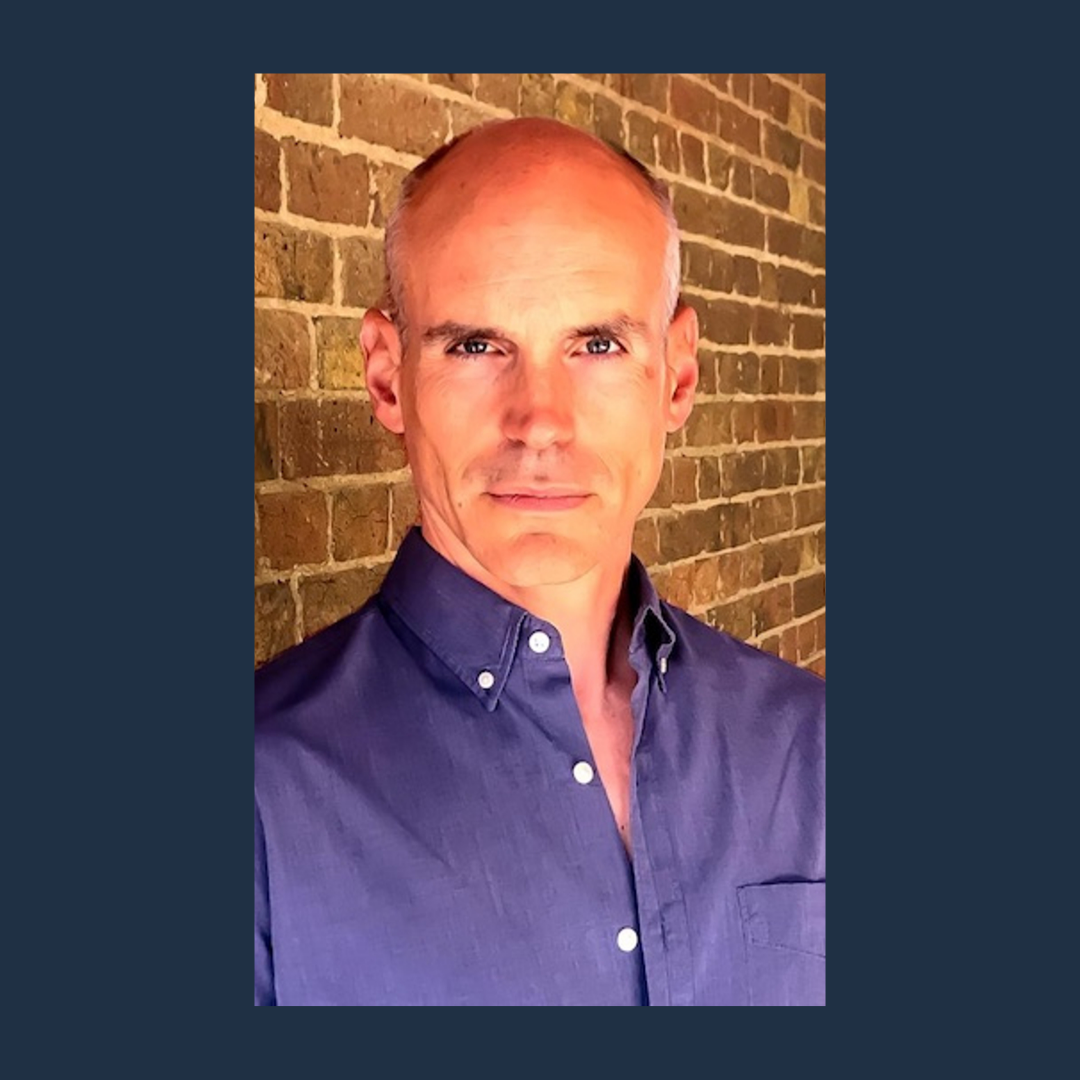 For more information about this evening or generally about Jon and/or Kirsty Macdonald and their work, contact kirsty@inspiredwellbeing.com
Specific address details for this evening will be provided following your booking when we will contact you via email.
Please note: Due to the nature of this event, we appreciate your prompt arrival. We shall close the doors at 7.35pm. No latecomers after this time shall be admitted.
#United Kingdom Events #City Of Westminster Events #Things To Do In London #London Classes #London Health #Classes