Description
Women had always fought for their men, and for their children. Now they were ready to fight for their human rights as well - Emmeline Pankhurst
Emmeline Pankhurst was a British political activist and leader of the British suffragette movement who helped women win the right to vote. She was named one of the most important people of the 20th Century and she is arguably one of the most inspring Mums of the 20th Century.
Join NatWest Business Growth Enabler Sharniya Ferdinand on Emmeline Pankhurt Day for Inspiring Mums in Business.
You will have the opportunity to hear the inspiring stories of some exceptional Women in Business who also happen to be mothers, as well as getting the chance to meet and connect with like minded female entrepreneurs and professionals.
Hear From
Hannah Martin The Talented Ladies Club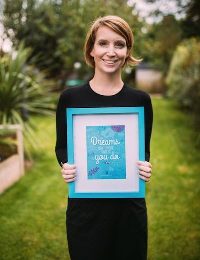 In April 2013, Hannah Martin founded the online magazine Talented Ladies Club, with the aim of inspiring and empowering ambitious mothers.
Three years on, TLC is a global business with a growing readership (currently over 60,000 unique visitors a month) and a powerful social media network. As well as publishing daily articles, Hannah runs a monthly membership club and online courses to help women realise their business and career dreams.
Hannah is also an award-winning copywriter with 20 years' experience, and a qualified psychotherapist, hypnotherapist and NLP Practitioner.
Alia Ali A City Law Firm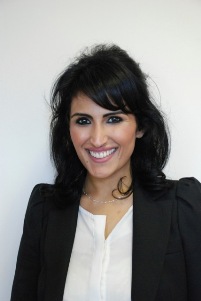 As Head of Commercial Law at A City Law Firm Limited Alia is responsible for managing the firm's growing Company and Commercial Team. She worked previously for a law firm in the city of London. She now focuses on targeted areas assisting the proactive lawyers working with her team. Alia excels in offering practical legal solutions and advice to clients to enable them to make important commercial decisions. She has a practical and proactive nature and always focuses on presenting the best solution for the client. The work that she is instructed to undertake ranges from advertising and promotional work, agency and distribution, business process outsourcing, franchising, joint ventures, logistics agreements, managed services and manufacturing agreements to sponsorship agreements and supply chain management.
---
Don't miss the opportunity to hear the incredible stories of Inspirational Mums as they share their journey to success!!