In celebration of Ada Lovelace Day, Engine Shed and SETsquared bring together a panel of inspiring women in tech.
About this event
In celebration of Ada Lovelace Day, the woman who is widely regarded as the first ever computer programmer, Engine Shed and SETsquared Bristol bring together a panel of women in STEM/STEAM (Science, Technology, Engineering, Arts and Mathematics) to talk about their tech careers, which have developed into something much more entrepreneurial.
The event will be a place for women in tech and girls in STEAM education to inspire, be inspired and celebrate the original coder, Ada Lovelace.
The panel will be chaired by Katy Riddington, Director of Skills & SME Engagement, National Composites Centre
The panel will include;
This event is targeted at women and girls, and those identifying as women and girls, to hear from other inspirational women and we encourage anyone to attend, celebrate and be inspired. We welcome children, if appropriate and accompanied by an adult online. 
If you want to ask a question for the panel, tweet us @EngineShed_BB using #ALD21_Bristol or during the event, posting in the comments section.
The event is kindly sponsored by iO Academy and Redington.
This event is also part of Bristol Technology Festival and you can find out more about the other events happening that week here.
Please note this event will be recorded using Zoom. All attendees under 18 should submit questions privately or keep a parent/carers name. Info on safeguarding young people will be sent to all participants.
Biographies
Chair
Katy Riddington, Director of Skills & SME Engagement, National Composites Centre
Katy has over twenty years' experience working within innovative advanced engineering organisations. She spent the early part of her career in Rolls-Royce where she managed complex programmes and ran operational delivery teams across the globe for the Marine sector. During this time, she developed her skills in creating and running diverse, multifunctional teams to deliver innovative change. In 2015 she commenced her role at the National Composites Centre (NCC), the UK's world leading composites research and development centre in Bristol with key focus areas including Composites, Digital Engineering and Sustainability. The NCC delivers beyond state-of-the-art technology and the best composites engineering capabilities in the world to deliver solutions to the most complex engineering challenges of our time.
Her current role at the NCC focuses on making the technologies and capabilities available at the NCC accessible to all through dedicated SME & Start-up focused programmes and tailored skills and workforce development solutions that link in with the regional strengths in the South West and the UK. Katy is also responsible for workforce development & SME engagement across the UK network of the High Value Manufacturing Catapult which covers over 15 advanced technologies including Digital, Additive Manufacturing, Advanced Materials and Metallic Forming.
Panel
Alejandra Carreño Garzon
Alejandra Carreno Garzon is a Colombian Industrial designer and product EdTech visionary. She has recently received a First Class Honours in BA (Hons) Industrial Design from Bournemouth University (BU). After receiving acknowledgement as part of the Dean's List in her first year at Savannah College of Arts and Design, USA, she decided to return to the UK to pursue her complete degree in Industrial Design. For her placement year, she worked for 8ightProStudio in Chengdu, China, as Junior Industrial Designer and main 3D designer, working in hospitality, automotive, and leisure/sports projects.
Previously a football player, she had a medical incident, which left her half paralysed after a hemiplegic functional neurological condition similar to a stroke. As part of her recovery, she sought collaborations, leading her to see a need, which has influenced the creation of her now venture, MeiXter, an EdTech skills exchange App and Web platform that is innovating the education sector with community, gamification, and environmental consciousness at its core. MeiXter is finalising testing and launching in November 2021.
At the start of her final year at BU, Alejandra saw a need to tackle mental health issues in markets less explored that could make a difference in how interaction with the product would have an impact in both individual and society. She is currently in Research and Development stages of a multi-sensory luxury ornament that addresses mental health in the affluent society from a play-like yet elegant perspective. Her use of materials, mechanics and combination of technologies is what makes the product inventive. She is still exploring opportunities and collaborations to take the product further. Most recently, her project was 1 of 2 projects to represent Bournemouth University's Industrial Design Programme in the prestigious New Designers festival 2021.
Jenny Button
Joyann Boyce
Joyann Boyce is the Founder of Arima & Company, an inclusive marketing consultancy. Her work helps brands to convert intent into action by establishing inclusivity in their marketing strategy. She has worked with a wide range of clients including Coke, Adobe, SETsquared and Nationwide. She has been named one of the South-West's 42 Under 42 by Insider Media and TechSpark Top 50 Rising Star. Her strong track record in both marketing and data science gives her unique insight which she uses to advise brands.
Laura Gemmell
Laura is a technologist and data dork. Currently she works for a low-code, human-in-the-loop data start-up, Hivemind. She has previously worked as a Innovation Technologist exploring futurist ways to use tech in payments (eg blockchain, Internet of Things and Virtual Reality). She runs a social enterprise, Taught by Humans which, she created as she is passionate about creating fair, inclusive tech education. She loves teaching, particularly designing educational content and courses; and she driven by the lightbulb moment of understanding in her students eyes. She heads up education, product and the day-to-day running of Taught by Humans. Finally, Laura is finishing off her PhD at the University of Bristol, researching how we can teach the public about Artificial Intelligence and Robotics.
This is an ALD indie event
Ada Lovelace Day is an international celebration of the achievements of women in science, technology engineering and maths which aims to increase the profile of women in STEM and create new role models for both girls and women studying or working in STEM.
Find out more about Ada Lovelace Day at findingada.com and on Twitter @findingada.
#wearegrowth #startup #technical #finance #sales #operations #financinggrowth #strategy #newmarkets #governmentsupport #sustainable #local #business #seminar #networking #genderequality #tech #bristoltechnologyfestival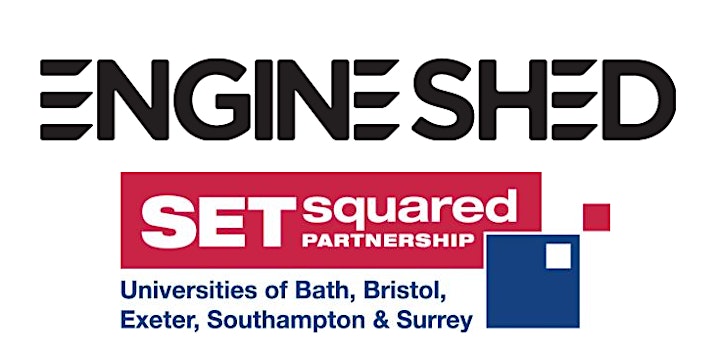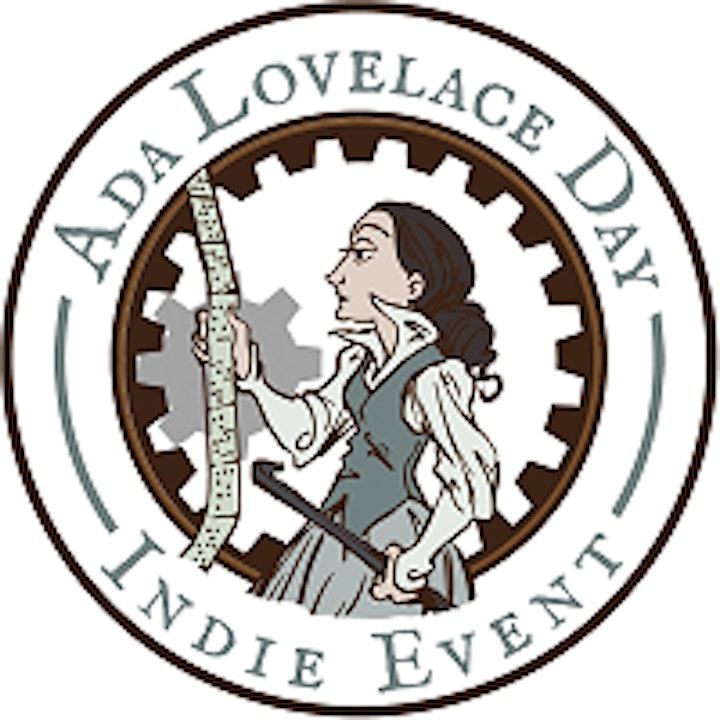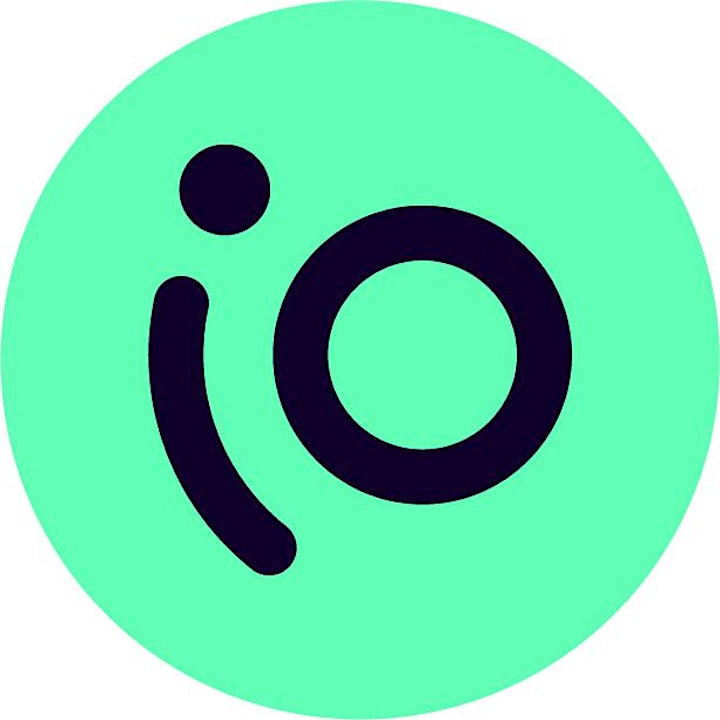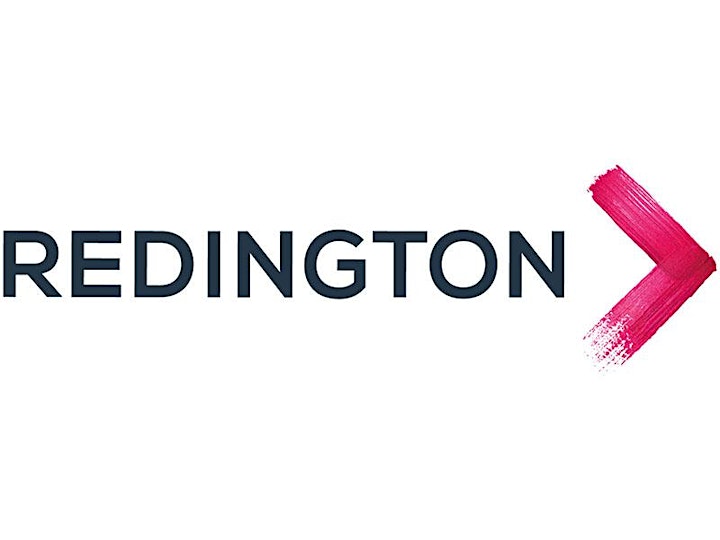 Organiser of Inspiring women and girls in STEAM - celebrating Ada Lovelace Day
A platform for inclusive growth:
Engine Shed is a collaboration between Bristol City Council, the University of Bristol and the West of England Local Enterprise Partnership at the heart of Temple Quarter Enterprise Zone. Our mission is to stimulate long term, sustainable and inclusive economic growth by supporting the business ecosystem, inspiring young people to get involved and to showcase to the public and potential inward investors the exciting opportunities that exist here.