Description
Natwest Business growth enablers & POP Brixton would like to welcome you to our Inspiring Women in business event.
3 Inspirational ladies will be sharing thier stories of thier business journey so far and obstacles they have had to overcome along the way.
Bryony Farmer - Founder of Precious Stars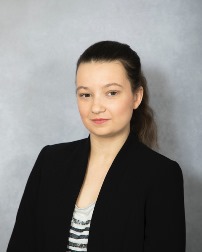 Bryony Farmer is a young entrepreneur who started her business 5 years ago at the age of 15. She suffers from Lyme disease, a chronic illness, and has built her successful business around her health.
She now sells reusable menstrual products online via her website, Precious Stars, and exports all over the world.
She also runs the number one YouTube channel for menstrual health and alternative menstrual product tips. Despite her age, she is considered an expert in her field and had helped many companies develop and improve their products.
https://www.youtube.com/user/preciousstarspads
Rosie Franca - Entreprenurship Manager / Natwest RBS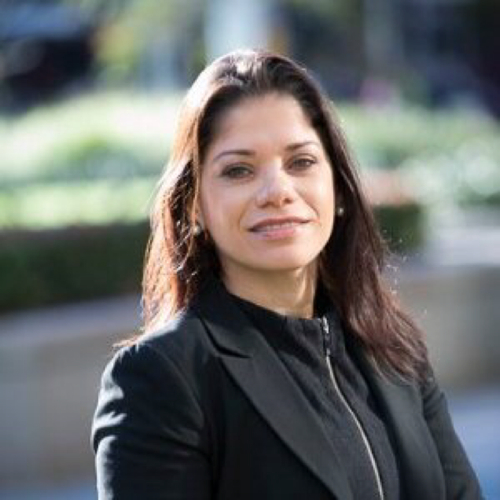 An Entrepreneurship Manager at NatWest and Originally from Brazil, Rosie moved to Australia in 2005 with her husband Luiz, where they lived for 10 years before coming to the UK in 2015. A proud Brazilian-Aussie, as she calls herself, Rosie is passionate about her work at the RBS Group, given its importance for the UK and global economy.
During her time in Australia, Rosie worked for 2 large banks - Westpac and Commonwealth - in various roles, from sales to managing teams and global diversity initiatives. Rosie led LGBTI and Disability Initiatives for the Commonwealth Bank on top of her day job as a Not-For-Profit and Schools Commercial Manager not because she identifies but "was the right thing to do and makes total commercial sense"
Rosie understands global challenges given her diverse background and wiliness to engage and learn from individuals from all walks of life. She is a Fellow of Leadership Western Australia. Rosie enjoys learning and is currently in discussions with Oxford University. Rosie will be sharing her journey and challenges she has had to face through her career.
Laverne Walker - Sackville Travel service & Treasurer of Brixton BID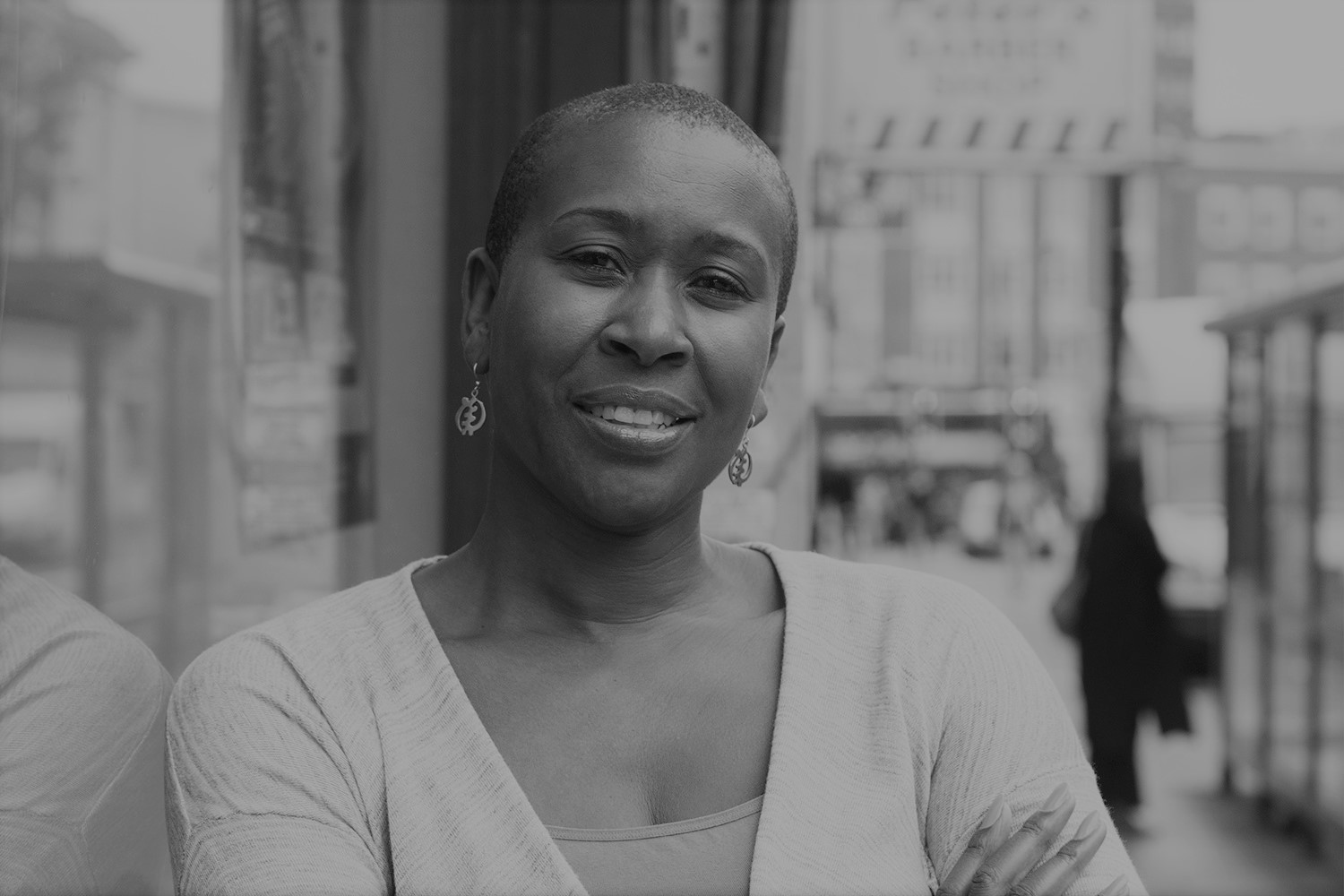 As a Director of Sackville Travel Services Ltd Laverne enjoys the perks that the tourism industry offers but this does not come without dedication, hard work and relationship building. Driven by her passion for the Caribbean's cultural heritage and sees tourism as a means to preserve and showcase the rich heritage of the region. As a Director, Laverne is more involved with developing corporate strategy and the long-term vision of the company, for which her management & accountancy background have proven useful.
Aside from running her own business, Laverne is also the ACLT, Co-Chair & treasurer of Brixton BID & provides mentoring to young people.
We look forward to welcoming you.....
---

All information used in this presentation you are registering for is produced by the speaker(s) for information purposes only and is for the sole use of the attendees at the presentation.
Whilst we feel this topic is beneficial to business owners, the views and information have not been issued by NatWest. Any views expressed in the presentation are not necessarily those of NatWest and should not be viewed as individual advice or as a recommendation. You should seek independent advice in respect of issues that are of concern to you.
To the maximum extent permitted by law we expressly disclaim all representations, warranties, or assurance of any kind, expressed or implied, that are made to the accuracy or completeness of the information contained in this presentation and no member of NatWest accepts any obligation to update or correct any information contained herein.