Description
**An extra 50 tickets have been made available due to popular demand.**
Once sold out, to be place on the reserve list please contact commercial@giantsrl.com
The Huddersfield Giants have a support base that is over one third female. They are a true family club. The game of rugby league is exciting and played in front of a family audience.
The Giants are therefore delighted to invite you to the fifth instalment of the Inspiring Women in Business event series. Taking place at The Manor House, Lindley on Wednesday 2nd October.
Guest speaker, Sara Walters, has had a fascinating career in design, which became her inspiration to build The Manor House, Lindley.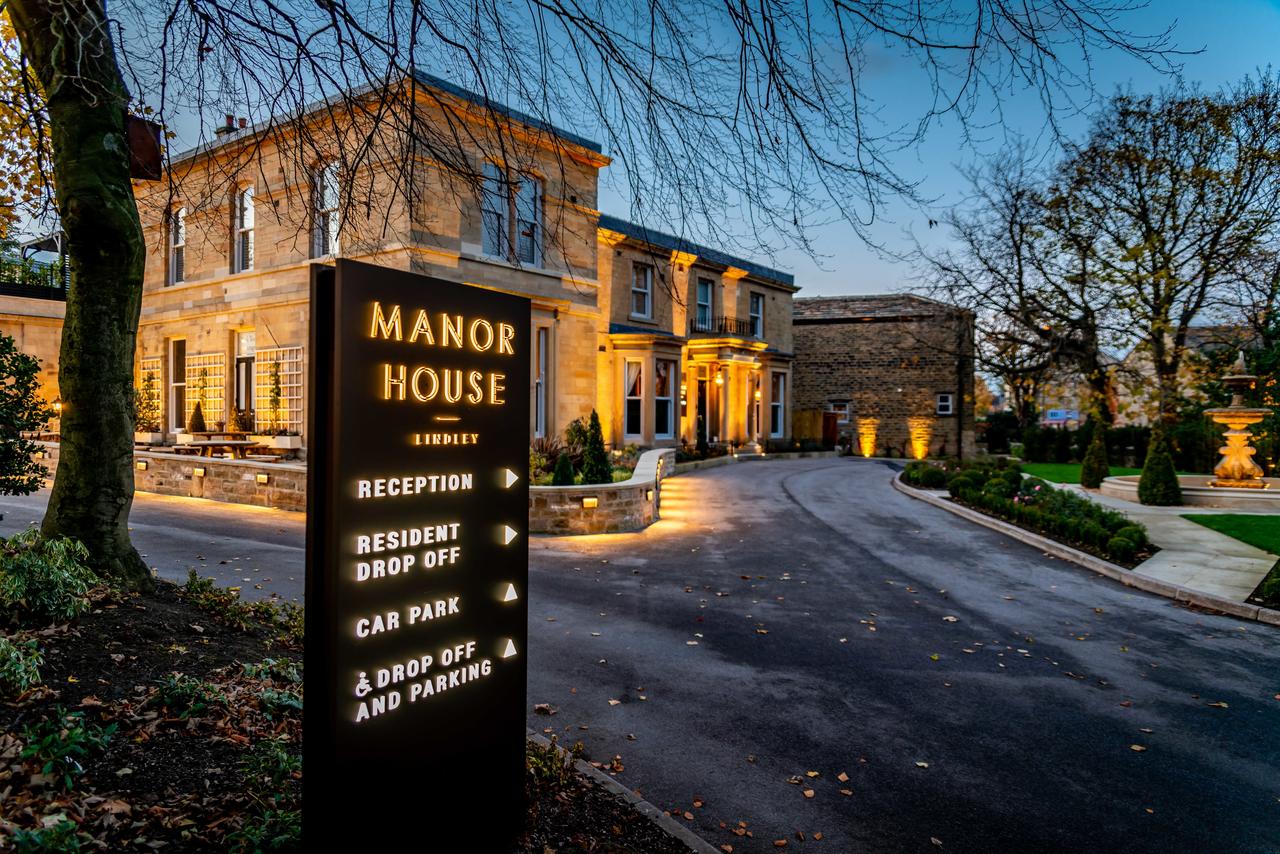 This free event is organised in conjunction with the Mid Yorkshire Chamber of Commerce, Kirklees Council's – Business & Skills Department, Huddersfield Giants Community Trust and the Commonsense Initiative; all of which are equally inspired by promoting women in business.
The event will start with light refreshments, teas and coffees and there will be networking opportunities before and after our key speaker. The number of places is limited to 120 and will be allocated on a "first come, first served basis" so please confirm your attendance as soon as you can as you don't want to miss out on this exciting opportunity to meet other likeminded women in business.
---
Huddersfield Giants Community Trust (HGCT) are looking for women who want to develop the future generation of leaders.
In September we are launching HGCT Young Trustees and are looking for mentors to support the young people to:
Identifying their goals
Tackle the unfamiliar
Achieve individual success.
Would you like to be give back to the community?
Can you inspire, engage with young people, improve community cohesion and raise the hopes and aspirations of the people of Kirklees and surrounding areas.
Your commitment would be one evening a month and if available to attend events which the young people organise.
Please get in touch with Emmar@hgct.co.uk or call 01484 442236/01484 442249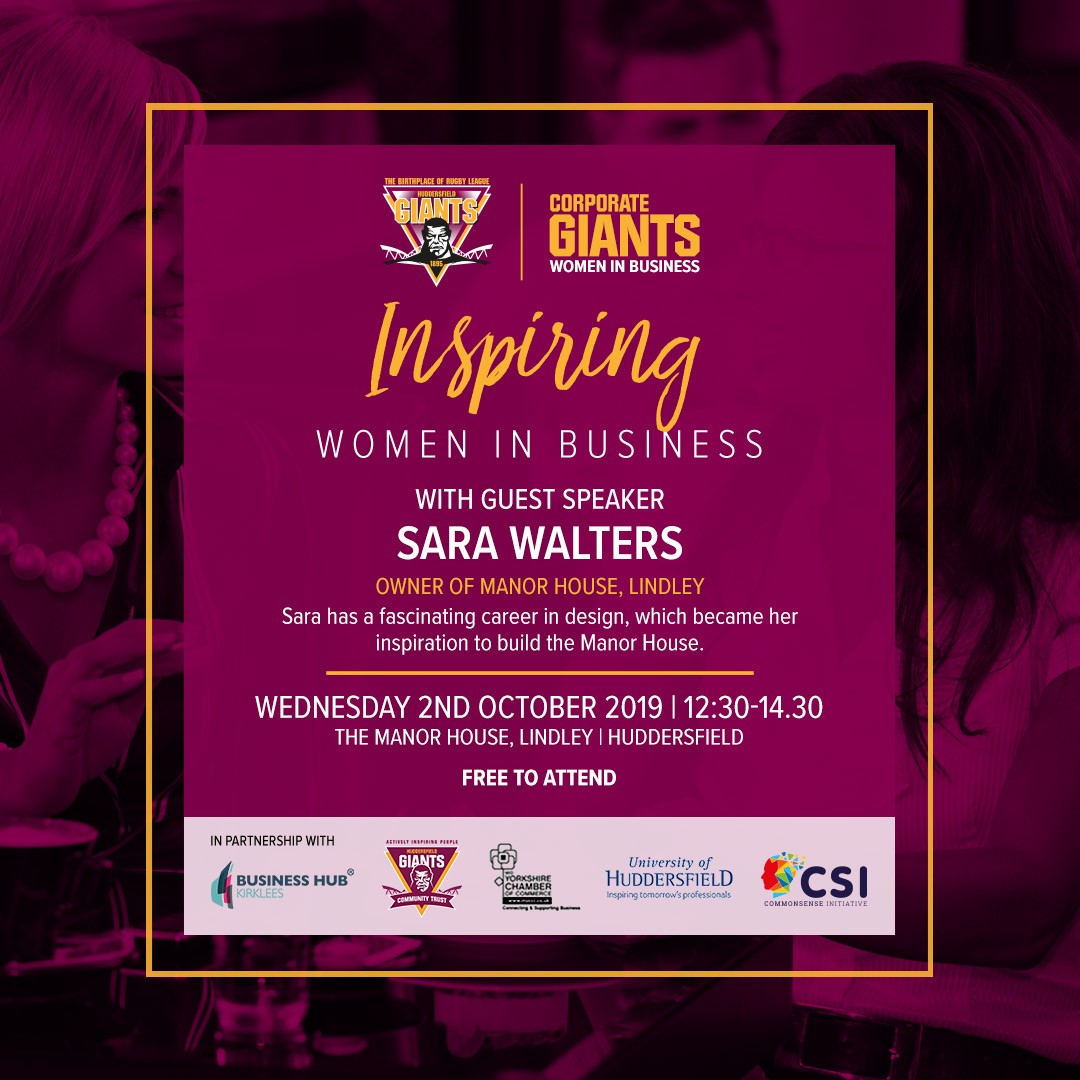 When posting on Social Media make sure you use the event hastag '#GiantsWIB'