Inspiring Women in Ophthalmology & Young Clinician Scientist Lectures

Wednesday, 4 October 2017 from 15:00 to 17:00 (BST)
Event Details

As part of its commitment to the ATHENA SWAN charter recognizing equality and diversity the UCL Institute of Ophthalmology's Equality Challenge Committee is proud to announce the Inspiring Women in Ophthalmology and Young Clinician Scientist Lectures celebrating achievements in the field of ophthalmology.
Wednesday 4 October 2017 at 3pm
Main Lecture Theatre
UCL Institute of Ophthalmology
11-43 Bath Street, London EC1V 9EL
Map: https://www.ucl.ac.uk/maps/ioo
PROGRAMME
3.00     Welcome (Tim Levine)
3:05     Introduction to Pearse Keane (Gary Rubin)
3:10     Young Clinician Scientist Lecture
            Pearse Keane
            Optical coherence tomography - Reinventing the Eye Exam
3:40     Introduction to Jugnoo Rahi (Andrew Dick)
3:50     Keynote Inspiring Women in Ophthalmology Lecture
            Jugnoo Rahi
            Understanding childhood visual impairment
4:45     Questions & Closing Remarks (Maryse Bailly)
5:00     Drinks reception in the Marcelle Jay Room
SPEAKER BIOGRAPHIES
Young Clinician Scientist Lecture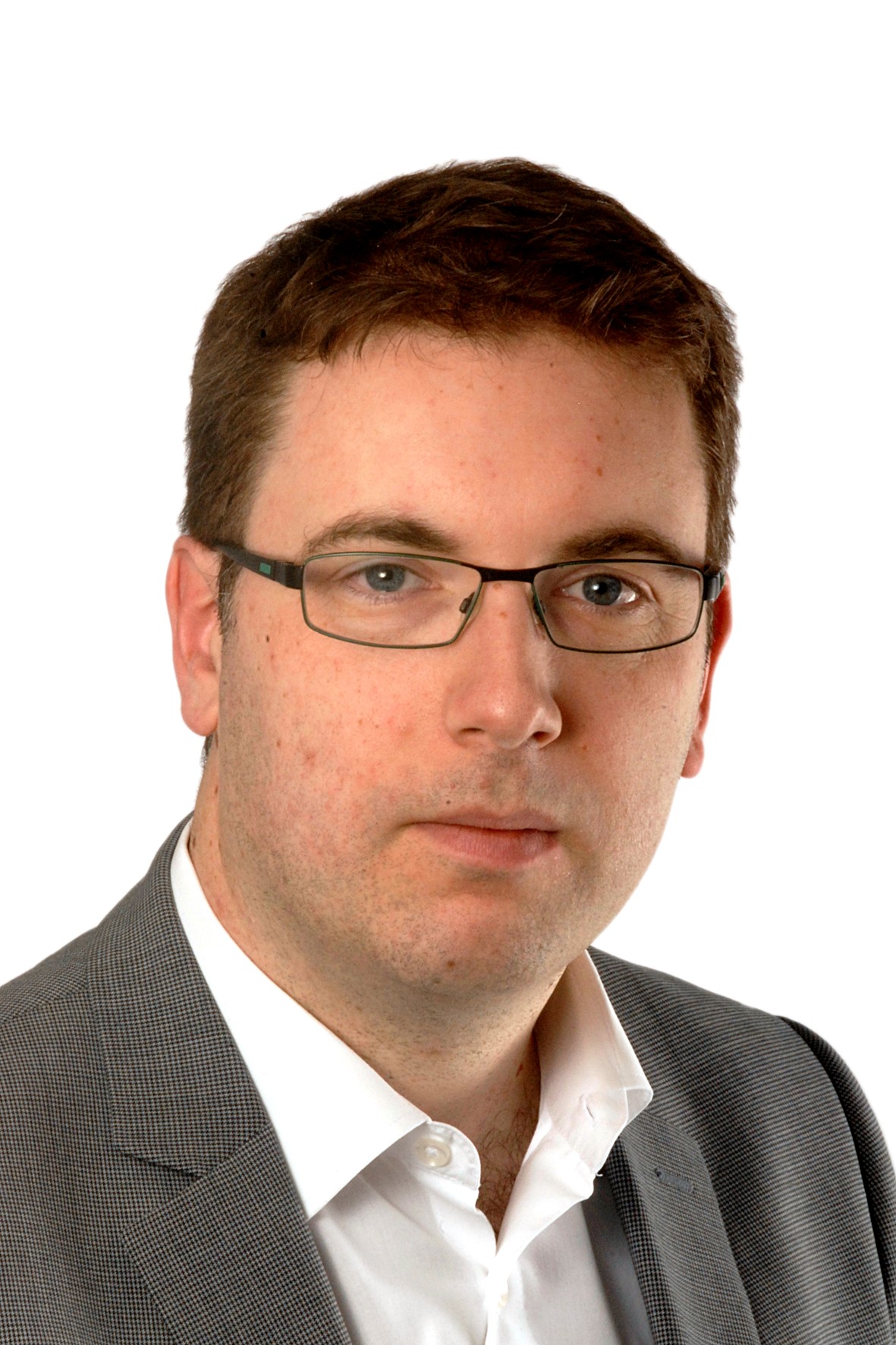 Dr Pearse Keane
MD, FRCOphth
NIHR Clinician Scientist and Consultant Ophthalmologist
NIHR Biomedical Research Centre at Moorfields Eye Hospital & UCL Institute of Ophthalmology
Pearse specialises in applied ophthalmic research, with a particular interest in retinal imaging and new technologies. In April 2015, he was ranked 4th in a worldwide ranking of ophthalmologists under 40, and 5th in the 2017 ophthalmology power list published in "the Ophthalmologist" journal. In 2016, he initiated a formal collaboration between Moorfields Eye Hospital and Google DeepMind, with the aim of applying machine learning to automated diagnosis of optical coherence tomography (OCT) images.

Inspiring Women in Ophthalmology Lecture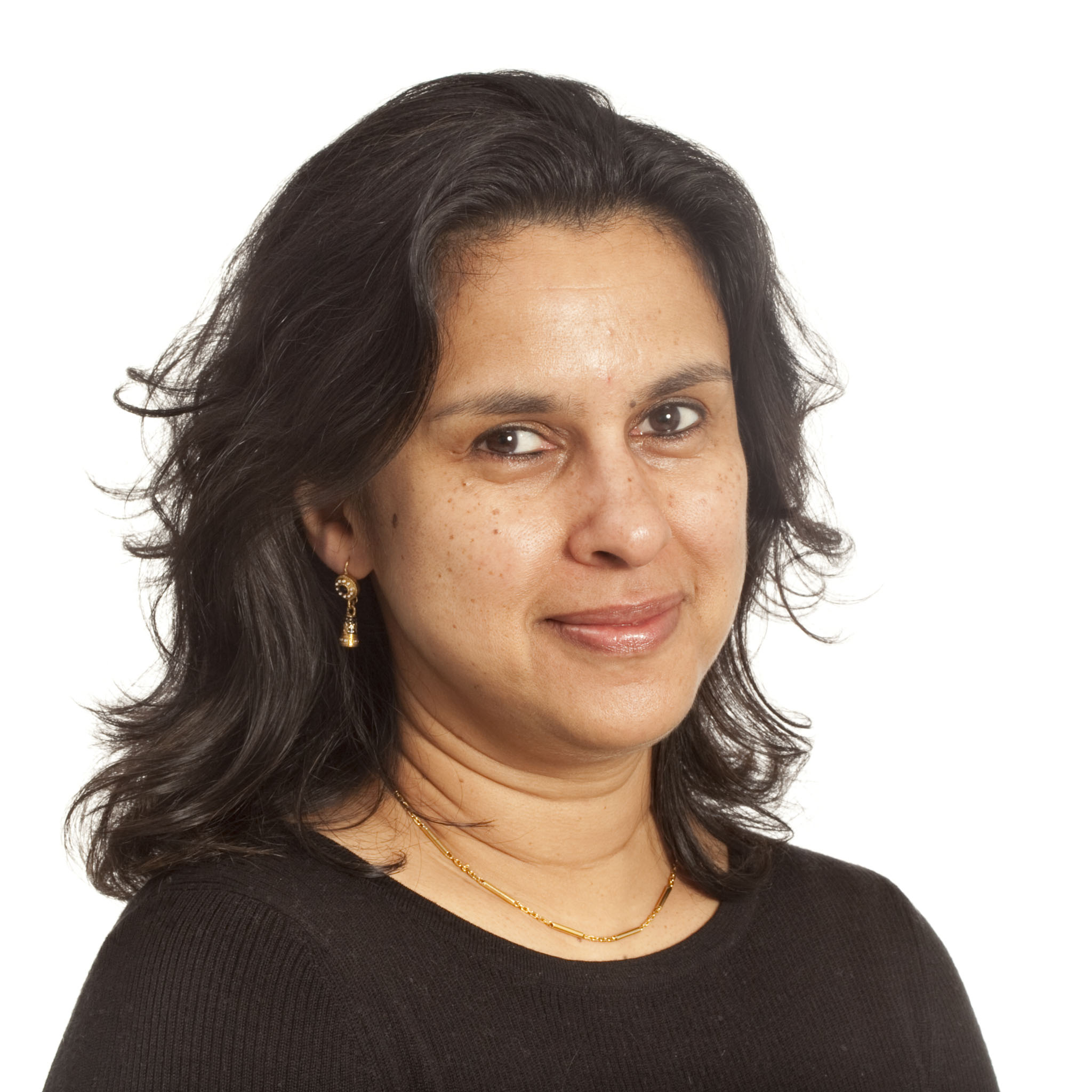 Professor of Ophthalmic Epidemiology and Honorary Consultant Ophthalmologist
MSc PhD FRCOpth
Director, Ulverscroft Vision Research Group
Head, Section of Lifecourse Epidemiology and Biostatistics
Great Ormand Street Institute of Child Health UCL
NIHR Biomedical Research Centre at Moorfields Eye Hospital and UCL Institute of Ophthalmology

What do I do?
I am a clinician scientist leading a unique multi-disciplinary epidemiological research group. Our interests are in eye disease and visual impairment in childhood, in the early life origins of and life course influences on chronic complex eye disease of adult life, and the factors that shape visual health. Through our research we aim to enhance understanding of these disorders in order to improve their prevention, diagnosis and treatment, and to inform service and policy decisions nationally and internationally.

Our research programmes encompass classical, clinical, life course, genetic epidemiology, ophthalmic statistics as well as health services research within two broad and integrated themes.  The first comprises investigations of the frequency, natural history, aetiology, treatment or outcomes of the major blinding diseases of childhood, which are individually uncommon and areas of particular interest and expertise at GOS / ICH and Moorfields / IO and their NIHR Biomedical Research Centres in Paediatrics/Child Health and Ophthalmology. The second comprises both lifecourse and genetic epidemiological research on common but potentially less visually disabling disorders of childhood or childhood onset which nevertheless carry significant health, social, and personal costs.  

Our research has created opportunities to undertake methodological development and application of epidemiological and statistical approaches appropriate to ophthalmology and visual sciences, where data are hierarchical/clustered and many quantitative phenotypes have 'non-normal' distributions.

By undertaking much of this research by establishing new national clinical ophthalmic research networks, I have facilitated timely translation of findings into practice and helped create a research infrastructure for future collaborations.

Our research was selected as one of 12 Impact Case Studies submitted by GOS ICH in the 2014 Research Excellence Framework assessment.

Since 2007 I have led (as its inaugural Director) the Ulverscroft Vision Research Group (UVRG) at UCL. This is a unique inter-disciplinary and cross theme initiative, replacing the Visual Sciences Unit at ICH and supported by a major ongoing charitable donation.  It has established as a hub for academic paediatric ophthalmology and visual sciences. Our research strategy is aligned with key national initiatives, for example those prioritised by NHS and the NIHR in relation to Rare Diseases. We have created a new research 'infrastructure' to maximise collaborations between scientists and clinicians within UCL and externally.  A key component is capacity building through a rolling programme of doctoral training awards.

I currently contribute to the NHS more widely through public health and policy roles such as Advisor to the PHE UK National Screening Committee, and as a Member of the Clinical Council Eye Health Commissioning and the UK Vision 2020 Ophthalmic Public Health Groups. Current contributions to clinical and academic ophthalmology include roles as Member the of RCOphth Paediatric Subcommittee, RCOphth Academic Committee and BOSU Steering Committee.

How did I get here?
After clinical training in paediatrics and ophthalmology, I undertook my academic training in epidemiology supported by sequential Medical Research Council Clinical Fellowships held jointly between the Institute of Child Health (GOS ICH) and Institute of Ophthalmology (IO).

I was appointed Clinical Lecturer (2000), then Clinical Senior Lecturer (2003) at ICH/GOS and IO/MEH. In 2010, I became the UK's first Professor of Ophthalmic Epidemiology.

This unique joint post, straddling ICH and IO as well as the two NIHR BRCs at GOSH and MEH, reflects the integration of my academic & clinical roles and the cross-disciplinary and translational nature of my research.  



Do you have questions about Inspiring Women in Ophthalmology & Young Clinician Scientist Lectures?
Contact Sudershana Dave
When & Where

Main Lecture Theatre, UCL Institute Of Ophthalmology
11-43 Bath Street
EC1V 9EL London
United Kingdom


Wednesday, 4 October 2017 from 15:00 to 17:00 (BST)
Add to my calendar