Description
NatWest Business Growth Enablers would like to invite you to join us for 'Inspiring Women in Tech'
We'll be getting 3 exceptional female founders of tech companies in our interview chair to discuss all things business, including the highs, the lows and how they made it in a tech world!
Hear from
Riham Satti Mevitae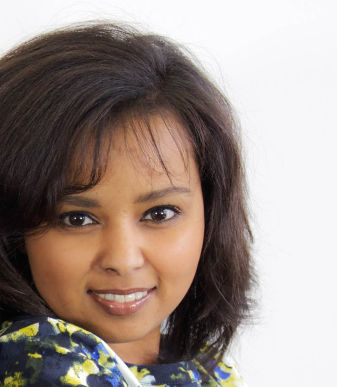 Riham Satti is a TEDx speaker, multi-award winning business leader, and entrepreneur. Recognised by Forbes as 'Female Founder Taking the UK by Storm'. Riham's main interests lie in leveraging technology to unleash human potential and human intelligence. She co-founded MeVitae in 2014, and is now involved in several women in tech initiatives; founder of Linkedin's Women in Tech group and director of TechTonic Women. Riham holds two postgraduate degrees - Clinical Neuroscience from the University of Oxford and a Master of Engineering in Biomedical Engineering from Imperial College London. Her years of academic research includes publications in computational neuroscience, and thesis into the modelling and organisation of the human connectome.
Andrea Sommer Hiver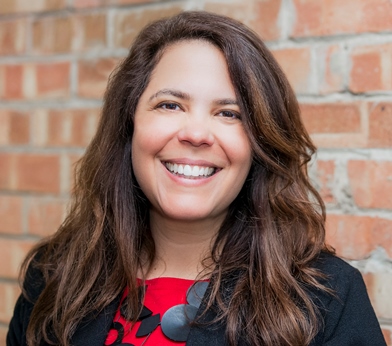 Andrea Sommer is the founder & CEO of Hiver, a platform that uses technology to empower marketers to understand, measure and quantify engagement at events. Andrea is passionate about technology, entrepreneurship, increasing the number of women represented in both, and also about building diverse teams - from entry-level to board-level. She has spoken at numerous conferences on technology, the mobile industry, entrepreneurship, raising start-up finance, being a female founder and women in technology. Andrea was formerly Director of Strategic Initiatives Europe at Avanade, a joint venture between Accenture & Microsoft where she lead growth and optimisation activities for Europe. She also consulted for other technology brands including Microsoft in the US, South America and Europe. Andrea has also been featured in press publications such as The Financial Times, Forbes as well as in the book The MBA Entrepreneur. She holds a Bachelor's Degree from Reed College in Portland, US and an Executive MBA from London Business School.
Angie Ma ASI Data Science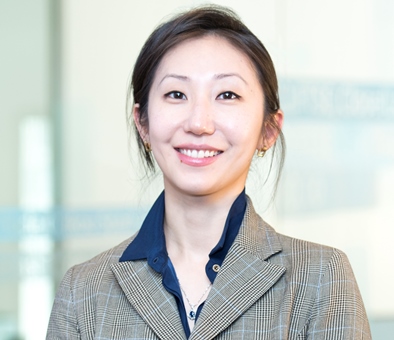 Angie holds an MSc in Physics from Imperial College London and a PhD in Physics from UCL. She is passionate about applying AI to solving real world applications that generate business value for companies and organisations. She has experience delivering complex projects from prototyping to implementation. Prior to founding ASI, she was a researcher in nanotechnology working on developing optical detection for medical diagnostics. Angie also founded Data Science Lab, one of the biggest communities of data scientists in Europe, with over 2600 active members. Data Science Lab runs regular events in London targeted at data scientists, data engineers and businesses. She is also programme director of Strata London, a premier thought leader for the data space with over 3000 attendees. To ensure women are well represented, she puts in extra effort to find outstanding female speakers for the conference. She has had several pieces of work published and regularly attends and presents at various conferences and events around the world. She effectively contributes to the future of data science knowledge and awareness.
You will also get the chance to meet and connect with like minded techpreneurs so please bring plenty of business cards!

All information used in this presentation you are registering for is produced by the speaker(s) for information purposes only and is for the sole use of the attendees at the presentation.
Whilst we feel this topic is beneficial to business owners, the views and information have not been issued by NatWest. Any views expressed in the presentation are not necessarily those of NatWest and should not be viewed as individual advice or as a recommendation. You should seek independent advice in respect of issues that are of concern to you.
To the maximum extent permitted by law we expressly disclaim all representations, warranties, or assurance of any kind, expressed or implied, that are made to the accuracy or completeness of the information contained in this presentation and no member of NatWest accepts any obligation to update or correct any information contained herein.