Description
Learn how to make the most of your social media without feeling overwhelmed or technologically challenged with these Winter Workshops.
A lot of small businesses need support with social media, especially when it comes to the 'how to' techy part. This series of winter social media training workshops will help you feel more confident with these digital marketing platforms with hands on practical training.
Instagram for Beginners Workshop
NEW Workshop for Winter by popular request to follow on from Social Media Summer School.
After this workshop you will be able to:
1. Understand what is Instagram and how it works
2. Update your bio and link
3. Post images to Instagram
4. Understand options for scheduling posts
5. Understand the difference between a personal and business account
6. Analyse your business account posts
7. Understand what makes a good Instagram strategy
To make the most out of these sessions, you must already have the relevant social media account set up and be able to log in to your account. Instagram is predominantly mobile platform, so please make sure you bring you smart phone as these will be interactive sessions. Feel free to also bring a laptop if you want to explore some of the non mobile functions and features that are available.
These beginners workshops start at 1.30pm and we finish at 4pm. Free teas and coffees and grandma's famous home made cake will be provided.
Feedback from Social Media Summer School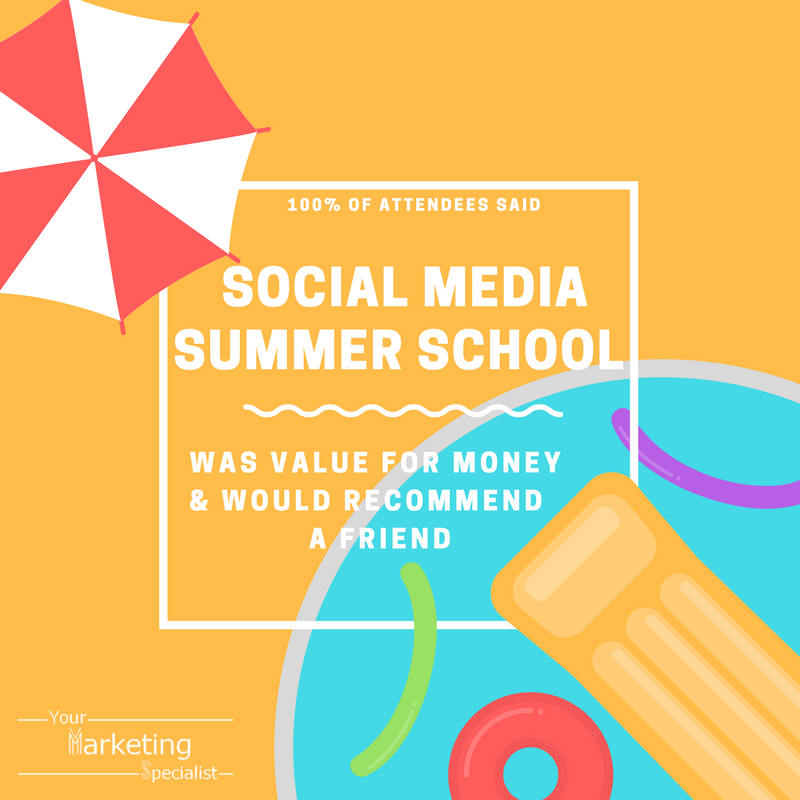 FAQs
Where are the workshops being held and what are my transport/parking options?
The workshops are held at the Natural Entrepreneurs Workspace at Forest Farm Business Park on the A19 near the Designer Outlet. There is free parking, a nearby bus stop and a cycle path. Please get in touch for more details.
What do I need to bring to the workshop?
Please bring a laptop as these will be interactive sessions and some functions and features are not available on smart phones.

Is lunch provided?
Lunch is not included but there is a fridge and microwave facilities if you would like to bring your own lunch, and there is a food tuck which arrives around noon selling sanwiches and hot food.

What other workshops are in the Winter Workshop series?