Do you use Instagram but feel left behind with all the new features?
About this event
Join this interactive session if you have an Instagram account that you feel that you are not getting the most from.
We'll cover:
How you can work with the algorithm
What Reels are and how you can make the most of them
How to increase your followers and engagement
Plus we'll be taking a deep dive into hashtags.
If you're wondering what you can do to get the most out of your Instagram account, then this session for existing users is for you. You'll come away with a clearer knowledge of how the platform works and what you can do to get the biggest impact out of the time you spend on it.
GrowBiz provide enterprise support to businesses, enterprises and the self-employed in rural Scotland (i.e. out with cities)- please only a book a place if you are based in rural Scotland.
This event will take place on zoom, it will not be recorded.
You will require audio and preferably video on your device to take part in the session. If you've not used Zoom before, join 15 minutes early and use the Chat facility if you need any help getting set up.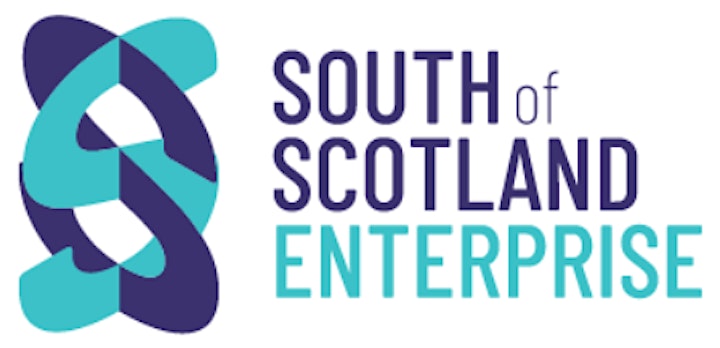 This event is provided in partnership with South of Scotland Enterprise: the new Economic and Community Development Agency for Dumfries and Galloway and Scottish Borders.