About this event
Claire Turner, owner of Wow! Signal Communications is a social media specialist and communications professional with a background in public relations, crisis communications, marketing, internal communications, and events. Claire now focusses on social media and digital engagement with a strong track record in creating and growing corporate social media accounts for a range of businesses and sole traders. She also advises corporate and individual clients through social media training and surgeries.
Are you using Instagram for your Business but not sure how best to do it? Maybe you've set up an account but haven't posted for a while, or you are just getting started? Claire will take you through all you need to know about Instagram for Business.
She will cover
The perfect post - everything you need to include to make sure your updates get noticed by the right people
The difference between the Feed, Stories, and Reels
Why good photos are important and how to take them
How to measure your success and keep improving with insights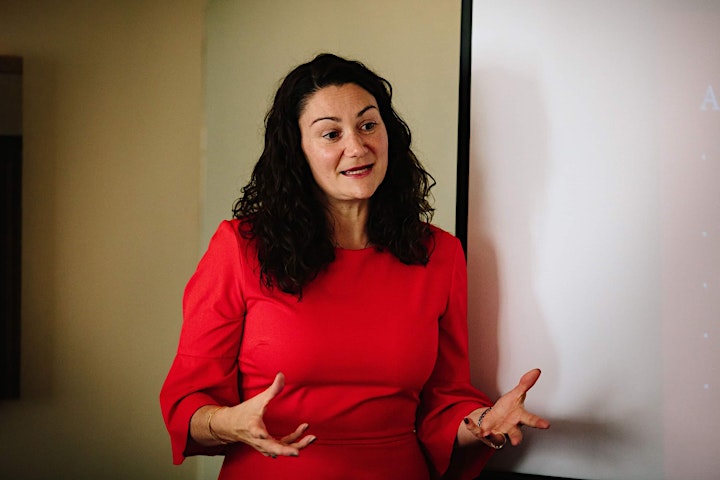 Organiser of Instagram for Business
The International Women in Business Düsseldorf e.V. (iwibdus) is a registered non-profit group that supports internationally-minded women living in the Düsseldorf area with the aim of empowering and developing them in such a way that they are better able to achieve their goals and make the most of their talents.
We aim to create a safe space where women can feel empowered, share their professional and personal goals, and find support to achieve them. We connect and support these women by creating business related initiatives and networking opportunities.