Description
[ IMPORTANT NOTE: This is an Online Event. You will receive login information on the day of the training session. ]
Learn from the UK's Leading Instagram Expert how to Get Customers through Instagram in just 30 minutes per day – Guaranteed.
The "Instagram Profits 2017" Masterclass will give you the latest tactics and strategies to grow your profile, increase your engagement, and win new customers month in, month out.
Whether you're a complete newbie with Instagram, or you use it regularly, we'll show you how any business can be profitable when using Instagram properly.
This event will sell out, so book now to avoid disappointment.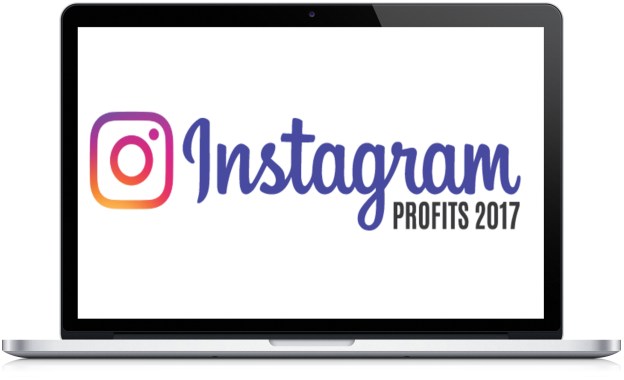 >> DURING "INSTAGRAM PROFITS 2017" WILL LEARN:
- How To Grow Your Account By 200 to 300+ Followers Per Day (like Jason currently does)

- The 3 Steps To Turn Those Followers Into Paying Customers (through the J. J. J. R. H. method).

- How To Drive Website Traffic Through Leveraging Hashtags.

- How To Stand Out From The 'Noise' (And Your Competitors) On Instagram.

- How (And Why) To Use Emoji's on Instagram, To Boost Your Engagement.

- Plus Much, Much, More…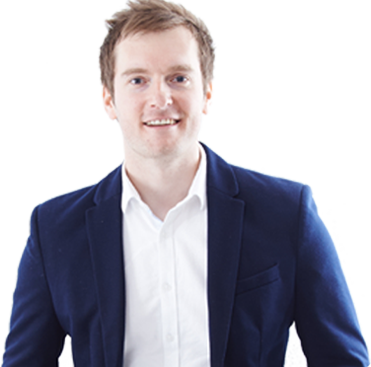 >> MEET THE UK'S #1 INSTAGRAM MARKETING EXPERT
Over the last 6 months, Jason Squires has:
- Grown his own 'Following' on Instagram to over 32,000+ prospects.

- Acquired over 1,500+ paying customers just using Instagram.

- Delivered training seminars to more than 12,000 delegates across the UK, teaching them how to win more customers through Instagram, Facebook & Twitter.

- Amassed over 150+ online reviews for his training programs.

- Appeared in industry leading magazines such as Entrepreneur, Social Times and Winning Edge.

- Released his first book on Amazon Kindle.

>> PREVIOUS ATTENDEES: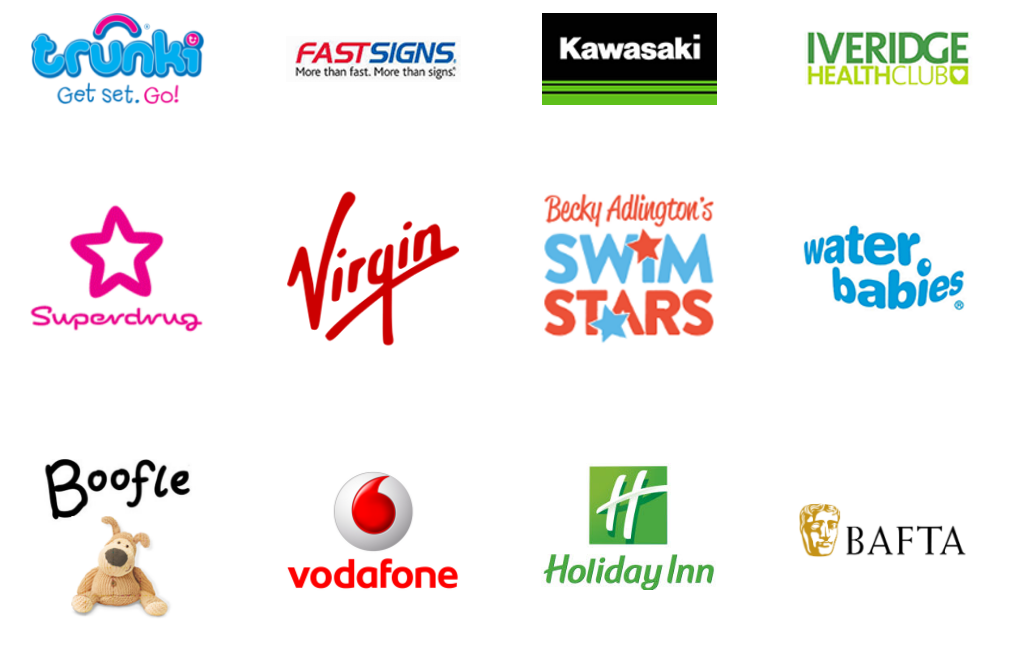 This event will sell out, so book now to avoid disappointment.

[ IMPORTANT NOTE: This is an Online Event. You will receive login information on the day of the training session. ]