Description
Join IOCMP March Networking Drink
The Institute of Chinese Marketing Practitioners is excited to host our March networking event in late March, bringing together the brightest Chinese marketing, advertising, PR, creative and journalism professionals in the UK on 23 March (Friday) at the iconic IoD Pall Mall in the heart of the West End.
All guest will be provided with a welcoming drink on arrival.

About IOCMP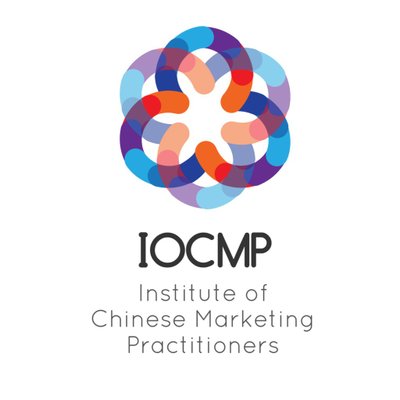 IOCMP is initiated by a core team of experienced Chinese marketing professionals in the UK with the aims to provide a strong network for the Chinese marketing professionals, foster knowledge exchange and collaboration in the community.
IOCMP organises networking events, masterclass series and mentorship programmes throughout the year. Through our monthly networking event, you will be able to meet other Chinese marketing talents from the brand, agency and media background.
We look forward to seeing you at our Networking Drink on 23 March.
Become a member
Sign up as an IOCMP member today and strengthen your network and knowledge amongst the best talents.
Learn more at www.iocmp.org