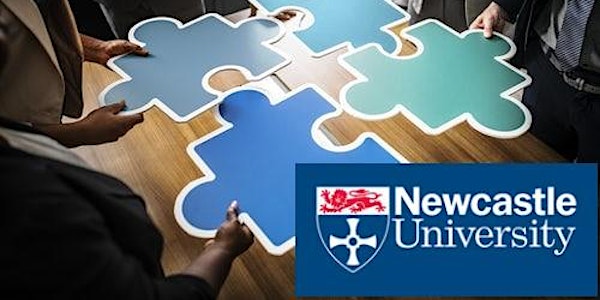 Institute of Health Sciences lunch time B2B networking event
Location
Research Beehive, Old Library building
The Courtyard, (Dining Room)
Newcastle University
Newcastle Upon Tyne
NE1 7RU
United Kingdom
Description
Networking lunch time event supported by Newcastle University (IAA) Impact Accelerator Account.
The Institute of Health and Society would like to invite colleagues from business and organisations affiliated to Health, Ageing, Society and Wellbeing to join us at this relaxed mix and mingle networking event to meet with other colleagues from Health, wellbeing, Care and Public Health arenas. The event is open to all businesses and organisations affiliated to the themes above to encourage an exchange of experiences, ideas and offers between business attendees, charities and researchers; intertwined with multiple opportunities to network with other organisations and build new contacts.
What's in it for you? Well free lunch, network with University staff and other organisations and CSR, while making business/industry links to further support our student researchers understanding of the challenges.
Come and join us at the Research Beehive, Old Library building for a buffet lunch and refreshments, drop in/out or stay for the duration to network and establish relationships.
Look forward to seeing you there!