Institute of Information Security Professionals (IISP) East Anglia Branch....
Description
Thursday 8th March 2018
Meeting called by: Mel Turner
Type of meeting: IISP Branch meeting
Facilitator: BT Adastral Park. Ipswich.
Event Sponsor: Local Branch
Branch: East Anglia
Attendees: IISP Members + IISP guest none members.
Meeting Agenda
15:00

Initial meet and greet and Welcome
Introductions from, (Mel Turner, Alan King)
Welcome guest speakers and Sponsor for participation
15:10

IISP brief and housekeeping information.
Mel Turner, Alan King
Introduction from our first speaker, Paul Saxby,
Head of Strategic Practice at Information Risk Management (Ltd) (IRM).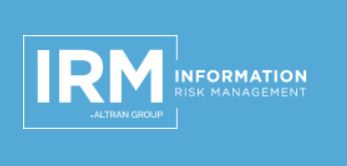 15:20 GDPR by Paul Saxby

Chief Information Security Officer (CISO) and Data Protection specialist

. Building on a key note presentation delivered to the ISF conference in Nice. Being lucky enough to attend a previous presentation from Paul this will be a great opportunity to understand more about GDPR and the major talking points provoking extensive group discussion.
Introduction from our

second

speaker

s

,

Mike Fortune, BT

Deputy Head

Behavioural

Risk

and Steve Benton BT

General Manager Cyber & Physical Security Operations



16:35

Social Engineering by Mike Fortune and Steve Benton. This builds of some excellent talks provided recently giving a real insight to behaviours and how they can be exploited by threat actors. Mike and Steve explain how we can mitigate some of these risks.

17:45

Networking (Refreshments)
All
---
Please note:
For those non BT IISP members and guests travelling to Adastral Park please report to the BT reception at the side of the main gatehouse. At the reception you will receive a name badge and directions to the venue. (Please leave yourself 15 minutes to obtain a pass and get to the Crucible venue).If you have registered via Eventbrite will have your names. Anyone having problems registering please email myself prior mel.f.turner@bt.com with IISP event in the email title.
Directions below
http://adastral.co.uk/how-to-find-us/
Please bring:
BT ID badge (BT Employee), Confirmation email (None BT Employee)
---
Speaker Bio's
Paul Sexby Information Risk Mangement (Ltd) IRM

An experienced Chief Information Security Officer (CISO) and Data Protection specialist, Paul Sexby is the Head of Strategic Practice at Information Risk Management (Ltd) (IRM).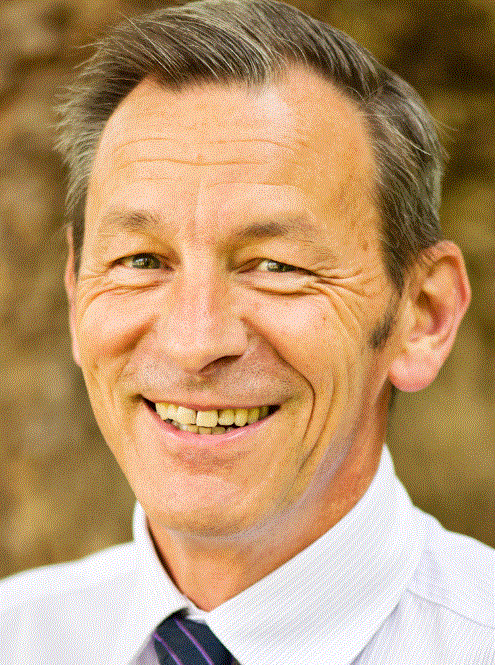 Paul's career encompasses in excess of thirty years in Information Security governance, compliance and operations, with a specialisation towards Data Protection (and thereby GDPR) over the last twelve years.
Paul initially learnt and plied his trade within the Ministry of Defence, before moving on to expand his knowledge and experience. He lived and worked in the Middle East for a number of years as a specialist security and data protection advisor to government and financial agencies in Saudi Arabia. Paul joined IRM ten years ago and is the company's longest-serving consultant where he has amassed an ever growing portfolio of clients across multiple sectors including but by no means limited to: aviation; construction; financial; hospitality; retail and telecommunications
-------------------------------------------------------------------------------------------------------------------------
Mike Fortune BT Cyber Physical Security Operations - Behaviours
Mike leads the BT Cyber & Physical Operations behaviours team. His team is passionate about making security personal for everyone, reducing the behavioural risk for the business and creating a strong security culture within BT
Mike is an SME for security on Insider threat & Social engineering and lead on personal engagement across the business, brining security to everyone by making it personal.He has 19 years' experience in BT, over 5 years' experience in cyber and physical security operations and trained to CISSP level in security.
Why SME on Insider threat and Social engineering ?.
Mike has over 14 years' experience and qualifications in Behavioural change, Behavioural science, Behavioural psychology, Skills included, Body language, Master practitioner of NLP, certified Hypnotherapist, Linguistics, psychology of influence, Micro expressions, facial recognition, emotional intelligence and emotional recognition to name a few.
Over the past 2 years Mike as completed over 70 SE attacks on sites and communities both internal and external of the business. Making the experience personal and real, He has delivered over 150 security awareness training, lectures and talks on the risks of insider threat and social engineering to over 5000 people
Mike is supported in his talk by Steve Benton being an experienced BT Security Senior Manager
GM Cyber & Physical Security Operations