Institute of Local Exhaust Ventilation Engineers AGM 2021
The Annual General Meeting of ILEVE will be held on 16 June 2021 at 08:30.
About this event
The AGM will be followed by a Technical Presentation, by Committee Member Colin Russell BEng (Hons) MILEVE.
Colin has 32 years' experience in the Engineering world with a strong background in facilities and maintenance management prior to entering the local exhaust ventilation industry.
He has 12 years as the Managing Director of RCS ltd carrying out design, installation, commissioning, testing, and servicing of local exhaust ventilation systems. He is one of few accredited members of ILEVE and acts on behalf of ILEVE for Scotland.
He has developed RCS to be one of the market leaders in the industry with a reputation for knowledgeable engineers and providing successful solutions.
The Technical Presentation, titled, 'Career as a LEV Engineer' will cover the best way to train Engineers using live examples of Engineers he has trained over the last decade.
The Presentation will include the best way to commence your career as an LEV Engineer through gaining an understanding of the importance of practical and theoretical study in this exciting and growing field.
Please reserve the date in your diary and join us for what promises to be a key event in the Society year.
Register on Eventbrite to book your place. Once registered, you will be emailed a Microsoft Teams link 24 hours before the AGM.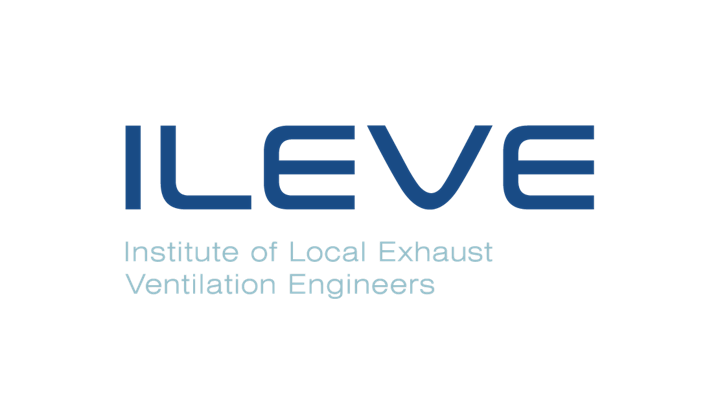 CIBSE Privacy Policy
The Chartered Institution of Building Services Engineers ('CIBSE') is committed to protecting your privacy, and takes its responsibilities regarding the security of members' and customers' information very seriously. For the purpose of registering you for this event and providing you with further information in relation to this event we will process your personal data within our customer database. On the basis of legitimate interest we may use your data to inform you of similar events in the future. For more information about how we process any personal information that we collect about you, how you can instruct us if you prefer to limit the use of that information and procedures that we have in place to safeguard your privacy please view our privacy policy.
Organiser of Institute of Local Exhaust Ventilation Engineers AGM 2021