About this Event
Are your brokers equipped to offer a branded, differentiated customer experience?
Customers expect, as a minimum, that your brokers are experts in their field, but when comparing like for like, what makes them choose one broker over another? This is where it gets personal!
"The Masterclasses were such a success. Thank you to the team at Brand Biology for making us so popular with our brokers and for equipping them with new information and skills that will help them to retain more customers in the future."– Samantha, Distribution Consultant, Zurich
• It costs 16 times more to build a long-term business relationship with a new customer than to cultivate the loyalty of an existing one
• Increasing customer retention rates by 5% increases profits by between 25% and 95%
• Potential new customers will, on average, give a business one opportunity to connect face-to-face before making a buying decision.
(Source: Bain & Company)
We know retention is the direct result of a great customer experience, and a good personal recommendation is invaluable when attracting new customers. This makes it more important than ever for brokers to understand people and their behaviours. When you understand how to adapt to different customers, at every touch point, it makes converting new clients and retaining existing ones much simpler.
Having worked closely with brokers and insurers for over 20 years, we have created a range of tailored professional development programmes to complement and support the technical and regulatory training required by the industry.
This half-day showcase of our CPD-accredited event uses practical, hands-on techniques to help brokers intuitively understand their customers and tailor their conversations to individuals. This gives them the ability to demonstrate the value they offer, confidently handle challenging conversations and increase customer satisfaction.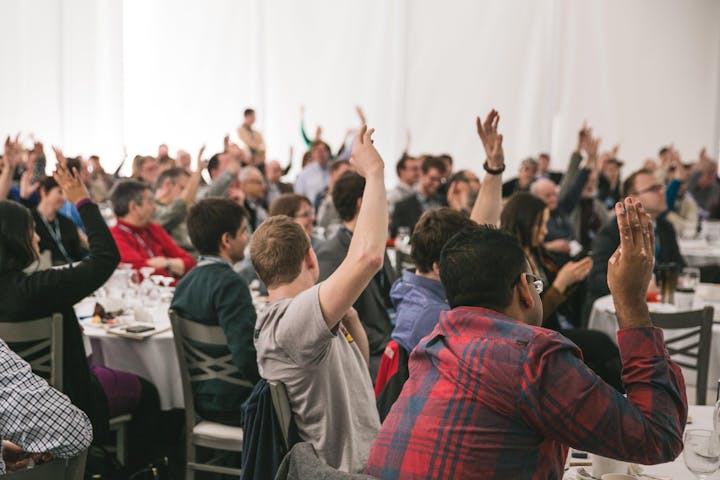 This half-day workshop will:
Give you a free showcase of our full CPD-accredited event
Help you understand what makes people tick using ActNatural® - an observational personality profiling technique that doesn't rely on you or your customer completing a survey
Explore what an 'effortless experience' feels like for your customers
Provide a safe space to apply these techniques in a 'live environment' across a variety of challenging scenarios
Offer practical tools and techniques on how to adapt your behaviour to best suit your customer
Demonstrate how delivering a differentiated customer experience drives loyalty and advocacy
Participants attending this event will benefit from:
Improved interpersonal skills - the ability harness the power of your own personality and intuitively understand others
Increased competitive advantage - deliver a differentiated individual customer experience
Improved attraction and retention of customers

We'd love to invite everyone; however, due to popular demand and limited spaces, this showcase is for directors, senior leaders and decision makers only. To enquire about our next pay per place or bespoke event, please contact hello@brandbiology.com
**Professional photography and video production will be taking place at the event - these images may be used on future promotional materials for Brand Biology. Please note that by attending the event, you are giving your consent for your image to be used on any Brand Biology promotional materials.**