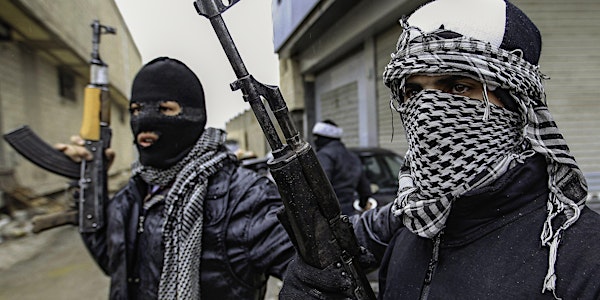 Insurgent Cohesion and Collapse in Syria: A Social-Institutionalist Explana...
Location
Room 9.04, 9th Floor, Tower 2
London School of Economics
London
WC2A 2AZ
United Kingdom
Sales Have Ended
Registrations are closed
Sorry this event is now fully booked.
Description
Over the last four years, the Syrian insurgency has witnessed the rise and consolidation of certain factions, particularly Islamist ones, but also the demise of once powerful groups of a more nationalist persuasion. Common explanations of these opposite trajectories have focused on factors such as popular support, ideology, and external funding.
Drawing on Paul Staniland's social-institutionalist conceptual framework, Thomas Pierret proposes a different explanation that revolves around the social networks upon which insurgent groups were built. He argues that groups that have relied on long-standing networks stemming from armed militancy or religious proselytism had a determining organisational advantage over counterparts that lacked such a background. Organisational superiority explains why some factions maintained their cohesion despite military setbacks and temporary resource shortages, whereas some well-funded groups disintegrated as a result of internal feuds or military attacks on the part of other rebel factions.

* Please note that this is a discussion-based seminar. A paper will be circulated to those who register to attend and will be briefly presented at the start of the seminar, after which the floor will be open to questions and comments from the audience.
Join in the conversation on Twitter using the hashtag #LSEPierret


---
Speaker: Thomas Pierret, University of Edinburgh

---

Thomas Pierret is Senior Lecturer in Contemporary Islam, Islamic and Middle Eastern Studies at the University of Edinburgh, with a particular focus on the Syria. His comments on the Syrian crisis have been featured on dozens of media outlets including the BBC, the Financial Times, the Guardian, The New York Times, AFP and Al Jazeera English.