About this event
Tutorial session open to both our existing and potential users who want to find out more about how to use features in integrate
In this session we will cover;
integrateCORE module
Additional repair support and repair ranges
integrate is not just for new window quotes. integrate has always supported companies who make new sashes for frames and repair existing. As a result of requests from uur customers we have added more repair options. e.g resin repairs. 
It is also possible to use integrate's range feature to quickly quote for new repairs and renovation without redrawing the item. We will show how to use these new options and ranges.
integrateCORE module
Auto calculation for additional payment options for quotations
integrate is designed to help companies provide all the paperwork necessary for companies to win orders. However, not all projects are the same and some may require diffrent payment terms. When this happens integrate can now help with new configurable pre - calculated payment terms. Users can change from one payment structure to another at the click of a button. We will demonstrate how users can do this.
integrateCORE module
New quote report options. 
Our customers have told us that sometimes a quote they have prepared needs to be passed onto somebody other than the customer. In this situation they asked for the functionality to be able to produce a copy of the quote without prices. In this webinar we will explain how this can be done. It is now possible to add items without prices individually which can help companies who want to edit quotes to  show customers multiple options. In this session we will show how you to do this.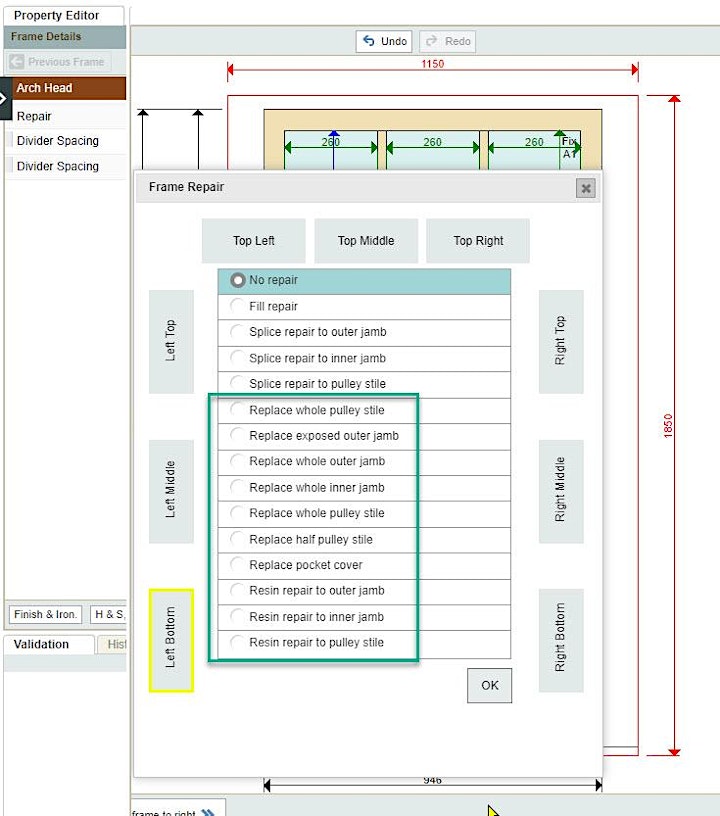 Organiser of integrate Tutorial Friday 29th October
EndtoEndIT offers a modern cloud- based software system for Timber Window and door businesses..
Our integrateJS system at its core covers designing and quoting for many types of timber windows and doors with the associated production paperwork.
Flexible and easy to use the modular structure means this functionality can be expanded to cover a business EndtoEnd.