About this event
Tutorial session open to both our existing and potential users who want to find out more about how to use features in integrate
In this session we will cover;
integrateCRM Module
Multiday Appointments in Calendar
integrate company calendars now support multi day appointments. No need to create an appointment for each day. It also applies to working days only if specifying a multi day appointment over a weekend.
Device Benchmark Test
As a cloud based system the choice of device to run integrate is yours. However, not all devices are equal. We have developed a benchmark test you can run within integrate which will rate how good your device is and whether it will help you get the most from your integrate software.
Cill Editor.
Support for cill shapes has been upgraded. integrate has always supported bespoke cill depths and cill nosings. However, to get production details spot on we needed to add more configuration for the shapes. Now with the new cill shape editor you can specify the surface slopes, notches etc for cills and cill nosings. In this session we will go through some common examples and show how integrate now supports cill shapes.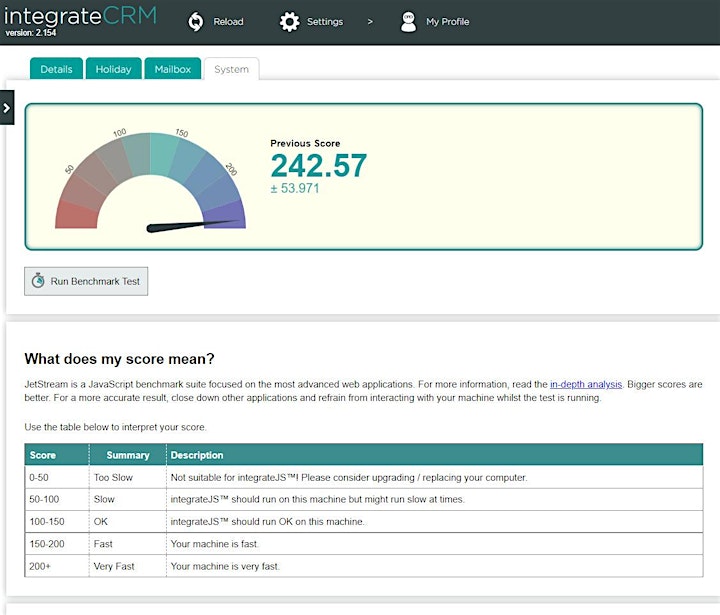 Organiser of integrate Tutorial Friday 6th August
EndtoEndIT offers a modern cloud- based software system for Timber Window and door businesses..
Our integrateJS system at its core covers designing and quoting for many types of timber windows and doors with the associated production paperwork.
Flexible and easy to use the modular structure means this functionality can be expanded to cover a business EndtoEnd.