The ICM Seminar Series brings together a network of international and Cambridge based experts in all aspects of integrated cancer medicine.
About this event
This series comprises speakers who work within the area of integrated cancer medicine both in the research space and in the clinical space. Talks will be 15-30 minutes in length with time for Q&A afterwards on zoom. We want to target a broad audience who are interested in how integrating patient data can lead to revolutionising cancer care by re-inventing their treatment pathway.
ICM Seminar Series #1 - Whole Genome Sequencing within Oncology
In the first seminar of the series hosted by Dr Kate Eason from the CRUK Cambridge Centre, Dr Paul Roepman from the Hartwig Foundation will talk about The clinical validation and utility of WGS for oncology and Dr Karen Pinilla from the CRUK Cambridge Centre will talk about Personalised Breast Cancer Programme (PBCP) - DNA and RNA whole genome sequencing (WGS) changes real-time clinical management.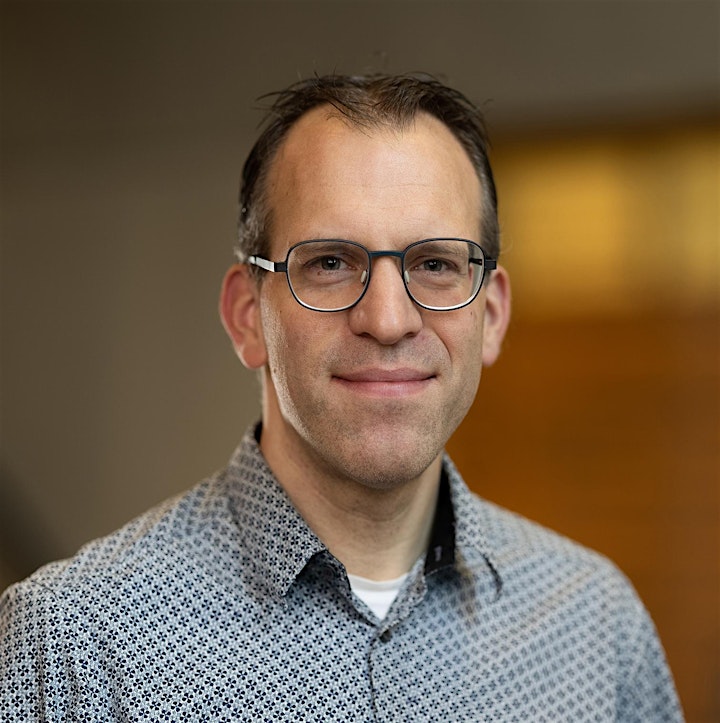 Clinical validation and utility of WGS for oncology
During the past few years, WGS and the associated data analysis and interpretation have matured from a research-use-only tool to a diagnostic-level technology. Together with the clinical need to screen for an increasing number of biomarkers in an increased number of tumor types (or even pan-cancer) and the often-limited available biopsy tissue, the use of a single all-inclusive DNA test is a more than welcome development for efficient molecular diagnostics in oncology. To meet the high-quality diagnostics standards, we have optimized and clinically validated the WGS workflow, both technically as well as bioinformatically, as these are highly interconnected.
Performance characteristics of the clinical grade WGS pipeline and retrospective validation has been established using GIAB and cell-line samples followed by clinical validation in over 260 human tumor samples with 11 different orthogonal assays. Prospective validation, real-world evidence based, has next been determined on a consecutive cohort of more than thousand metastatic (stage IV) cancer patients during which the further implementation in routine (pathological) practice has been optimized for clinical concordance as well as acceptable turn-around-times. Clinical utility of WGS and adoption in routine practice is becoming a reality, with initial focus on patients with a cancer of unknown primary (CUP) to aid in the diagnosis of these cancers, and for end-of-(routine)-treatment patient for optimal clinical trial selection.
Paul Roepman received his PhD in the field of cancer genomics at the University Medical Center Utrecht in 2006 and continued his work on cancer gene (expression) profiling at Agendia (Amsterdam/Irvine CA). From 2014 to 2016, he got educated as a Clinical Molecular Biologist in Pathology (KMBP) at the St. Antonius Hospital (Utrecht) and the Radboudumc (Nijmegen). Paul moved to Hartwig Medical Foundation in 2017 to further improve the quality and utility of whole-genome sequencing (WGS) and to make this test ready for diagnostic use. In 2021, he also joined the team of molecular biologists at the Netherlands Cancer Institute (Amsterdam) to use WGS (and other technologies) in routine practice.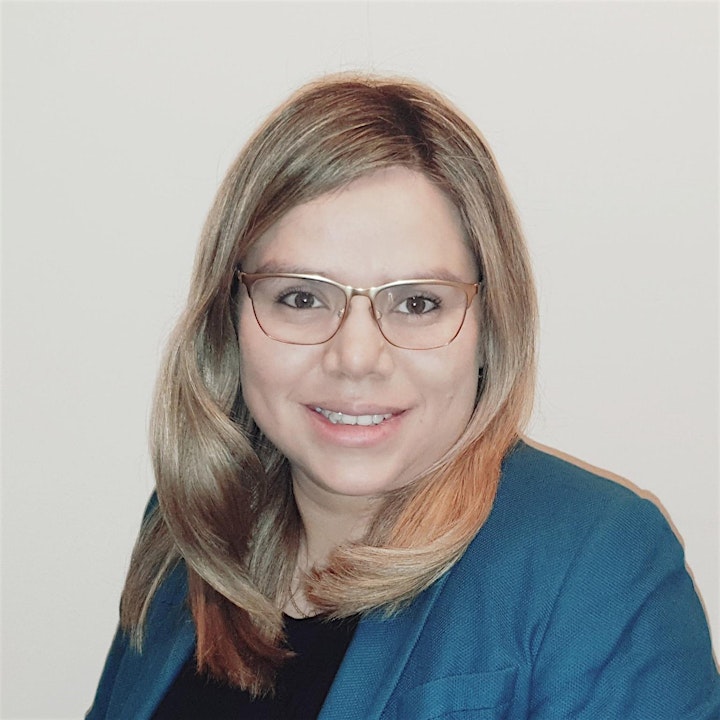 Personalised Breast Cancer Programme (PBCP) - DNA and RNA whole genome sequencing (WGS) changes real-time clinical management
PBCP delivers WGS (DNA/RNA) as part of routine clinical care for breast cancer patients of all stages and subtypes. Previous programs (sequencing either DNA or RNA, uncommonly both) have focused on metastatic disease. In sharp contrast PBCP tests feasibility and clinical impact of delivering WGS prospectively along the continuum of the patient care pathway (surgical resections or core biopsies in neo-adjuvant and metastatic patients) in a regional cancer center. PBCP Stage 1 (n=250) has been completed and tested prospectively, the feasibility of delivering to patients validated results with turn-around-time (TAT) of <12 weeks, and proof-of-principle of clinical impact. PBCP Stage 2 (n=2000) is prospectively assessing the clinical utility of genomic-based prognostic and predictive biomarkers. Germline and somatic variants were tiered by their potential for clinical actionability. Tier1 variants were formally validated and reported for clinical management through an Oncogenomics Review Board. For each patient, potential clinical impact was also assessed based on both Tier1 genes and the integration of clinico-pathological features with integrative cluster stratification, mutational signatures, tumour mutational burden and immune-profile scores. PBCP demonstrates WGS (DNA/RNA) can be routinely integrated in real-time clinical management of non-selected breast cancer patients with all stages of disease.
After completing her Medical Oncologist training at the Hospital Clinic Universitario in Valencia-Spain, Dr Karen Pinilla started her research in breast cancer as a Clinical Research Fellow at the Cambridge Breast Cancer Research Unit (CBCRU) in 2017. Since she joined the team, she has been actively involved in the execution and data interpretation of the Personalised Breast Cancer Programme (PBCP) and the PARTNER/PARTNERING clinical trial. Her current research as a PhD student focuses on the discovery of predicted biomarkers of treatment response in triple negative and germline BRCA derived tumours; as well as the development of tools that facilitate genomic data interpretation; and the translation of breast cancer genomics into clinical benefit.