Description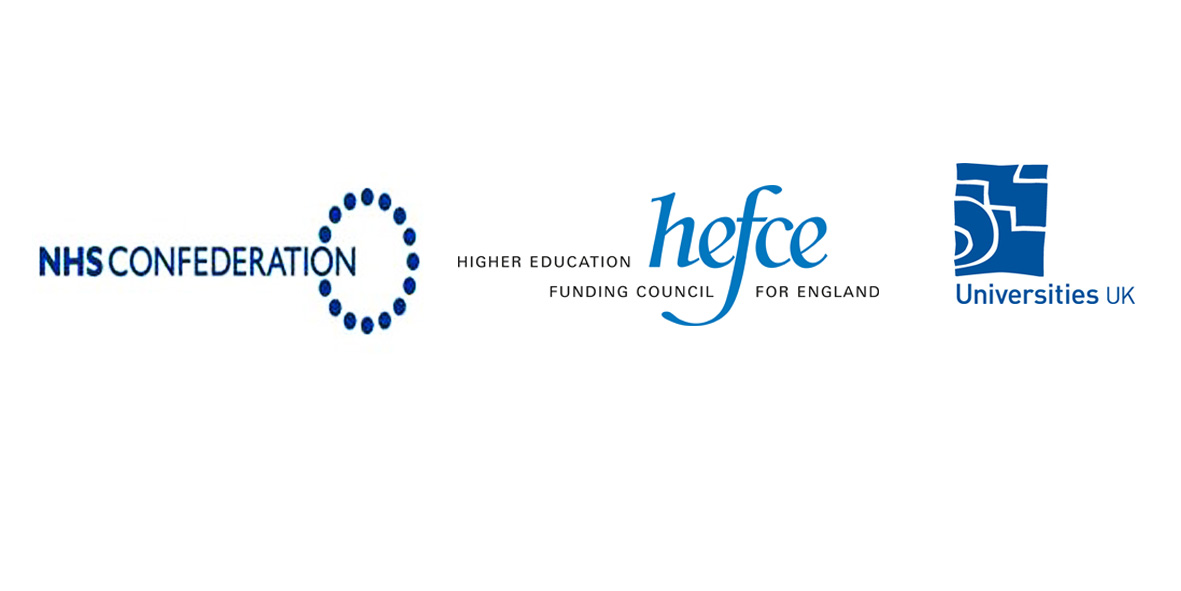 New Forms of Funding is looking at a range of emerging forms of investment funding relevant to local anchor institutions e.g. combined/local authorities, universities, NHS organisations etc.It is supported by an online community of practice.
As 'risk-based' opportunities, these new forms of funding require local anchor institutions to think and act very differently when compared to traditional grant regimes. Institutions providing the finance will identify the ingredients of a successful application and practical case studies will transfer best practice.
This workshop focuses on the use of integrated funding approaches for strategic infrastructures and sites.
Programme
1030h UKTI Regeneration Investment Organisation
Paul Marsh, Head of Projects and Finance
The essential ingredients of successful propositions for regeneration development projects that need investment or development partners.
1100h Non Profit Distributing Model
Simon McCann , Blake Morgan Ltd
Update on non-profit distributing model - is it viable? If not, what alternatives are there?
1130h Experiences of Tax Increment Financing and Emerging proposals for Combined Authority Investment Funds
Paul Woods, Treasurer, North East Combined Authority
Practical financial experiences of the use of Tax Increment Financing in the North East Enterprise Zones and the Accelerated Development Zone in Newcastle/Gateshead. An outline of emerging proposals for the use of the North East Combined Authority Single Investment Fund to be partly financed by the Devolution Deal.
1200h One Public Estate
Craig Eggleston, Local Government Association
Lessons learned for Phases 1 & 2. Prospects for Phase 3. Transferable examples of local authorities working successfully in partnership with universities and NHS institutions.
1230h Long Run Implications and Opportunities of Localisation of Business Rates
Tim Collins, Senior Manager, EY
Understanding motivations and challenges for localisation. What longer term opportunities for collaborative local leadership in devolved fiscal policy?
1300h Strategic Organisational Choices
Mike Boxall, PA Consulting
What cultures, capacities and skills are needed by senior leadership teams seeking to use risk based investments to develop strategic infrastructures and sites?
1330h Ends