Refund policy
Refunds up to 1 day before event
Eventbrite's fee is nonrefundable.
Integrating Mental Health into Primary Health Services Workshop with Dr Alison Battersby, Sara Mitchell, and Rajiah Abu Sway
About this event
International Mental Health Collaborating Network (IMHCN)
International Learning, Development and Training School
Transforming Mental Health Services and Practices
The International School is being developed with IMHCN Partners from across the world. Its purpose is to assist service providers and individual to learn from innovative models of care and effective practices based on the whole life needs of service users. A major part of this School will be to provide webinars, masterclasses and workshops on important and contemporary subjects and themes in transforming mental health services.
A series of Learning,Training and Development Webinars provided by IMHCN for 2022 - 2023.
These Webinars are designed to assist the Transforming Mental Health programs in service provider organisations and increase people's knowledge of innovative services and practices.
The workshops will have interrelated and complimentary themes based on real experiences that can guide the developments in other places.
The webinars can provide support and knowledge for "training the trainer" to enhance and disseminate what is learnt to a wider group of stakeholders.
They are intended to be an introduction to the theme and can be followed by a more detailed and participative workshop. We will also be establishing Learning forums as Action Learning Sets for organisations designed to challenge culture and thinking.
There will be a sliding scale of costs to allow the opportunity for all participants to be involved.
We will use Zoom platforms that have multiple functions to enable full participation.
About This Workshop:
The benefits of integrating mental health into primary healthcare are significant. On the one hand, integration ensures that the population as a whole has access to the mental healthcare that they need early in the course of problems and without disruption. On the other hand, when people receive treatment in primary healthcare facilities the likelihood of better health outcomes, and even full recovery, as well as maintained social integration is increased. Our presenters will draw on their own experience of the benefits of developing comprehensive primary mental health support.
Examples of successful implementation
Livewell Southwest, Plymouth
Ministry of Health, Palestine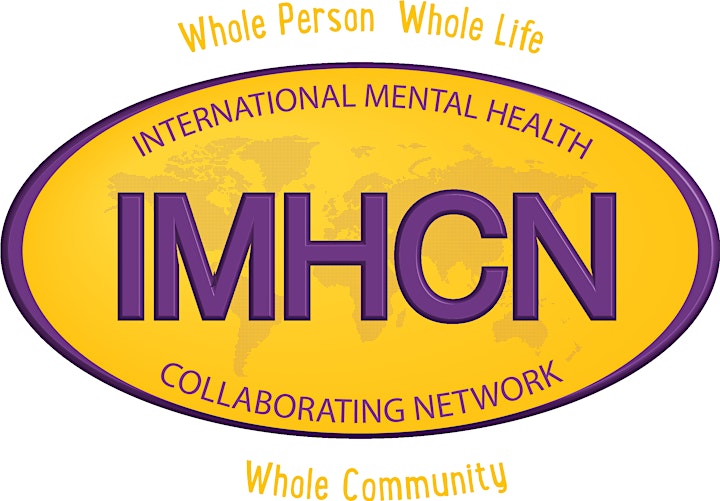 This workshop will be recorded and you can use the ticket function to pre-purchase the recording before the event. This will be useful for colleagues who are not able to attend the event live and also for those who attend the event live and want to watch it again.
This workshop will be hosted on the Zoom meeting platform where we will use our camera and microphones to interact with each other as a group.
To support practitioners in this time of extraordinary circumstances we are offering access to this group for a self-select fee.
The self-select fee is a radical inclusion policy to open learning for all colleagues. The guide price for this event is £20.00, however, we appreciate that income varies greatly in different locations and circumstances. Please contribute what you can to help us maintain inclusive professional training.
All the colleagues at ONLINEVENTS and the presenters we collaborate with are committed to working in a manner consistent with the BACP Ethical Framework, which can be accessed on the link below. When registering for this event you are agreeing to be present and interact in a manner that is consistent with this Framework.
https://www.bacp.co.uk/events-and-resources/ethics-and-standards/ethical-framework-for-the-counselling-professions/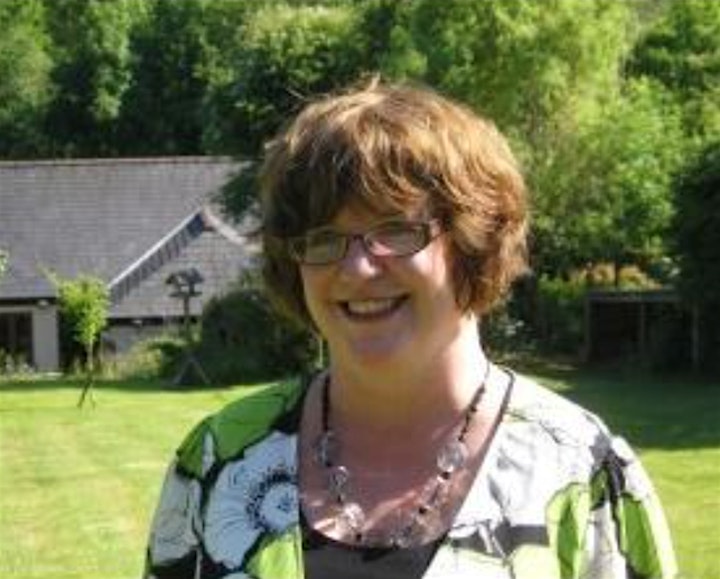 Dr Alison Battersby
Livewell Southwest South West
Dr Alison Battersby is a Consultant General Adult Psychiatrist with a subspecialty interest in addictions. She works for Livewell Southwest in Plymouth and is the Lead Consultant for the Community Mental Health Teams there.
As part of her role within Livewell she provides mental health support and advice to the Broadreach group of rehabilitation services. She remains passionate about her specialty. Whilst there are inevitably challenges ahead, she believes that together with our service users we can influence how future care is delivered for the better.
Sara Mitchell
Plymouth, UK
Sara is both a qualified and registered MH Nurse, she has a masters degree in management and leadership and post graduate clinical diploma in cognitive behaviour therapy.
Sara worked at the Maudsley in setting up a clinical trial in cognitive behaviour therapy until 2002 when she returned to a clinical role as Matron. Subsequently Sara has held a number of management roles.
Sara's career in Mental Health services has been extensive and wide-reaching; in 2014 Sara secured the post of Deputy Director of Operations.
Sara currently holds the Mental Health brief within Devon's Sustainability and Transformation Partnership (STP), working with colleagues across the health and social care system with a particular focus on Mental Health services at Primary Care level.
In April 2018 Sara was appointed as Associate Director and Strategic Mental Health Lead for Livewell Southwest.
Sara is ensuring that Livewell's services are in line with national and regional priorities yet remain locally responsive. Her outstanding work to date means she is a trusted senior leader who will be able to build on the recent positive system-wide CQC review and drive the essential further integration of Physical and Mental Health services.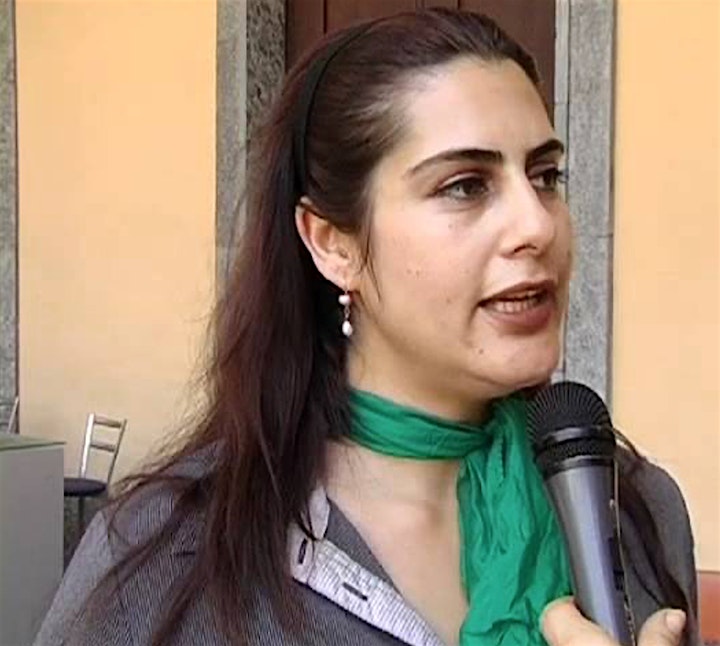 Rajiah Abu Sway
WHO, Palestine
Rajiah Abu Sway is the Mental Health Officer at the World Health Organization in occupied Palestinian territory since 2003. She is managing the Mental Health and the Psychosocial Program, technically and operationally. With over 19 years of experience in Mental Health system development in Palestine, Rajiah is working on national strategies, professional capacity-building and supporting the implementation of rehabilitation programs including MHPSS emergency response and mhGAP at Health facilities. She has also been supporting community-based organizations in developing advocacy and awareness programs.
Rajiah holds a MA in Psychotherapy/Art therapy from the European Graduate School, Switzerland and a BA in Psychology from Birzeit University in Palestine. In addition, a high diploma in Intermodal Expressive Art Therapy from the International School for Interdisciplinary Studies, Tel Aviv and a course in criminology at Hebrew University in Jerusalem.
For the last years Rajiah is the PSEA, GBV and youth focal point at WHO occupied Palestinian territory(oPt). Rajiah has been appointed as the peer helper in WHO oPt; and has been trained on Psychological First Aid.
In her previous work experiences, she has been a psychotherapist working with local and international NGOs in East Jerusalem/West Bank providing MHPSS support to children, youth with risky behavior and substance abuse, and women victims of violence.