Description
Integrating social impact strategy into your venture talk will be done by Carrie - Ann Huelin and it will cover the following:
What is social value and what does it mean for you

What is expected of business in 2018

Key strategy/ documentation/ legislation

Measurement, monitoring and evaluation

Prove and improve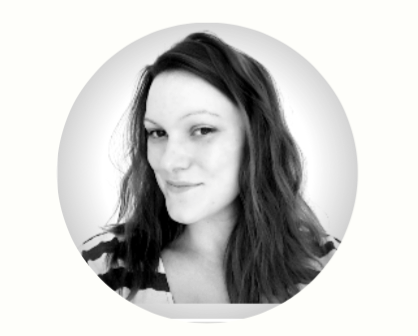 Carrie - Ann Huelin demystifies social value for clients of all shapes and sizes, from large corporate organisations to small charities, bringing to life your competitive offer through your business 'doing good for local people'.
She creates plans, policies, strategies, bid questions, bid answers, measurement tools and monitoring routes to allow you to grow and develop your natural social value offer.
Social value is a growing and complex area of business - but it needn't be. Starting with a desire to 'do the right thing' is enough to grow into an organisation that is confident about what social value you offer and why.
Over a decade in industry (as a social sustainability manager before setting up her own consultancy) and her role as a PhD researcher have shown her that discovering what social value means to you and your clients isnt always easy - and thats where she can help. Everyone should have the chance to experience how it feels to be part of a truly responsible business, its something you can't put a price on.