Find out why integrating your sales & marketing is vital for your business!
About this event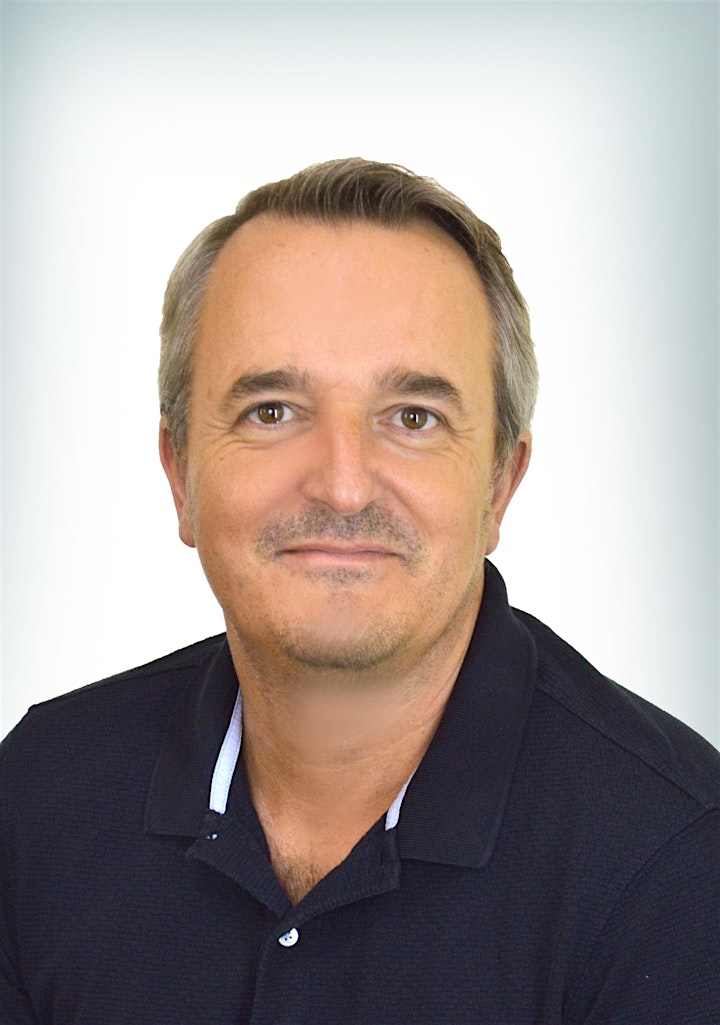 - Integrating Your Sales & Marketing -
"Marketing tells a story that spreads, sales overcomes the natural resistance to say yes"
--- Seth Godin ---
A Lunch & Learn Seminar - with Alex Clapcott
You already know...
Effective Marketing
+
Successful Sales
=
Consistent Revenue Growth
And obviously nobody runs a business to simply stand still…
As a business owner, even if you run a lifestyle business, you want to gain new customers or clients…
And yet this 'gaining new customers' is the area I see most entrepreneurs and business owners like you struggling!
There's never a shortage of focus… desire or passion...
Not forgetting the years of dedicated hard work you have put in, with hundreds (even thousands) of hours of blood, sweat and tears.
And yet why is it... so very few business owners master the critical skills required to reliably and consistently product the growth results you want?
When you come along to the Lunch & Learn next week I'm going to share some of what I have learned over 30 years, working, training and playing alongside some of the best business people in the entrepreneur and SME space globally…
I'm going to share with you some of the tools and capabilities you need…
Outline the steps you need to take…
And I'm going to share some TECHNIQUE…
To get your Marketing & Sales working together (integrated) better...
That's it…
Sign up here to get your complimentary ticket.
And please do invite a business colleague along to join you...
Best wishes
The BBX Team
About Alex
As a successful entrepreneur with more than 30 years of experience working across multiple sectors, Alex knows about the challenges of growing a successful business and managing people.
In addition to consulting with hundreds of small and medium enterprise companies, he is also an mBIT Master Coach. Working with successful leaders in search of a different horizon. Working with them towards a new future.
Speaker, educator, consultant and coach, Alex delivers keynote presentations on business strategy, structures and systems.
Organiser of Integrating Your Sales & Marketing