Integrative Naturopathy: How to help a client with cancer, your key protocols and principles 13th September ANP Dublin

Wednesday, 13 September 2017 from 19:00 to 21:00 (IST)
Event Details
Integrative Naturopathy: How to help a client with cancer, your key protocols and principles 13th September Dublin
Dublin Wednesday 13th September 6.30 - 8.30pm
When your client comes to you with a cancer diagnosis, what is your first step?
Cancer is a condition with tremendous variability in presentation and responsiveness to both orthodox and alternative therapies. Integrating holistic with orthodox treatments will give clients a greater prognosis and quality of life from the moment of diagnosis, through treatment and life and health afterward.
In this lecture I will give you a basic overview of the key priorities every practitioner should have in mind when helping a client with cancer. We will cover important tests and results to use, the body systems to support, how to work alongside various cancer treatment protocols and your overall treatment priorities at diagnosis through treatment and after.
About the speaker: 
Dr Callebout M.D. D.T.M. & H.M.F. Hom. has been in medical practice for 30 years.  Initially specialising in general practice (GP) and tropical medicine (India).  His main area of focus is integrating classical taught orthodox medicine.  He trained in homeopathy (London), acupuncture (Antwerp), naturopathic medicine (worldwide), Klinghart Academy including neural therapy (Seattle, USA), Kelly/ Gonzalez metabolic  typing, 3 year course in Anti-Ageing (EURO MEDICOM), environmental medicine (AAEM, USA), voice dialogue (USA Dr Hal Stone), Psych synthesis (Assagioli method), and attends numerous yearly conferences
Booking is essential. ANP members can attend for free when booking with their ANP membership number.
The ANP,  is a professional Association representing Naturopathic Therapists. As Naturopathy is based on principals and not on a specific therapy one can find a Naturopathic Therapist practicing as Homeopath, Herbalist, Acupuncturist, or Nutritionist. www.theanp.co.uk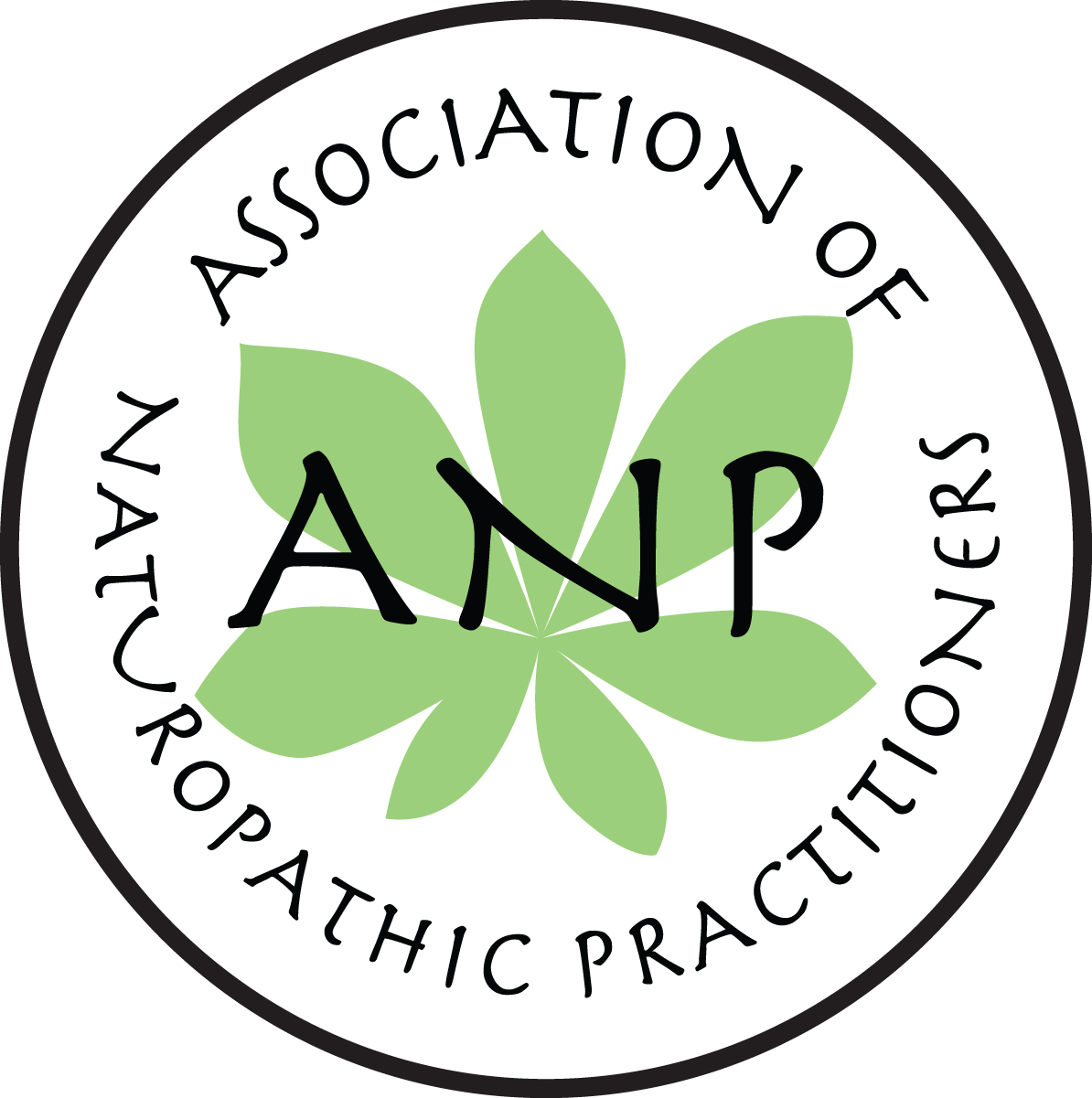 Do you have questions about Integrative Naturopathy: How to help a client with cancer, your key protocols and principles 13th September ANP Dublin?
Contact CNM Ireland
When & Where

College House
3rd floor
Townsend Street

Ireland


Wednesday, 13 September 2017 from 19:00 to 21:00 (IST)
Add to my calendar
Organiser
CNM Ireland
CNM is Ireland's largest training provider in a range of natural therapies with an unmatched focus on clinical application and practice.