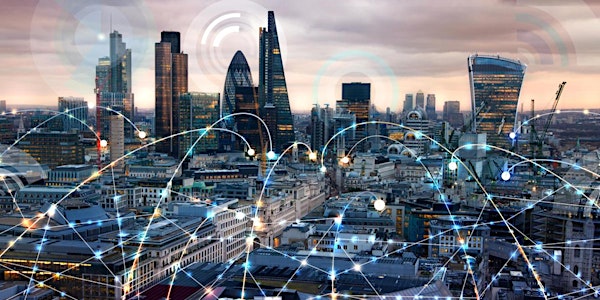 Intelligence Assessment and increased public scrutiny
Location
War Studies meeting room, Level 6, King's Building
Department of War Studies, King's Building, King's College London
Strand
London
WC2R 2LS
United Kingdom
Join KISG and the KCL Cyber Security Research Group for a talk by Eleanor Fairford, deputy director of intelligence assessment at the NCSC
About this event
The UK National Cyber Security Centre (NCSC) is at the cutting edge of making information gathered behind the scenes available for a public and industry audience with the real-world aim of making the UK the safest place to live and work online. NCSC Assessment is at the heart of that initiative, producing classified assessments of the cyber threat available for the broadest possible audience – including entirely within the public domain.
Eleanor Fairford will examine the ways that NCSC and Assessment in particular, is breaking the mould of observing and monitoring threat information passively behind the scenes, and is instead breaking it out to the widest possible audiences. Not always a smooth ride, it will look at how this has evolved, the challenges we have faced and how it has felt along the way.
A generalist civil servant for the past 17 years, Eleanor has undertaken a range of policy and security roles, at home and overseas, in immigration, security policy and corporate services. She has been responsible for cyber assessment for the past three years where she leads a team of subject matter assessment experts covering the full range of cyber threats from all hostile adversaries, providing reports for strategic decision makers in government.
Guests are kindly asked to arrive from 5pm, with the talk due to start at 5.30pm. This event is delivered in partnership with KCL's Cyber Security Research Group: https://www.kcl.ac.uk/research/kcl-cyber-security-research-group