About this Event
We're delighted to announce that we're hosting a free seminar in Beirut, Lebanon on Wednesday, 22nd January 2020.
During the seminar Michelle Farrell, Head of Regional Operations at IES will provide an introduction to our newly launched Intelligent Communities Lifecycle (ICL) technology.
Michelle will explore the ICL, give a detailed insight into each product and how they can link together and share data to investigate any aspect of energy resilient, low carbon community design. Plus, you'll get an understanding of what the ICL technology can do for you and your current/future projects.
Plus you'll hear directly our guest speaker Mario Saab, Co-Founder & Managing Partner at SEEDS International.
You will have the opportunity to ask any questions, network with your peers and our speakers, plus enjoy free refreshments at the event.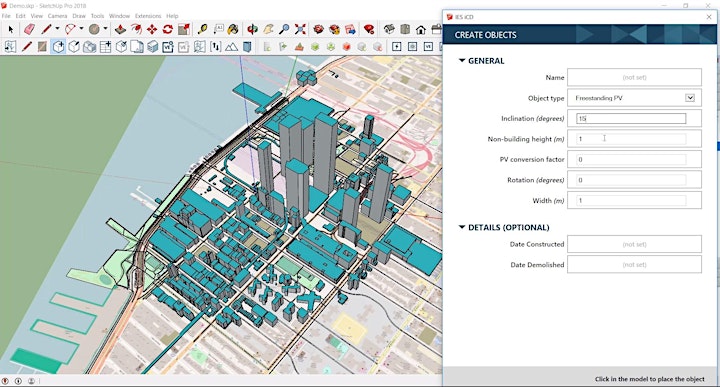 Agenda
7pm - 7:30pm: Welcome & registration
7:30pm - 8pm: Introduction to new ICL Technology - Michelle Farrell, IES
8pm - 8:30pm: Guest Speaker Presentation - Mario Saab, SEEDS International
8:30pm - 9pm: Cocktail reception & networking