What do we lose when intelligence is a number? Watch the film and join the discussion about inclusion. You never know what people can do.
About this event
Intelligent Lives tells the stories of three pioneering young adults with learning difficulties – Naieer Shaheed, Micah Fialka-Feldman, and Naomie Monplaisir – who challenge perceptions of intelligence as they navigate high school, college, and the workforce.
Academy Award-winning actor and narrator Chris Cooper contextualizes the lives of these central characters through the emotional personal story of his son Jesse, as the film unpacks the history and impact of intelligence testing.
Watch this FREE screening of Dan Habib's latest film INTELLIGENT LIVES and take part in the discussion on equality, diversity and inclusive education. This is an opportunity to explore collective thinking about intellectual impairment and transform the label from a life sentence of isolation into a life of possibility. For more information on the film please see www.intelligentlives.org.
Event outline:
18:00 Introduction by Associate Professor Jane Andrews (BRIDGE research group, UWE)
18:05 Introduction by Dr Artemi Sakellariadis (director, CSIE)
18:10 Film screening
19:20 Community Discussion
20:00 Event ends
This event will be of interest to teachers, learning support assistants, students, researchers, academics, families and other members of the public.
The event is being organised by the Centre for Studies on Inclusive Education (CSIE), in collaboration with the BRIDGE research group at the University of the West of England (UWE).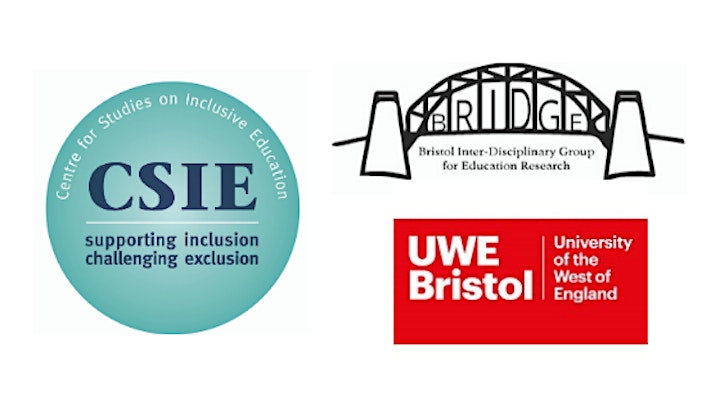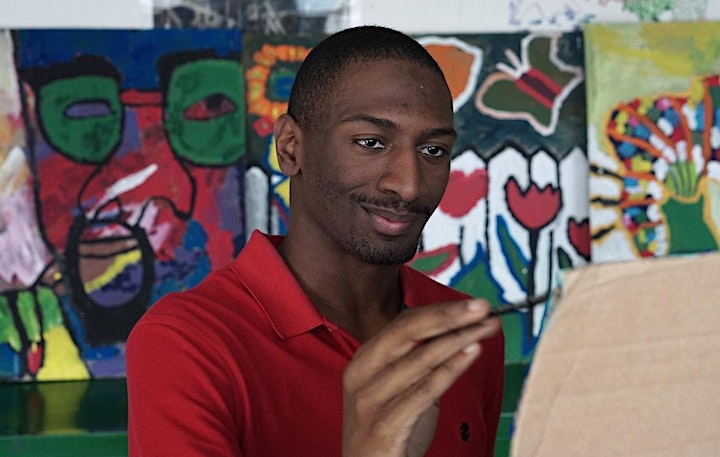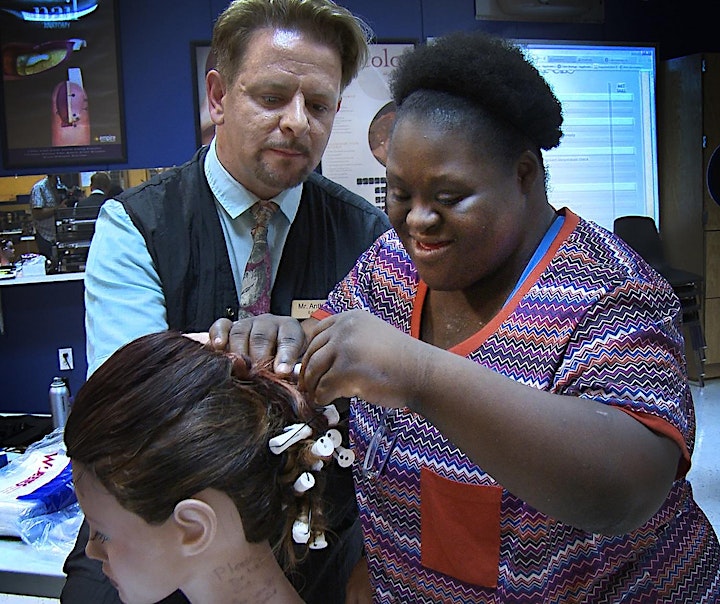 Organiser of Intelligent Lives film screening - Bristol
The Centre for Studies on Inclusive Education (CSIE) is a national charity that works to promote equality and eliminate discrimination in education. Founded in 1982, the Centre has been at the cutting edge of educational change for over 30 years. Activities include: equality workshops for pupils, educators, parents and governors; talks, training & consultancy nationally and internationally; and a wide range of resources for schools, local authorities, parents and students, including student teachers.  For more information please see www.csie.org.uk.
 Registered charity 327805                            Registered company 2253521