Description
Whether you want to be a photographer or just love taking pictures, learn all the you need to take real control of your camera.
This hands-on, practical course explore the art of great photography, covering a wide range of subjects. You will leave the course with an array of beautiful pictures and an in-depth understanding of taking great pictures.
The Course include but is not limited to:
• Learn using your camera,
• Understand Exposure (Aperture, Shutter Speed, ISO),
• Advanced shooting modes,
• Auto-Focus and Metering Modes,
• Depth of Field (DOF),
• White Balance,
• Lighting with Speedlight,
• Lenses, and many more.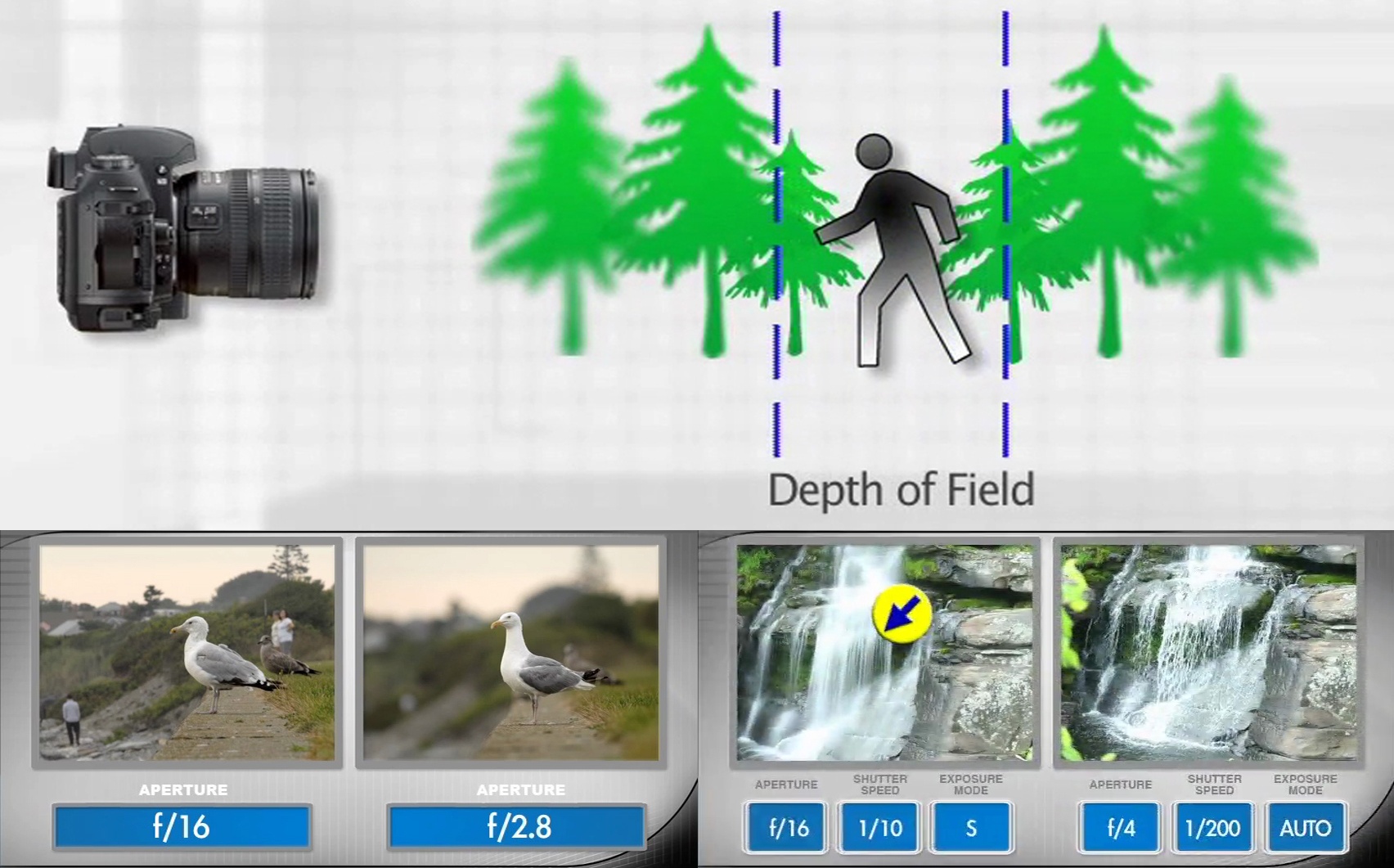 We will have extended opportunities for hands-on practice, feedback, and we will help you take real control of your camera and combine all different functions creatively to take stunning photos.
This course value is £100, however we offer it for just £34.
The feedback received from our past students has been invaluable and showed our professionalism in the work we do.
Feel free to contact us on info@skybluephotography.co.uk if you have any questions.
* Photography Classes * Photography Lessons * Photography Workshops * Photography Courses in London