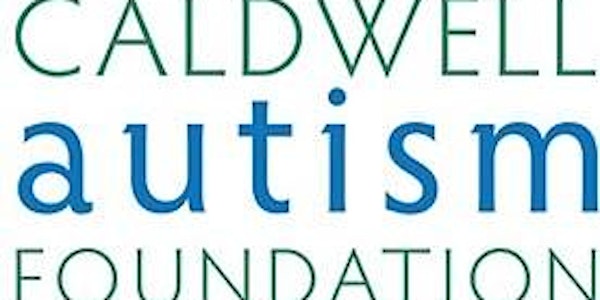 Intensive Interaction and the Sensory Aspects of Autism: a training day
Location
Swiss Cottage School
80 Avenue Road
London
NW8 6XH
United Kingdom
Description
The Caldwell Autism Foundation, in partnership with Swiss Cottage School Development and Research Centre, invites you to a training day with two of the UK's leading Intensive Interaction practitioners.

Phoebe Caldwell and Janet Gurney will share their deep understanding of the sensory aspects of autism and of how sensory experiences can cause pain, distress and isolation for the person with autism. Each of the senses will be covered in turn so that delegates gain a comprehensive understanding of how sensory experience can influence behaviour, well-being and participation. Drawing on the first-person testimony of people with autism, Phoebe and Janet will paint a compelling picture of autism from the inside out, whilst also sharing the latest insights from international research into the sensory aspects of autism.

Phoebe and Janet will use case studies and film footage to talk about Intensive Interaction, a practice which uses the person's body language to communicate with them. When used in combination with sensory-based approaches (assessing the person's sensory experience and responding to this by creating an autism friendly environment), Intensive Interaction allows the parent, practitioner or care-giver to initiate and develop emotional engagement with the person with autism. This is an uncomplicated, accessible approach to communication that, with appropriate guidance, anyone can begin to use.
Combining Intensive Interaction and sensory-based approaches in this way is known as Responsive Communication, and Phoebe and Janet will discuss this way of working in detail over the course of the day. Responsive Communication is a humane, effective way of communicating with people with autism that reduces pain, distress and isolation and creates opportunities for emotional engagement and social interaction.
Do come along to learn more about Intensive Interaction and the sensory aspects of autism, to meet Phoebe Caldwell and Janet Gurney, to network and to buy Phoebe's books and DVDs at a healthy discount from our bookshop.
This training day has been priced to make it as accessible as possible to people with autism, parents, carers and professionals.