Description
Become a Professional Photographer or Start an exciting New Hobby!
Whether you want to be a photographer or just love taking pictures, learn all you need with this in-depth photography course.
These hands-on, practical courses explore the art of great photography, covering a broad range of subjects and providing a dynamic learning experience. You will leave your course with an array of beautiful pictures and an in-depth understanding of taking great pictures.
The Course include but is not limited to:
• Learn using your camera,
• Understand Exposure (Aperture, Shutter Speed, ISO),
• Advanced shooting modes,
• Auto-Focus and Metering Modes,
• Depth of Field (DOF),
• White Balance,
• Lighting with Speedlight,
• Lenses, and many more.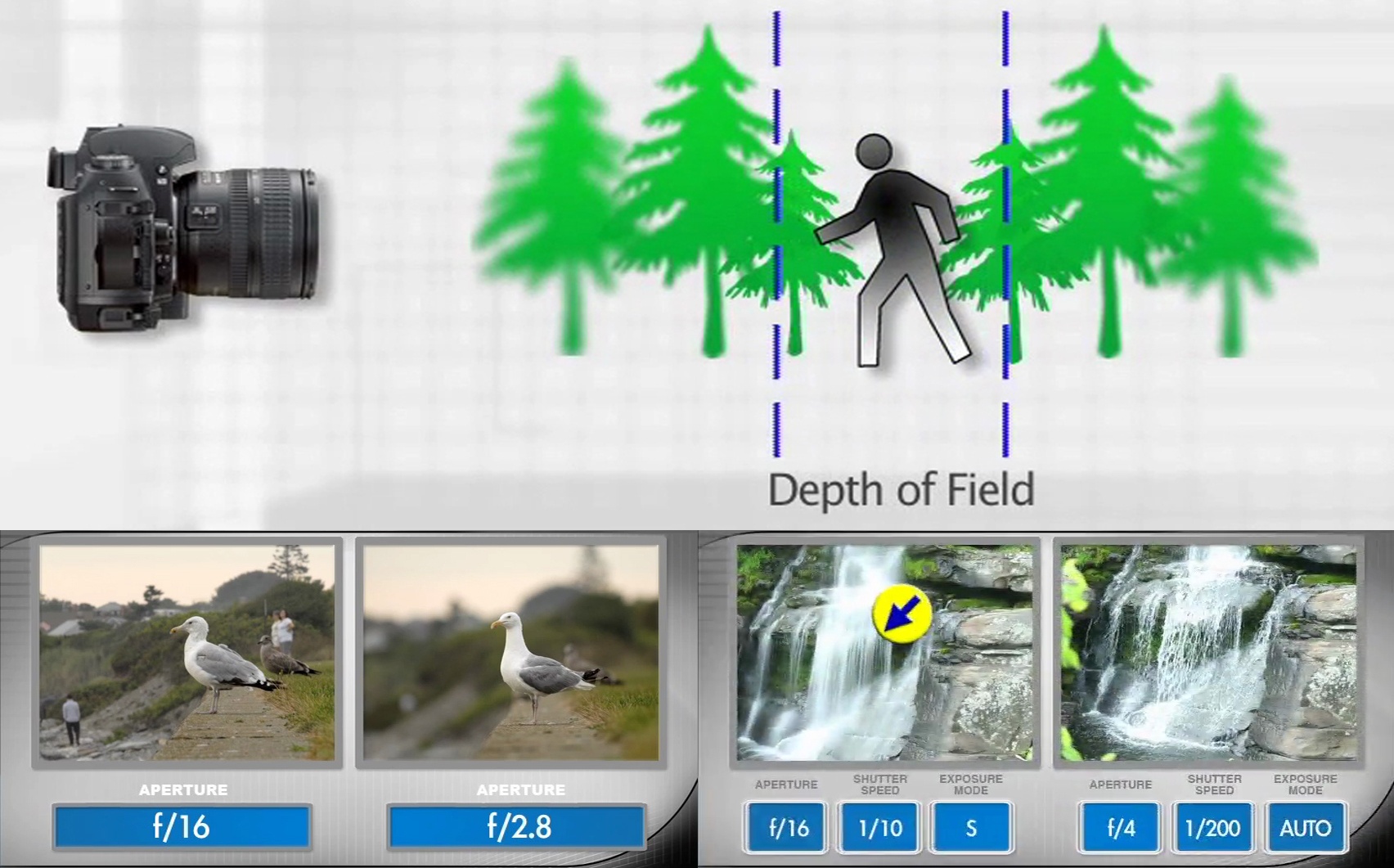 We will help you to learn the art of taking stunning photos that tell a story!
This course value is £160, however we offer it for £75 for the reason below.
Our goal for this November and December is to have 100 highly satisfied photography enthusiasts!
The feedback received from our past students has been invaluable and showed our professionalism in the work we do.
Feel free to contact us on info@skybluephotography.co.uk if you have any questions.
* Photography Classes * Photography Lessons * Photography Workshops * Photography Courses in London