Description
Whether you want to be a photographer or just love taking pictures, learn all you need to take real control of your camera and take stunning photos.
Thought by a professional photographer, this hands-on, practical course explore the art of great photography, covering a wide range of subjects. You will leave the course with an in-depth understanding of concepts like aperture, shutter speed and ISO, and learn to control and combine all different camera functions creatively to shoot great photos.
We will try out different creative photography techniques, practice handling different camera modes, and most importantly do it in an inspiring, fun and and supportive environment!

The Course include but is not limited to:
• Understand Exposure (Aperture, Shutter Speed, ISO),
• Advanced shooting modes,
• The Art of good photography composition,
• Auto-Focus and Metering Modes,
• Depth of Field (DOF),
• White Balance,
• Lighting with Speedlight,
• Lenses, and many more.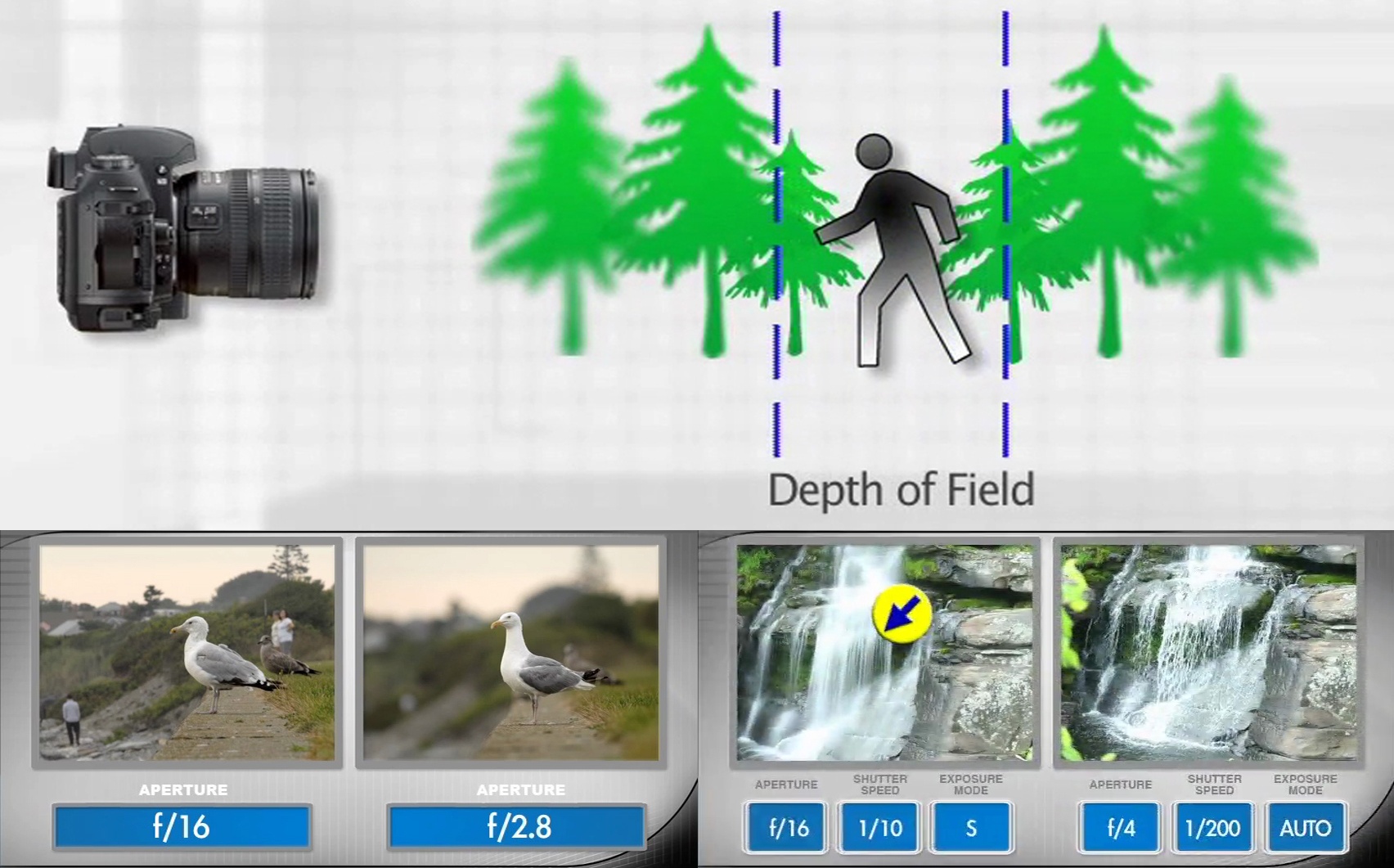 You will have opportunities for hands-on practice, feedback, and we will help you master your camera, get in depth understanding photography and the art of compositing and capturing stunning photos.
The feedback received from our past students has been very positive and shows the professionalism in the work we do.
Feel free to contact us on info@skybluephotography.co.uk if you have any questions.
* Photography Classes * Photography Lessons * Photography Workshops * Photography Courses in London