Description
What does 2019 look like for you? Are you thinking that you'll keep doing what you're doing ... because you know that if you do that it'll be a good year, just like 2018 ... right?
Maybe.
Perhaps a more valid question though, is do you think you could have done better this year? With the right plans and focus, could you do better in 2019?
Taking time to plan is never wasted.
There is a lot of jargon associated with planning - a lot of it describing exactly the same thing! Simply put, planning helps clarify the goals you want to achieve and the activities required to achieve them.
This session offers a very simple approach to ensuring you are able to establish the goals for the coming year along with a framework to identify the actions required to achieve those goals.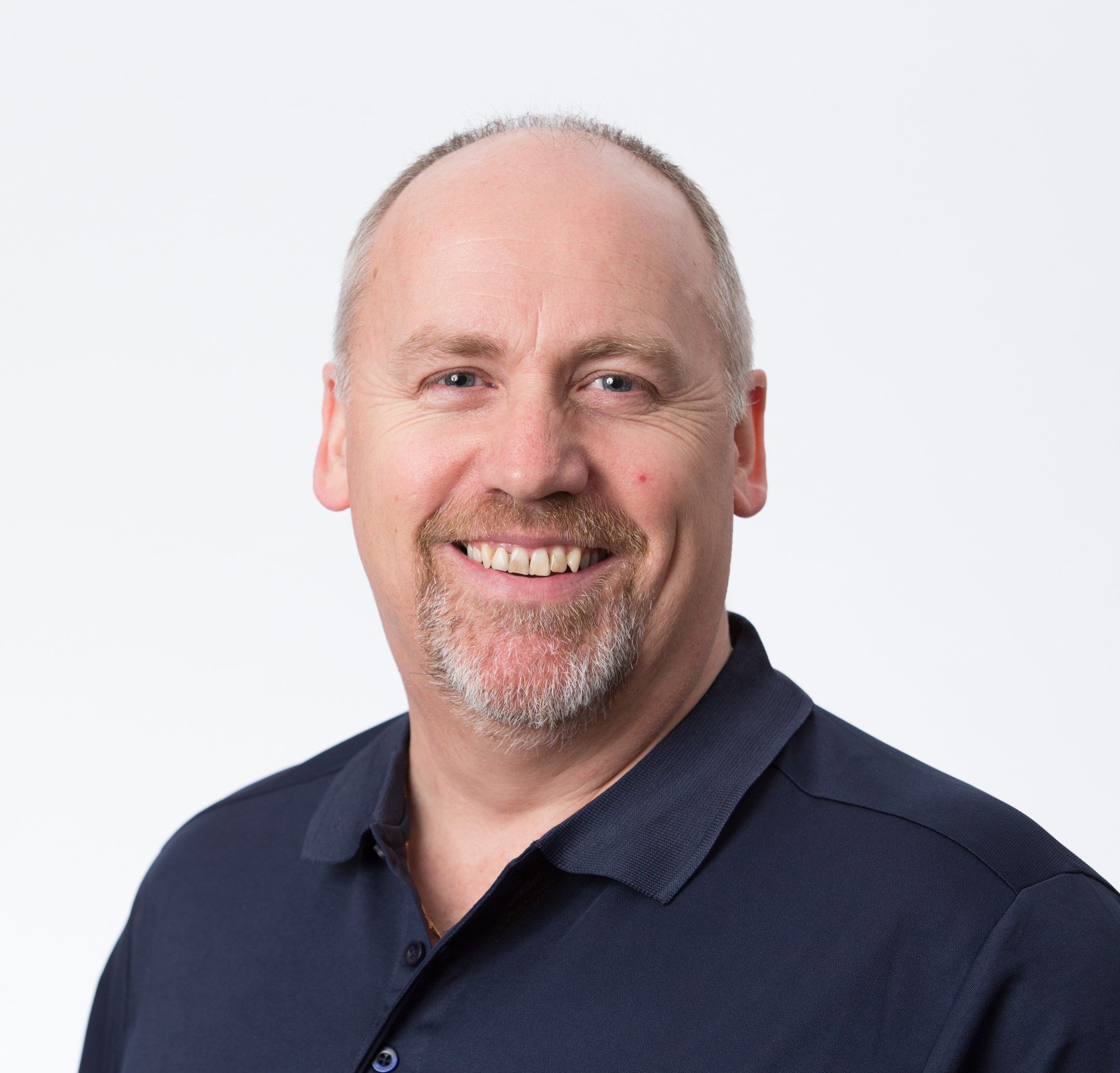 Andy Jackson is an Entrepreneur Acceleration Manager at the NatWest Entrepreneur Accelerator in Bristol. He works with entrepreneurs, owner managers and CEOs to help them grow and scale their businesses, using principles, tools and techniques, proven to improve performance and achieve more.
Why not getting of to a flying start in 2019 - come and join us for a #NatWestBoost - refreshments and vibrant networking opportunities await you!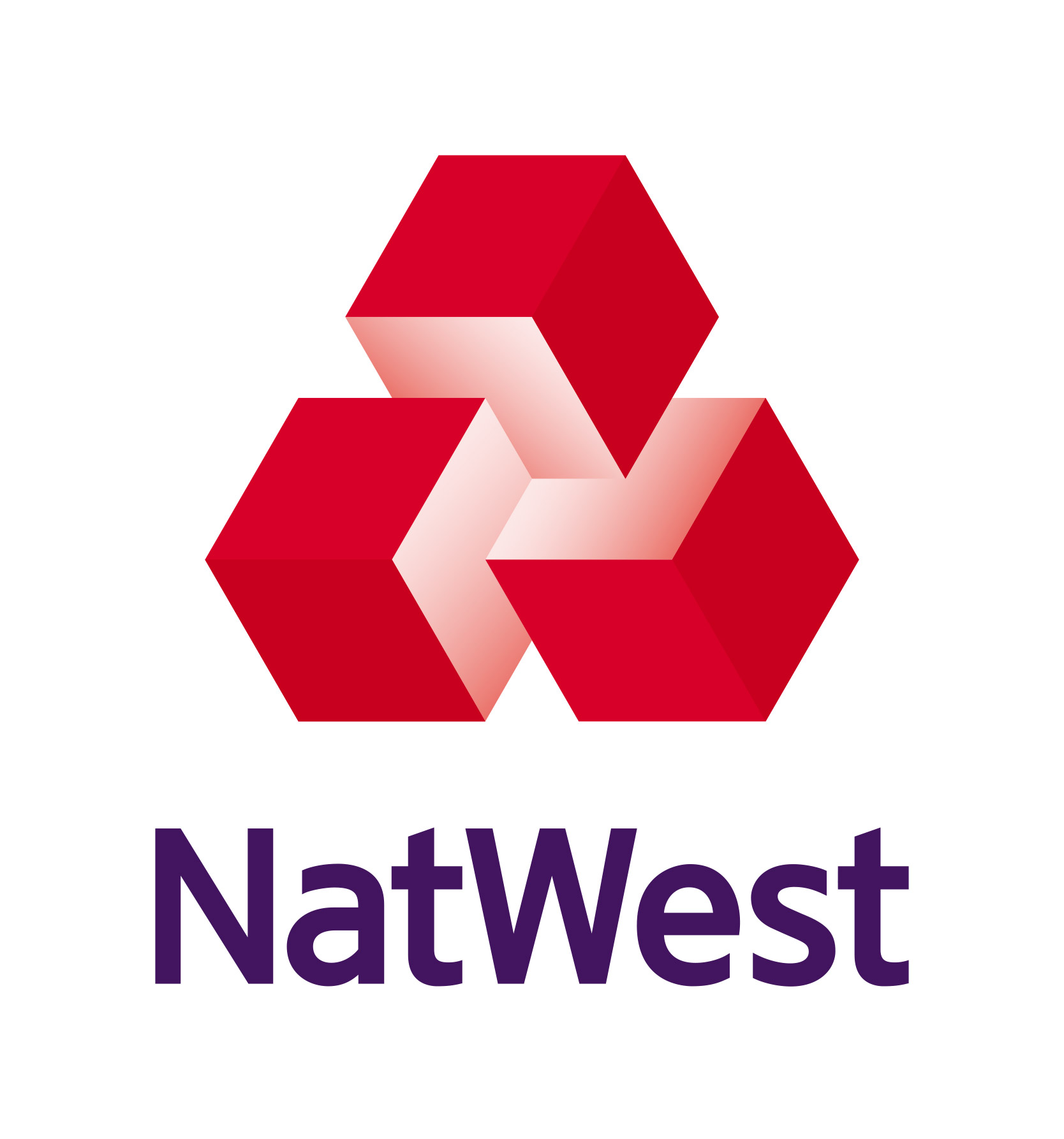 *Disclaimer*
All information used in this presentation you are registering for is produced for information purposes only and is for the sole use of the attendees at the presentation.
Whilst we feel this topic is beneficial to business owners, the views expressed are not intended to be and should not be viewed as individual advice or as a recommendation by RBS, NatWest or any third party. You should seek independent advice in respect of issues that are of concern to you.
To the maximum extent permitted by law we expressly disclaim all representations, warranties, or assurance of any kind, expressed or implied, that are made to the accuracy or completeness of the information contained in this presentation and do not accept any obligation to update or correct any information contained herein.
During the event photographs may be taken on behalf of the host with a view to posting on social media to promote services offered to customers. If you do not wish to be included in the photographs please notify us.
For the avoidance of doubt RBS/NatWest does not produce the materials for all presentations. This disclaimer applies equally to any materials or presentations produced by a third party.
By registering for this event you agree that you have read and expressly agree to the use of your personal data submitted as part of your event registration by Eventbrite in accordance with their: